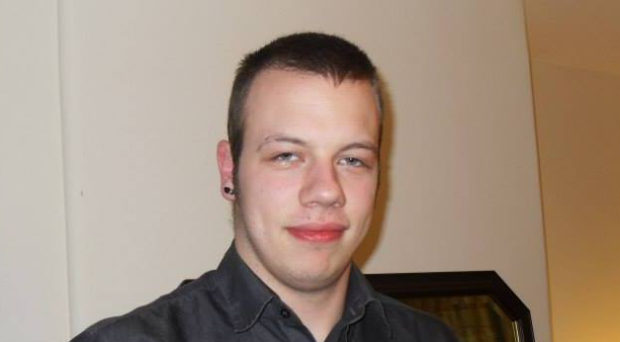 A Brechin man convicted of putting a baby in a tumble dryer will be sentenced next month.
Thomas Dunn, 25, was convicted in June of culpable and reckless conduct by placing the 13-month old in the dryer and closing the door, causing it to activate.
He was also found guilty of leaving the 13-month-old with brain dysfunction and bleeding between the skull and brain after striking her at least twice in a separate incident.
Both incidents happened at an Arbroath address while Dunn was trusted to care for the child – a friend's daughter.
Dunn was due to be sentenced at the High Court in Glasgow on Wednesday but sentence has now been deferred until September  as psychiatric reports were not ready.
He is now due to appear at Edinburgh High Court on September 13.
The case was remitted to the High Court by a Dundee judge who ruled the local sheriff court's sentencing powers were "not adequate" to deal with the severity of the case.
Dunn was found guilty of the offences, which took place over two weeks from December 18 2017 to January 8 2018, after a five-day trial at Dundee Sheriff Court.
Dunn, originally from Hamilton but now living at  St Ninians Place, Brechin, had denied the charges claiming he "assisted" the baby into machine as she started to climb in and was only "mucking around".
In the later attack on January 8, he claimed to have found her lying limp and offered no explanation as to how she sustained her injuries, described by doctors as similar to those seen in a car crash.