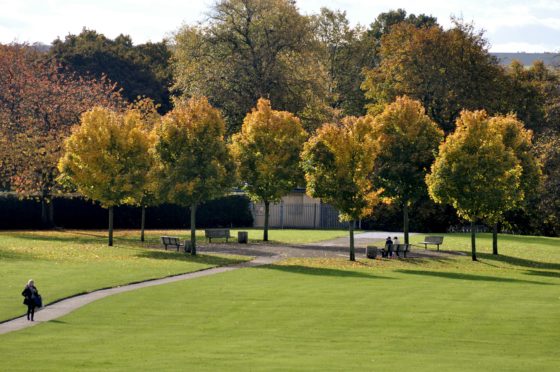 Dundee's Celebration in the Park event has been cancelled due to adverse weather conditions for the second year in a row.
Organisers decided to pull the plug on Sunday's event, which would have taken place in Baxter Park in Stobswell, on Friday due to the torrential rain in Dundee.
The weather is not expected to improve over the weekend with thunderstorms forecast for Sunday.
Last year's Celebration in the Park was also cancelled due to adverse weather conditions.
Half a month's worth of rain to batter Tayside and Fife in one day, say forecasters
A spokesman for the Stobswell Events Group said: "Due to adverse weather conditiona which are severely effecting the surface of the park we have had no alternative but to cancel the 2019 event.
"We didn't take this decision lightly especially as this follows last year's cancellation but the safety of our visitors, stall holders and exhibitors has to come first.
"We'd like to apologise for the problems this will cause but we feel we had no other option."
This year's event was to feature a number of attractions and activities, including a motor show.