 The Tayside Regional Improvement Collaborative is seeking the views of the public as part of its consultation on children's weight.
NHS Tayside Dietetic Consultant in Public Health Joyce Thompson, said: "Feedback from our communities is important to us and we would encourage members of the public to take part in the consultation.
"Together we can make sure that our children and young people have the best start in life."
The Tayside Plan for Children, Young People and Families aims to improve the health and wellbeing of all Tayside children.
Ms Thompson added: "Obesity is complex and it is posing an unprecedented challenge not just to those working to address this at a public health level, but to each and every one of us as individuals.
"We owe it to our children and families to give this strategy our full support."
Additional smaller community and information events are to be organised across Tayside. These events will enable people to learn more about children's healthy weight.
Views can be submitted online at: www.surveymonkey.com/
The consultation will continue until September 30 2019.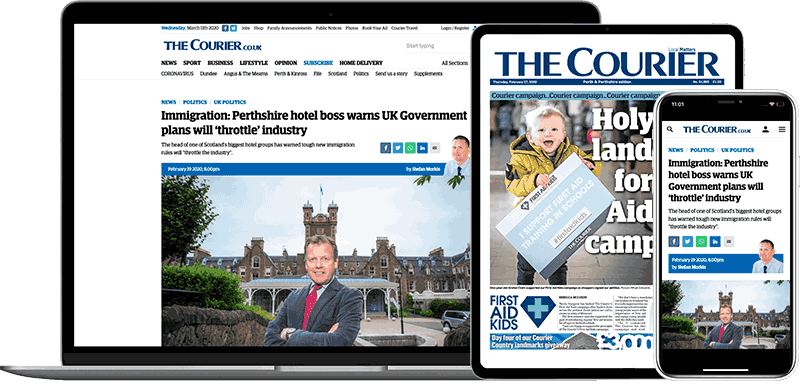 Help support quality local journalism … become a digital subscriber to The Courier
For as little as £5.99 a month you can access all of our content, including Premium articles.
Subscribe