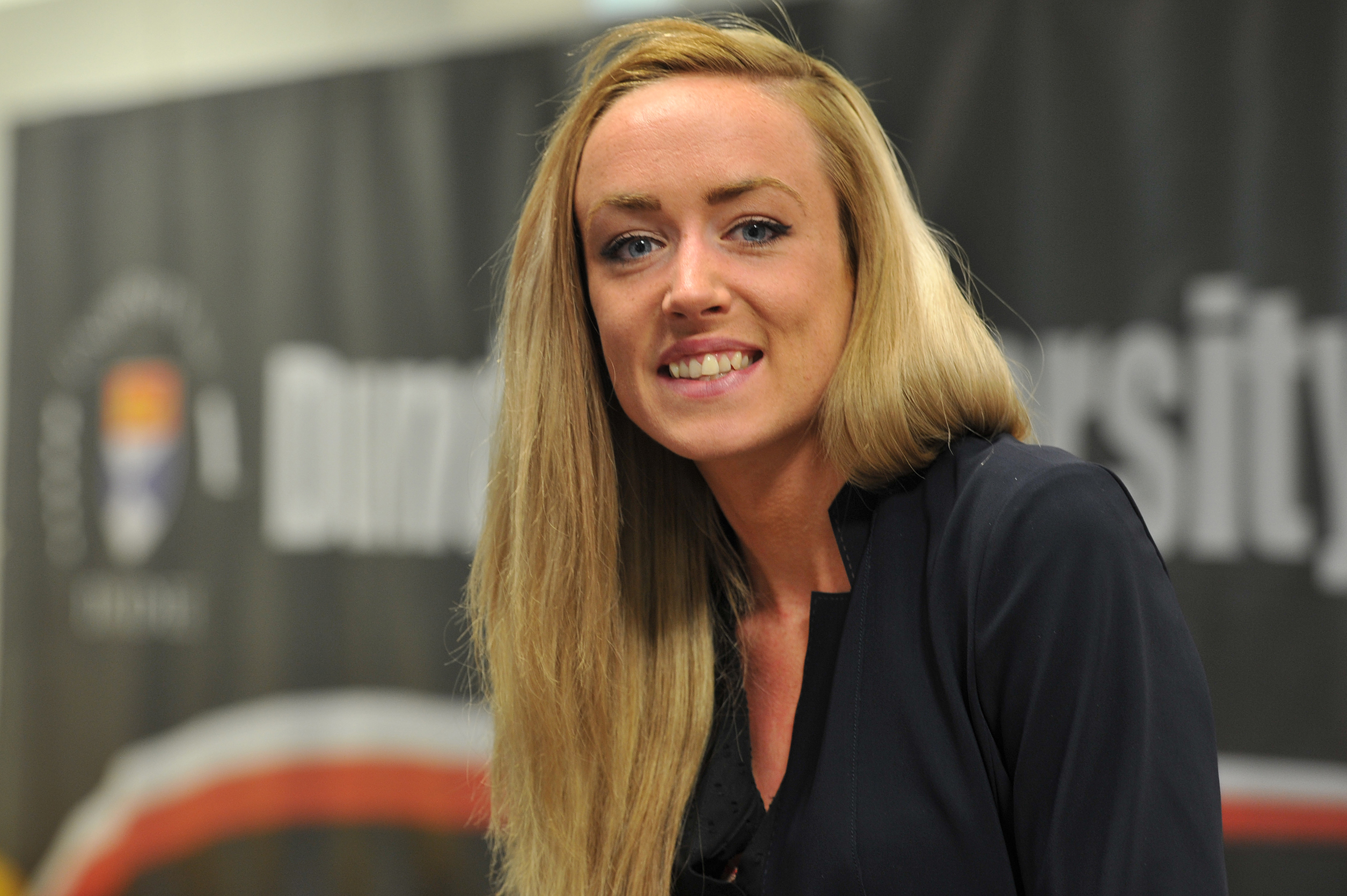 Dundee athlete Eilish McColgan has hit out at online trolls who labelled her "skinny", telling them to "go body shame elsewhere".
The middle-distance runner took to social media to defend herself, saying she is "naturally small", on a thread where two people commented on her weight.
Eilish, 28, added: "It's no surprise that young girls feel the need to get boob jobs… and contour themselves down to their kneecaps to fit what is deemed the 'ideal' body.
"If you're happy and healthy then don't worry about anyone's opinion. It's your fabulous body."
Nothing pisses me off more than someone making a comment that I'm 'too skinny'. I'm naturally small-always have been. Some people are just slim! 😠

I doubt they would comment on someone slightly larger than 'average'. I'm a healthy athlete and human. Go body shame elsewhere!🙄 pic.twitter.com/TmQtghTemn

— Eilish Mccolgan (@EilishMccolgan) August 12, 2019
The offending post was made in replies to an Asics post about McColgan that featured a picture of the European Championships silver medallist while training. The poster replied "damn that's skinny", before another added, "yes… bit too much".
The tweets appear to have been deleted, but McColgan has shared a screengrab of them, along with her response.
She said: "Please don't make a comment on my appearance when you don't know anything about me.
"I'm a healthy athlete — running is my job so of course I'm going to look skinnier than perhaps the average individual."