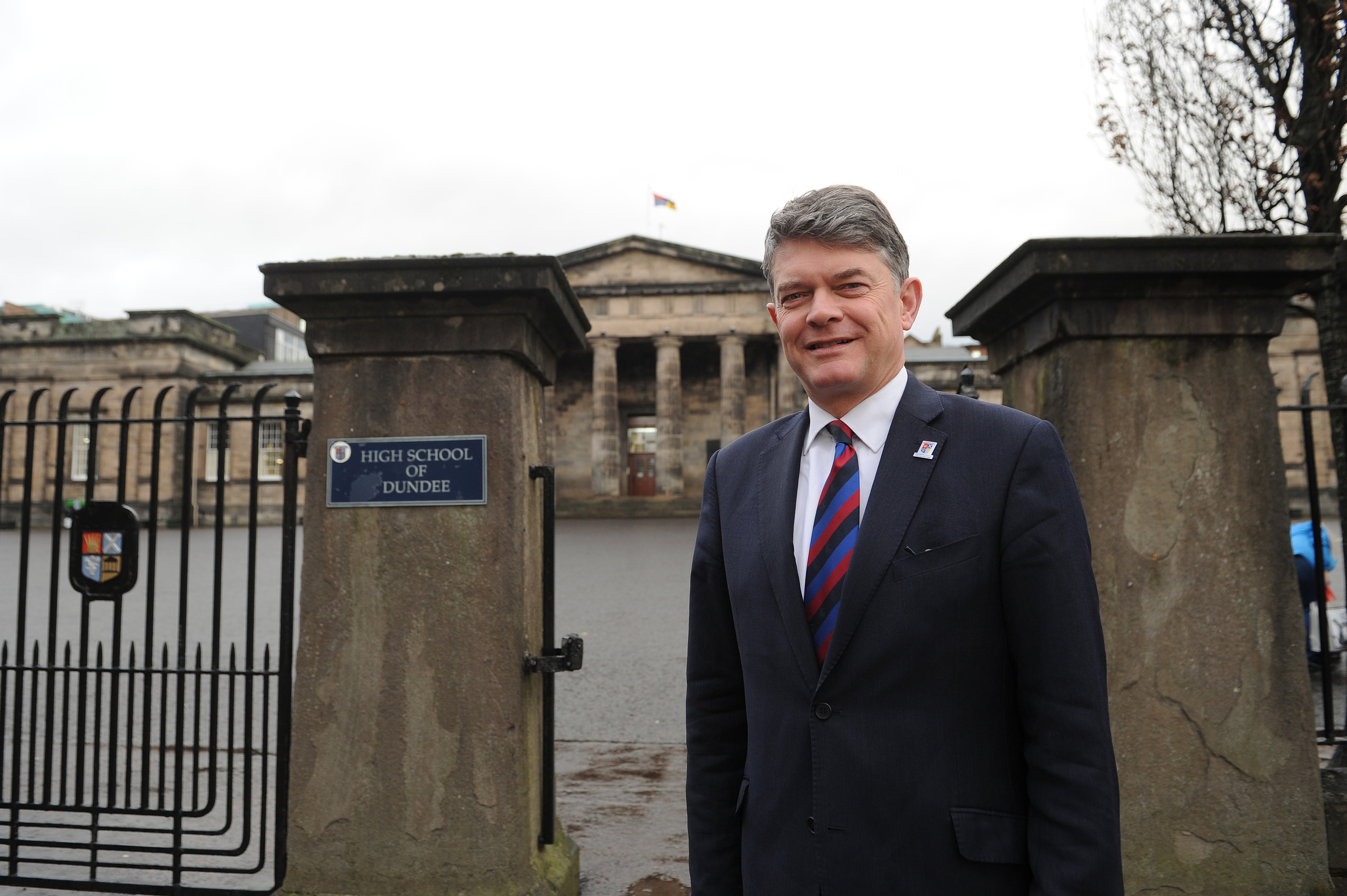 Parents of children at one of Tayside's leading private schools have been invited to meet its rector to discuss the outcome of an employment tribunal brought by a former teacher.
It comes after the High School of Dundee lost a case brought against it by Daniel Goodey, who said he was bullied out of his job by senior management after he refused to apologise for sighing at a pupil who had stormed out of his class in a "teenage huff".
Judge Ian McFatridge ordered the school to pay £60,000 to Mr Goodey, who has since claimed there was a "culture of bullying" and that "several" staff had left because of it.
In a two-page letter to parents, rector Dr John Halliday has now refuted the allegations, and insisted staff turnover at the £13,000-a-year school is "not exceptional".
He has now offered to meet parents at open sessions this week and next to discuss any concerns they may have.
Mr Halliday wrote: "I, and the school, have absolutely nothing to hide in relation to this case and I wish to be entirely open and honest. I have already had conversations with a few parents one to one.
"I was astonished to read claims in the media that there is an 'atmosphere of bullying and intimidation' at the school and that lots of staff have left the school in recent years. Any such claims are simply without foundation and run counter to the evidence of our self-evaluation processes.
"Turnover of staff is actually low. They like working here.
"Seventeen permanent teaching staff have left in the past two years, including four retirals, which is not exceptional, representing some 6% of staff per annum.
"Excluding retirals that falls to less than 5%. People have retired, relocated or moved on to other posts, including promoted posts and opportunities abroad. Some prefer to keep their reasons for leaving confidential to protect themselves."
He also said an anonymous staff survey carried out in February – after Mr Goodey's constructive dismissal case began – was extremely positive.
He said: "It was deliberately anonymous so staff could be as honest as they wished. Sixty-four teaching staff responded. With over 5,500 individual responses to a range of questions and statements, over 90% of responses received were positive.
"I think this is clear and strong evidence of a collegiate and supportive culture. Our staff are skilled, professional and hard-working and have the best interests of all the pupils at heart."
He added that 97% of staff said they had not experienced bullying in the workplace.
The school's board has yet to reveal whether they will appeal the tribunal ruling.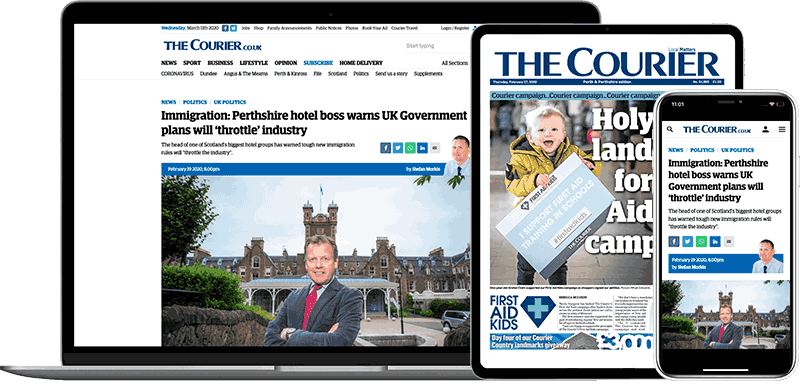 Help support quality local journalism … become a digital subscriber to The Courier
For as little as £5.99 a month you can access all of our content, including Premium articles.
Subscribe