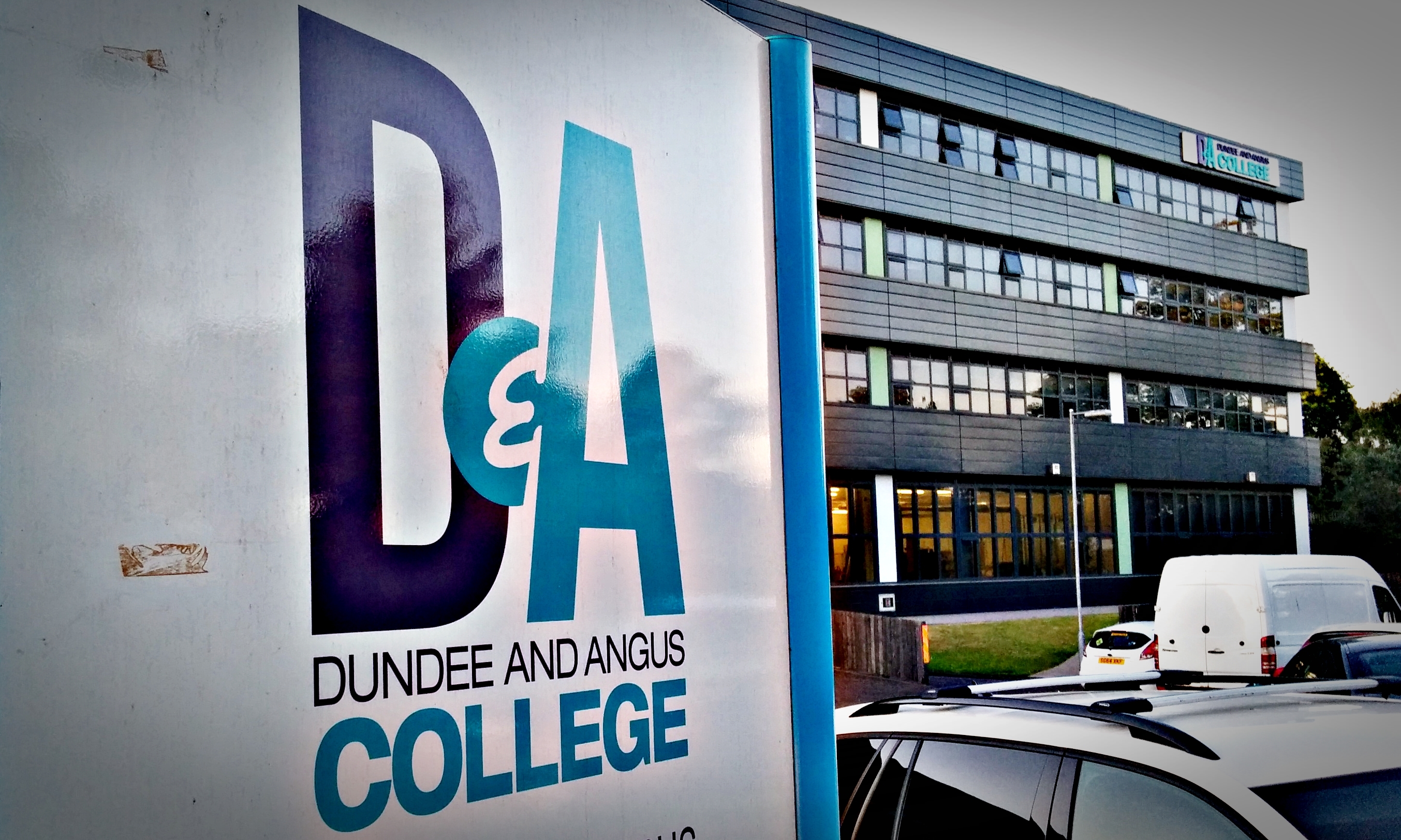 Dundee and Angus College is offering a salary of £45,350 for a sports and fitness curriculum and quality leader.
The position involves leading course team(s) in the development, delivery and quality enhancement of a designated range of curriculum and services.
The successful candidate will work out of the college's three campuses.
The job application on hijobs.net says: "You must have a proven track of working in the sports and fitness area, with a general knowledge and experience of a broad range of areas of the curriculum including sports coaching, fitness, health, exercise and uniformed services.
"Excellent leadership, teamworking, and organisational skills are essential, coupled with an enthusiasm and a determination to enhance the learning and teaching opportunities available for your students."