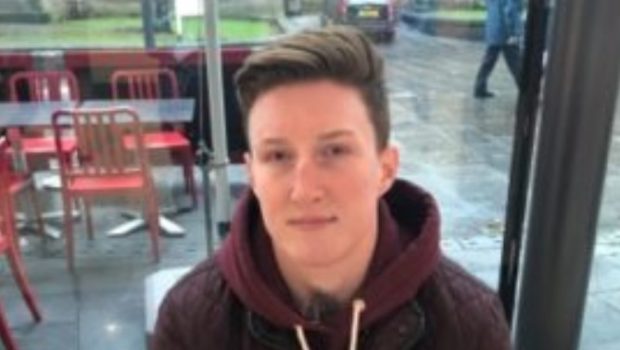 A former junior kickboxing champion and Scotland rugby star has been jailed after beating up her ex-girlfriend and another woman in Dundee.
Christianne Fahey will serve 22 months in prison for the assaults, which happened last year and led to one of the victims sustaining permanent injuries.
The 28-year-old, who was said to have a personality disorder, met her former partner for a drink in the city centre and flew into a rage after being told the relationship would not be resuming.
She punched the victim to the left side of her face, grabbed her clothing and pulled her along the street, before some men who witnessed the assault intervened.
In the second incident Fahey went to the home of another former partner and, upon hearing that they wouldn't be reconciling, jumped on the woman's new girlfriend who was sitting on a sofa.
She punched the victim on the face, smashing her glasses, and fled the  scene.
Fahey's solicitor, Ross Donnelly, told Dundee Sheriff Court on Friday: "She has a short but analogous record.
"There appeared to have been a deterioration in her mental health at the time of these offences.
"However, I can't say it is an isolated incident."
The court heard that Fahey planned to pursue a career in sports coaching or support work after serving her sentence, in an attempt to turn her life around.
Sentencing her, Sheriff Alastair Brown said: "I have listened all that has been said on your behalf.
"But I'm not solely concerned with your problems and your needs.
"You appear to react to not getting what you want in a relationship by lashing out and hitting people, and that will not be tolerated.
"In this case you have done permanent physical damage. The emotional damage will be long-lasting.
"The only appropriate sentence is prison."
Fahey, of Bonnygate, Cupar, pled guilty to assaulting a woman on Chandler's Lane and South Victoria Dock Road on January 14 last year.
She also admitted that on March 22 2018 she assaulted another woman to her severe injury and permanent disfigurement at The Cedars.
Fahey was jailed for 27 weeks in relation to the first charge and 16 months for the second, to run consecutively, backdated to July 25.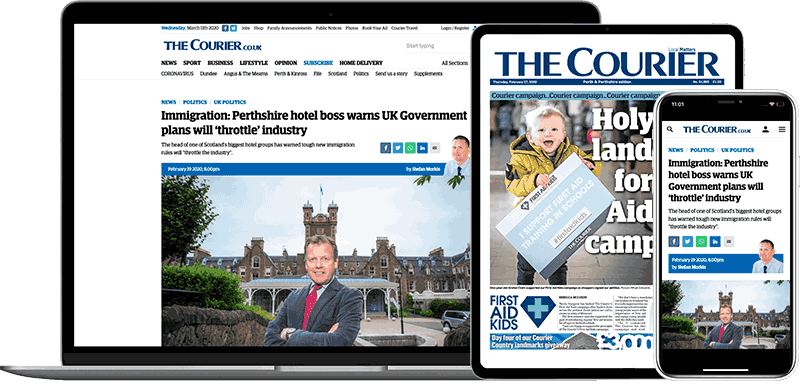 Help support quality local journalism … become a digital subscriber to The Courier
For as little as £5.99 a month you can access all of our content, including Premium articles.
Subscribe