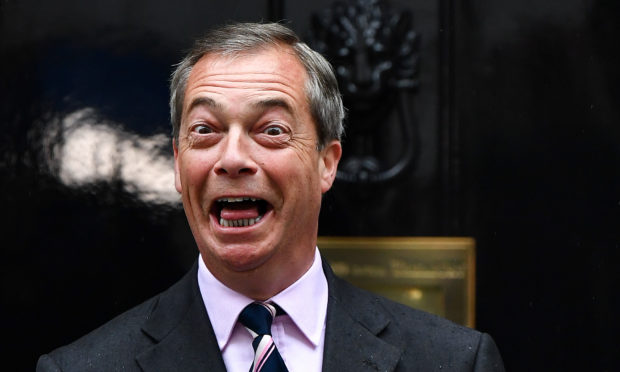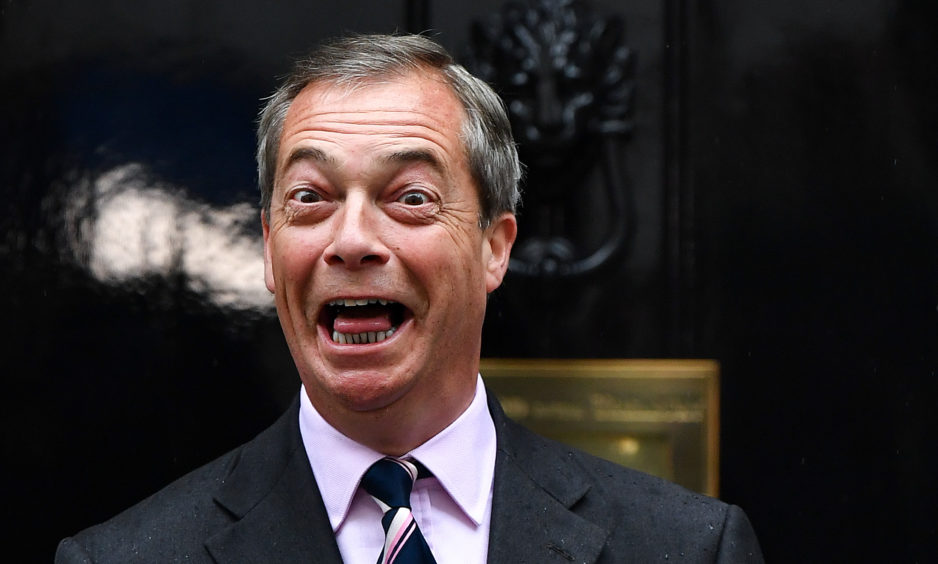 Brexit Party leader Nigel Farage has cancelled a planned public appearance in Dundee.
A rally planned for the Caird Hall on September 12 has been scrapped.
A party spokesman said the tour, which was to visit a number of locations around the UK but only one in Scotland, has been cut back as the party in on General Election footing.
A spokesman said: "Due to time constraints, the Dundee rally has unfortunately been cancelled.
"We are preparing for a general election and have trimmed down the Brexit Party tour."
A number of other events have also been cancelled.
Ticket-holders will be entitled to refunds.