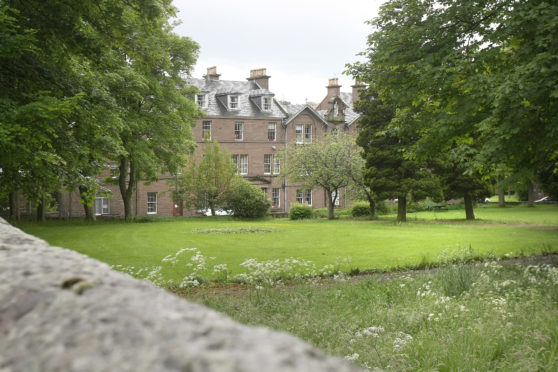 A former Dundee care home which was shut two years ago after an elderly resident fell to his death is to be sold.
Wellburn House and its grounds, situated on Liff Road in Dundee, are being sold by The Diocese of Dunkeld to a developer which plans to build housing.
Tragedy hit the care home in May 2017 when a 94-year-old man plunged to his death from a second floor window.
It was shut down a few days after the tragedy and the diocese then decided to close it permanently a few weeks later, saying the building was no longer fit for purpose.
Persimmon Homes is lodging a proposal of application notice with Dundee City Council's planning department outlining its plans for the site, with a public consultation event to be held shortly.
The Diocese of Dunkeld is one of the eight Roman Catholic Dioceses in Scotland. It has been responsible for maintaining the former Wellburn Care Home and its grounds since its closure at a cost of around £60,000 per year.
Earlier this year, the Diocese put the site on the market and this has resulted in a conditional sale to Persimmon Homes who wish to build new houses on the 7.7 acre site.
Wellburn House, which was run by Dundee's Little Sisters of The Poor between 1863 and 2015, would be demolished to make way for the new homes.
Proceeds from the sale will be re-invested in the Diocese, replenishing funds used to provide financial support to the Wellburn Care Home in the years before closure.
The Diocese says it is committed to its role in the local community adding the sale of Wellburn House and its grounds will help fund other local and wider Diocesan initiatives.
Stephen Robson, Bishop of Dunkeld, said: "I hope this news will be welcomed by the local community and parishioners alike as it will breathe new life into the site of Wellburn House while raising money that can be used to support our projects.
"We are passionate about Dundee and the communities we are involved with and look forward to seeing a new community thrive in the city."
The community consultation event will take place in early September and held at a local venue close to the Wellburn site.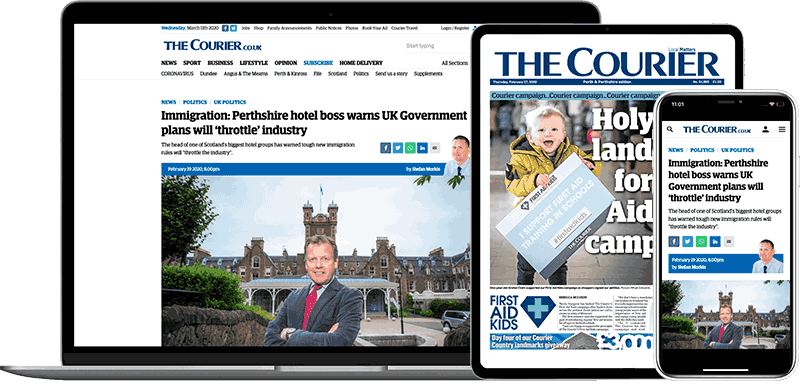 Help support quality local journalism … become a digital subscriber to The Courier
For as little as £5.99 a month you can access all of our content, including Premium articles.
Subscribe