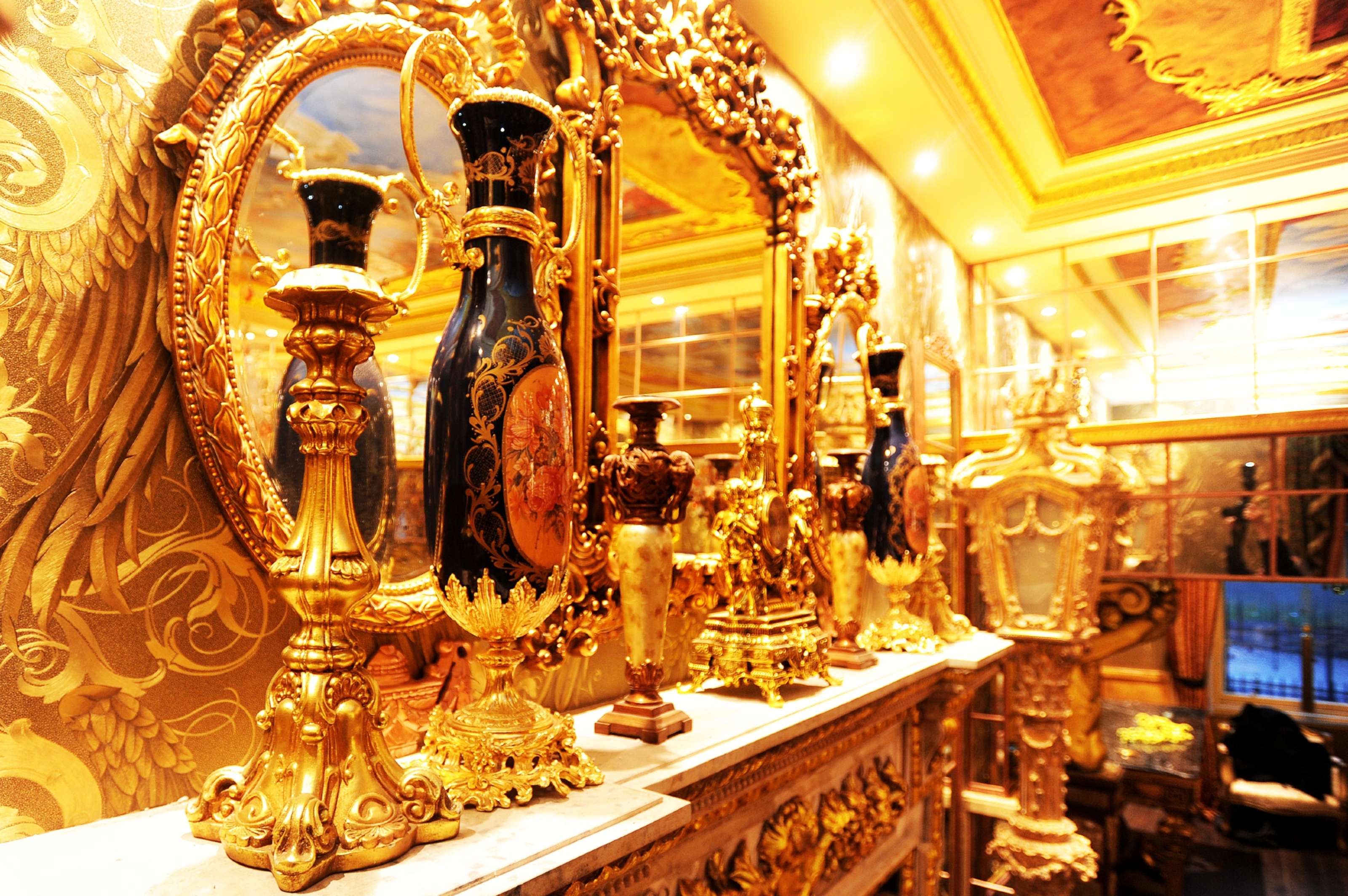 It was, arguably, the most ambitious restaurant to open in Dundee.
But Dynasty in Nethergate, which opened two years ago with a menu offering delights such as brain curry and camel meatballs, is to transform into a Chinese restaurant.
Owner Usman Malik said diners had responded so positively to the introduction of Chinese dishes on the Dynasty menu that he is now going to concentrate on "authentic" Chinese cuisine.
Although Dynasty will still serve high teas, in the evenings the restaurant, which will be renamed Tang's Chinese Table, will only serve Chinese food.
Mr Malik said: "A few months ago we started putting Chinese dishes on our a la carte menu and the feedback from customers was really positive.
"It's going to be very authentic, not like a British Chinese restaurant.
"We are flying over chefs from Hong Kong and are just finalising the menu and website."
Dynasty is known for its over-the-top decor, which includes props from Game of Thrones, and Mr Malik said this will not be changing.
"We will be keeping the decor but we are trying to make the restaurant more of a casual dining experience so it is for everybody in Dundee."
Mr Malik said he hopes to open Tang's Chinese Table within the next couple of weeks.