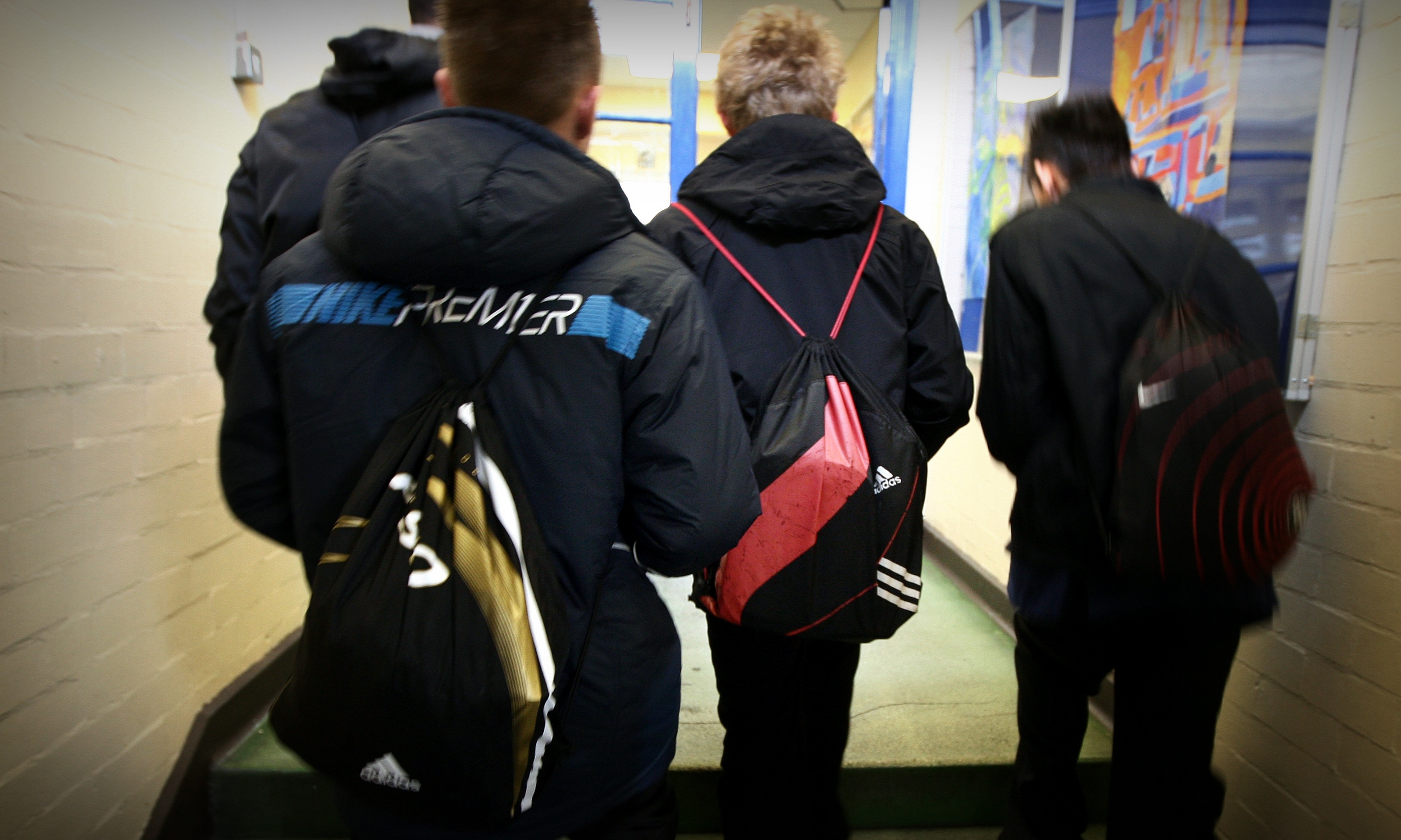 A Dundee lecturer has hit out at education chiefs over childcare concerns after the local authority announced two new in-service days on social media – one of which is just weeks away.
Dr Lara Wood, a psychology lecturer at Abertay University, has a five-year-old daughter in primary one and expressed concern after Dundee City Council took to Twitter to confirm schools will be closed to pupils on October 4 and May 21.
The mother-of-two, who lives in Broughty Ferry, said she was concerned many families could be left unaware of the change and questioned how parents are expected to cover mounting days off with such short notice.
The two new in-service days, which are mirrored in neighbouring Angus and Perth and Kinross, were agreed as part of a national trade union pay deal earlier this year.
Dr Wood said: "I object to the fact that it hasn't been explicitly communicated to parents. It was announced on Twitter but that is only available for those who use Twitter.
"The school sent out a new calendar today but there was no announcement or anything on it. I think there will be a large number of parents who don't check these things fully and will have no idea.
"I was going to email the school back but ultimately it is the council that's responsible. I understand the need for staff development but this just seems crazy."
Dr Wood said it had become "incredibly difficult" to fit time off around her family's busy work schedules and admitted it is "one of my biggest stresses".
The expert, whose work focuses on social cognition in primate species including humans, pointed out that parents are already facing a seven-week summer holiday on top of other scheduled time off for their children this year.
She said: "How are parents, with jobs and other responsibilities, expected to cover yet more in-service days and at such short notice?"
Primary schools in Dundee will be closed to pupils for seven in-service days this year. The first took place on August 12 before classes returned for the new term and others are scheduled for October 4, November 14-15, February 18 and May 21-22.
Councillor Stewart Hunter, convener of Dundee City Council's children and families services committee, said schools are "extremely proactive" in communicating with parents through a range of methods but accepted not everyone uses social media.
He said: "We normally agree school holidays and in-service days several years in advance for the very reasons that Dr Wood has mentioned, to allow parents as much notice as possible so that they can make arrangements. However, in this instance this was not possible.
"The two additional in-service days were agreed as part of the pay deal that was agreed earlier in the year between the Scottish Government, the Trade Unions and COSLA.
"As soon as this was ratified the department worked on fixing dates, recognising this would cause parents issues but trying to get dates fixed as soon as we possibly could to try and give parents as much notice as we possibly could.
"We took it to the first Children and Families Services Committee that we feasibly could, which was the June committee. Unfortunately, this meant that the confirmation of these in-service days came in the last week of the school term."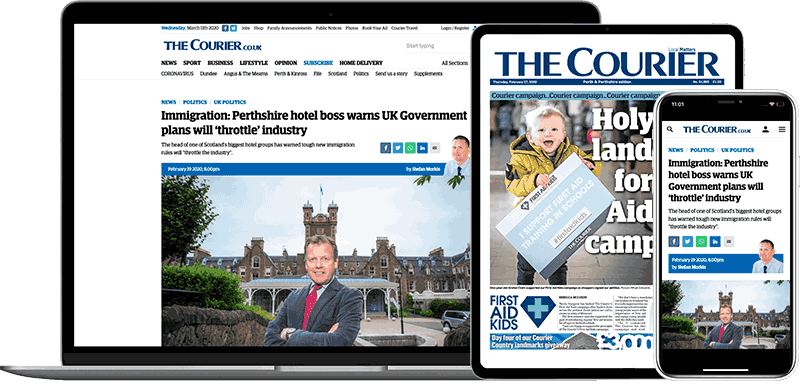 Help support quality local journalism … become a digital subscriber to The Courier
For as little as £5.99 a month you can access all of our content, including Premium articles.
Subscribe