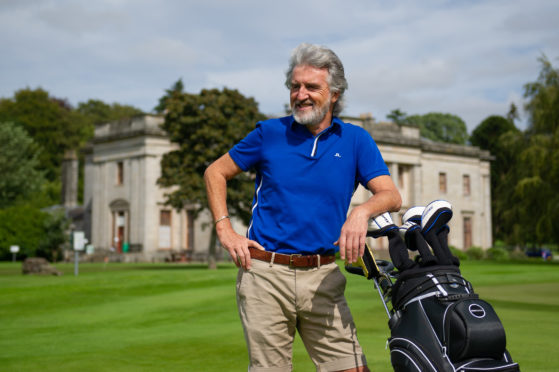 A leading golf writer and marketing expert has said Camperdown Golf Course would not need to close had Dundee marketed itself as a destination for golf tourism.
David J Whyte works for a public relations company that proposed marketing Dundee as a "Golf City" two years ago.
He said the city's close proximity to Open Championship courses at St Andrews and Carnoustie, as well as dozens of other notable courses, coupled with the arrival of V&A Dundee, gave the city a prime opportunity to capitalise on golf tourism.
World-renowned golf course architect says shutting Dundee's Camperdown would be a mistake
Extolling the virtues of closure-threatened Camperdown Golf Course in Today's Golfer magazine, he said there had been a failure in marketing.
Councillors voted on Monday to close the municipal course at Camperdown Park.
The decision has provoked fury across the city with even commentator Peter Alliss expressing his disdain.
Mr Whyte said: "Camperdown is a magnificent golf course. It is one of the best parkland courses in Scotland and for a council course it is quite amazing.
"But nobody knows about it, that's the big issue."
OPINION: Closing Camperdown Golf Course will be a retrograde step for Dundee
Mr Whyte added: "I have photographed every golf course in Scotland for VisitScotland and been involved in golf promotion and marketing for a long, long time.
"I think the opportunity was really good for Dundee to promote itself as a golf destination now that it has got a profile that will attract people."
He said he had proposed investing in a new campaign called "Dundee: Golf City" to bring more golfers to Tayside.
Mr Whyte added: "I helped set up the Speyside Golf Whisky Trail 15 years ago and that is still going strong.
"You can set up  consortium to promote golf quite easily.
"I think there has been a bit of naivety. The council hasn't seen what has happened in St Andrews or at Carnoustie, where it's difficult to get a tee time it is so busy.
"It might have cost them a little bit to create the Golf City brand but it would have brought money in."
A report presented to councillors in Dundee on Monday said the course was being closed as part of a series of measures to reduce the annual subsidies the council pays for golf in Dundee each year, which are currently in excess of £400,000.
Camperdown Golf Course: Single vote will end 60 years of play at city course
In 2018/19, there were 17,362 rounds of golf played at Camperdown, up from 16,076 the year before.
By comparison there were 24,675 18-hole rounds played at Camperdown in 2018/19, 19 down on the previous year.
There were also 6,532 nine-hole rounds play at Caird Park last year.
Nearly 4,000 people have signed a petition urging Dundee City Council to reverse the decision to close Camperdown Golf Course.
Although owned by Dundee City Council, the course is managed by arms-length organisation Leisure and Culture Dundee.
EXCLUSIVE: Legendary BBC 'voice of golf' Peter Alliss slams Dundee council over Camperdown closure
A spokesman for Dundee City Council said: "The policy and resources committee agreed on Monday that golf provision is concentrated at Caird Park.
"The construction of a driving range alongside an additional and new nine-hole course will complement the Regional Performance Centre for Sport.
"The gross expenditure on golf provision is in the region of £820,000 annually, with the operator, Leisure & Culture Dundee, requiring a subsidy of £440,000.
"Implementation of the proposals, including the creation of a new driving range, could reduce the subsidy to £54,000 by 2021."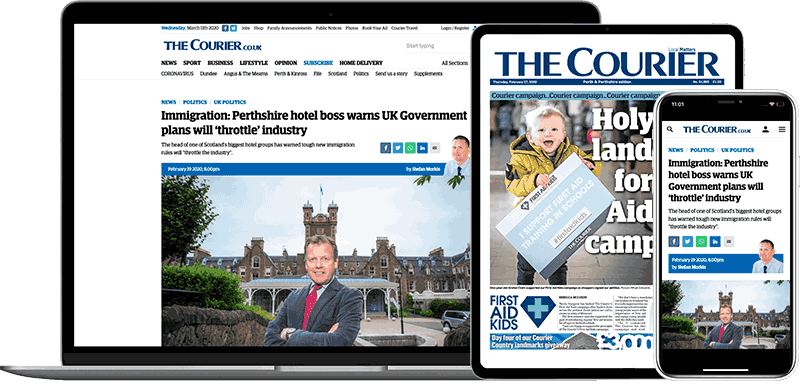 Help support quality local journalism … become a digital subscriber to The Courier
For as little as £5.99 a month you can access all of our content, including Premium articles.
Subscribe