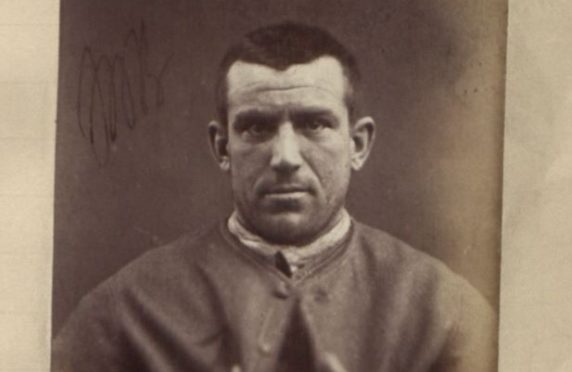 When we imagine our ancestors' antics, few of us probably picture ne'er-do wells imprisoned for singing "saucy" songs or fighting while dressed as a clown.
Yet those were just some of the crimes heard before a 19th Century court in Fife, which have now been made available for family historians.
The online database of some 30,000 court records dating between 1710 and 1910 has been published by DC Thomson's Find My Past service and if it's black sheep you are after, there are whole flocks of them here.
The Fife Kalendar of Convicts gives details of names, dates and places of birth, as well as types of crime, sentences, victims and witnesses, and in some cases, a photo of the offender – a rarity in a time when photography was in its infancy and still the preserve of the very wealthiest in society.
Myko Clelland, regional licensing and outreach manager at Find My Past, said the database had been attracting huge interest.
"This is one of the biggest court record releases in Scotland", he said.
"A lot of people are surprised that they have a black sheep in their family, but the good thing is that it's far enough in the past to not be within living memory.
"People have found it fascinating and we've had a very positive response already, with lots of people wanting to know if their own ancestors are on the database.
"Having access to the photos is particularly good, because in the past photography would have been very expensive and therefore this may be the only photo that exists of the person. Most of these convicts were poor people, so it's unlikely they would have paid to have their photos taken."
One of the more unusual cases heard before a court in Kirkcaldy was in October 1876, when a man known as "Professor Alphonso", a self-described  "wizard king", was brought to the dock.
He was a vagrant who made his own "wizard" outfit and walked the streets offering to perform magic for people, before running off with their money.
Another local character in Kirkcaldy was William John Johnston, who in February 1877 was arrested for a breach of the peace as he sang obscene songs in the streets.
He pleaded not guilty and offered to sing to the court, so the Bailie could judge the content of the song for himself. His suggestion was refused and Johnston was jailed for 10 days.
In October 1846 John Ross, a performer who worked as a clown in Mr Boyd`s Victoria Theatre, was sentenced to 60 days hard labour after hitting his wife.
Mrs Ross was one of the stars of the theatre, and earlier that evening as she performed on stage, "the green-eyed monster was again aroused in Ross`s bosom" as he suspected his wife of looking "endearingly" at one of her male colleages.
The database also contains details of the second last duel ever fought in the UK, during which a man died and the perpetrator, John Brunskill Waistell, fled the scene, never to be captured.
To find out more about the records, log on to https://www.findmypast.co.uk/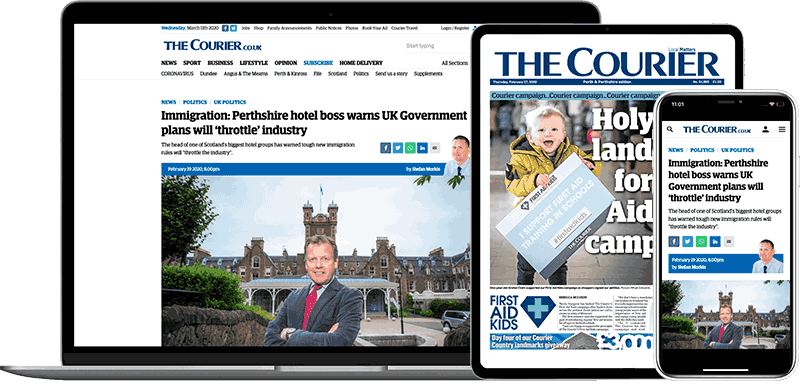 Help support quality local journalism … become a digital subscriber to The Courier
For as little as £5.99 a month you can access all of our content, including Premium articles.
Subscribe