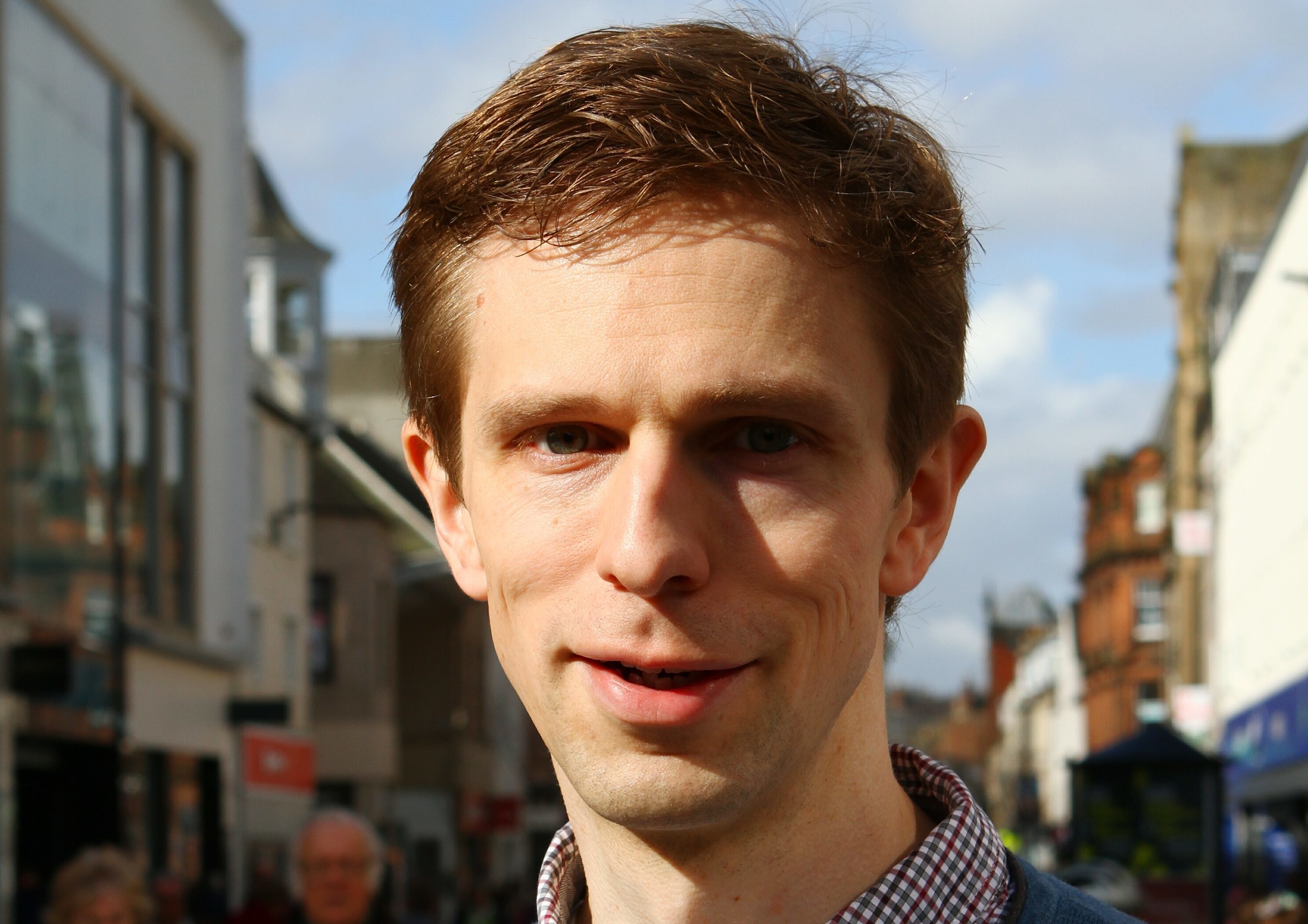 A new high school should be built in the Carse of Gowrie after plans for a £55 million Western Gateway "superschool" collapsed, it has been claimed.
Plans for the 1,000 capacity school, which would have taught children from the ages of two to 18, failed to win the backing of Angus and Perth and Kinross Councils.
The project was dropped because the three councils could not agree on how to fund the project.
The three local authorities released a joint statement on Thursday afternoon confirming the tri-school plan has been dropped.
Labour Perth and Kinross Councillor Alasdair Bailey said the decision strengthens his arguments for a new high school to be built in the Carse of Gowrie.
He said: "It is now clear that there is a pressing need for secondary schooling provision to be reviewed. We must now work together to push for secondary education closer to our kids' homes.
"Four out of the six primary schools in our area have had significant extensions build in recent years to cope with growing pupil numbers and we need to ensure that secondary provision keeps up with this demand."
Lochee Labour councillor Michael Marra has said Dundee City Council must now press ahead with plans to create a new primary school in the Western Gateway as a matter of urgency.
According to Angus Council papers, the superschool would have cost around £55 million, making it one of the most expensive schools in Scotland.
A report to go before Angus Council Children and Learning Committee next week states the local authority would have had to re-prioritise its spending commitments or borrow more money to meet its expected contribution of £15 to £20 million.
The report adds: "Coupled with the potential requirement to service significant volumes of capital borrowing, the progression of a joint community learning campus has significant financial implications for the council."
There were also concerns about closing rural primary schools in Angus as a result.
Perth and Kinross council officers also had fears about the cost of running the school and said there is no requirement for additional capacity following the opening of Bertha Park High School a week ago.
Councillor Derek Wann, Angus Council's children and learning convener, said: "Exploring the opportunities for a shared school was the right thing to do, but unfortunately it isn't going to meet our needs.
"We remain committed to collaborative working alongside Dundee and Perth and Kinross but, like them, we must put the needs of our people first and therefore we have decided that we cannot continue to progress our involvement in this potential project."
Perth and Kinross Council lifelong learning convener Councillor Caroline Shiers said: "On this occasion, the proposed tri-council school is not feasible, but we will continue to pursue new and innovative projects across all service areas."
Stewart Hunter, Dundee City Council Children and Families convener, said: "Whilst the consultation response from Dundee citizens taking part supported the idea of a tri-council two-18 Joint Community Learning Campus, progress towards this is only possible where the proposal is deemed viable by all three councils."
Mr Hunter added: "It is disappointing for us that we are not bringing forward the two-school as it was by far the preferred option."
The tri-school proposal formed part of a consultation on a potential shake-up of the school estate in Dundee.
Proposals also put forward for consideration included merging Braeview and Craigie academies and to allow pupils who attend Barnhill Primary School to attend either Grove Academy in Broughty Ferry or Monifieth High School.
Mr Hunter added: "We will look at the rest of the consultation and our report to committee will announce what are options are."