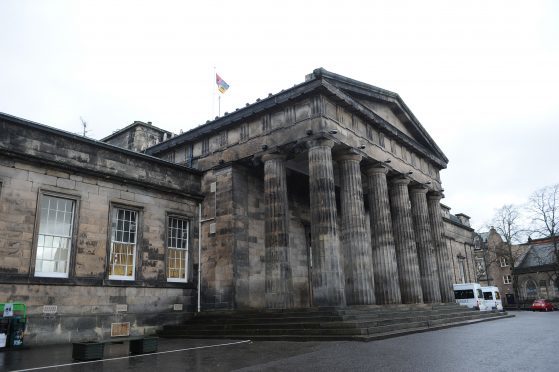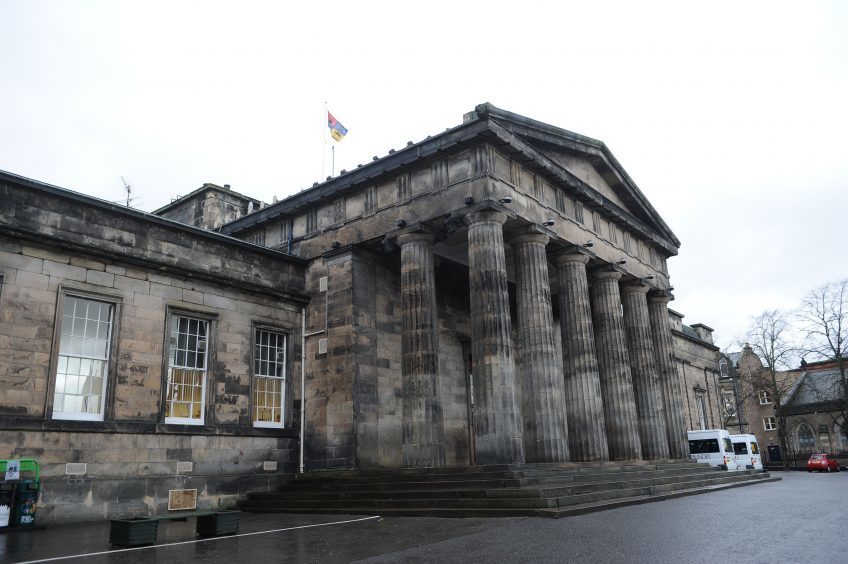 Dundee High School will not appeal the ruling of an employment tribunal that ordered it to pay £60,000 to a long-serving former teacher who was bullied out of his job.
A panel heard how experienced principal teacher Daniel Goodey was forced out of the school after he refused to apologise to a pupil for sighing in frustration when she stormed out of his class following a row over an incomplete assignment.
Judge Ian McFatridge ruled Mr Goodey had "simply been carrying out his job" and instead of dealing with the matter properly, management "sought to bully the teacher into apologising" following a complaint from the girl's family.
Mr Goodey had 14 years of service and was principal teacher of religious, moral and philosophical studies at the school when he was subjected to a series of "extremely threatening and unpleasant" meetings with rector John Halliday.
Management have held meetings with staff and parents in recent weeks to discuss the findings of the tribunal and following "significant consultation and deliberation", the school's board of directors has decided not to appeal.
Chairman Iain Bett said the decision had been made "because of the potential impact of an extended appeal process on our whole school community.
He said: "We remain committed to a collegiate and supportive culture and have the best interests of everyone in the school community at the heart of all our decision making.
"We have taken the statements made in the tribunal report extremely seriously and whilst we disagree with the ruling, we take heed of the matters raised.
"As already communicated to our parent body and staff, we will be undertaking an independent review of our internal management and governance procedures and processes, and we are committed to learning and improving from this experience."
Earlier this month, Mr Bett reaffirmed his "complete confidence" in the school's leadership team after Judge McFatridge said he was "not entirely satisfied" deputy rector Lise Huson had been a credible or reliable witness.
Mrs Hudson, who will become the school's first female rector in January when she takes up the role following the retirement of Dr Halliday, was found to have presented evidence that was "defensive and designed to support the corporate position".
The evidence supplied by Dr Halliday was described as "equally unreliable" and the judge noted the difficulty in reconciling Dr Halliday's account with contemporaneous emails and other materials.
Mr Bett said the school had taken the time to consult with parents and stakeholders in a series of open and one-to-one forums, and the "overwhelming consensus" had been that "as a school community, we wish to move on now in a positive way".
He added: "We will instead learn from this case and continue to focus our efforts on the wellbeing of our pupils and staff, and the continued provision of excellence in education."