The best in blooms and fabulous food will be celebrated when the 31st Flower and Food Festival takes place in Dundee this weekend.
The three-day event opens in Camperdown Park on Friday.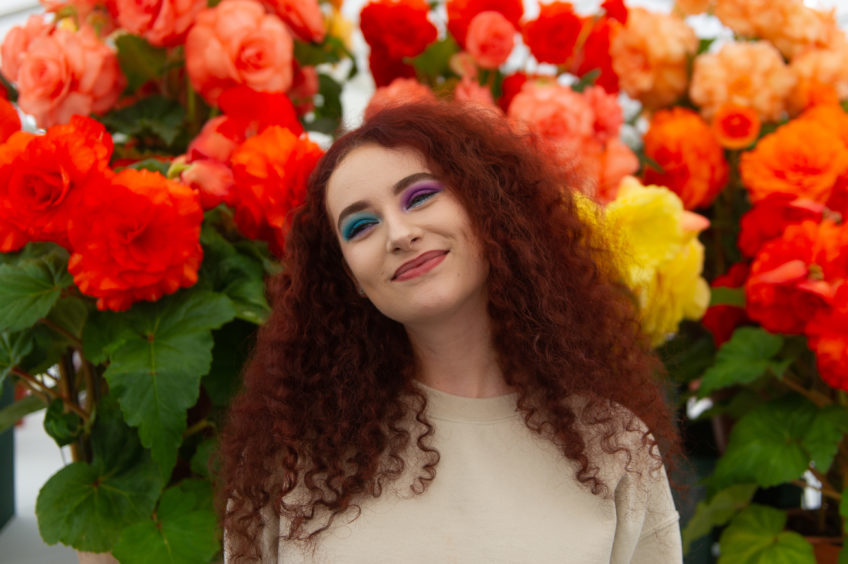 The much-loved festival is set to be the largest yet as it showcases horticulture and cookery, as well as live entertainment and family activities.
Winner of 2016's MasterChef: The Professionals winner Gary McLean will lead food festival demonstrations, with 2014's winner Jamie Scott and finalists Dean Banks and Jilly McCord also appearing.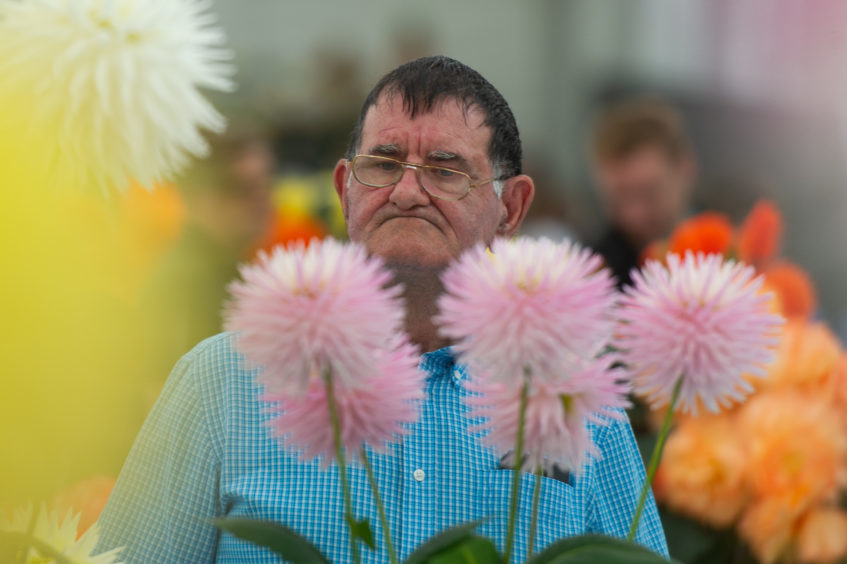 This year's green-fingered celebrities will be Beechgrove Garden presenters Carole Baxter and George Anderson, who will attend on both Saturday and Sunday.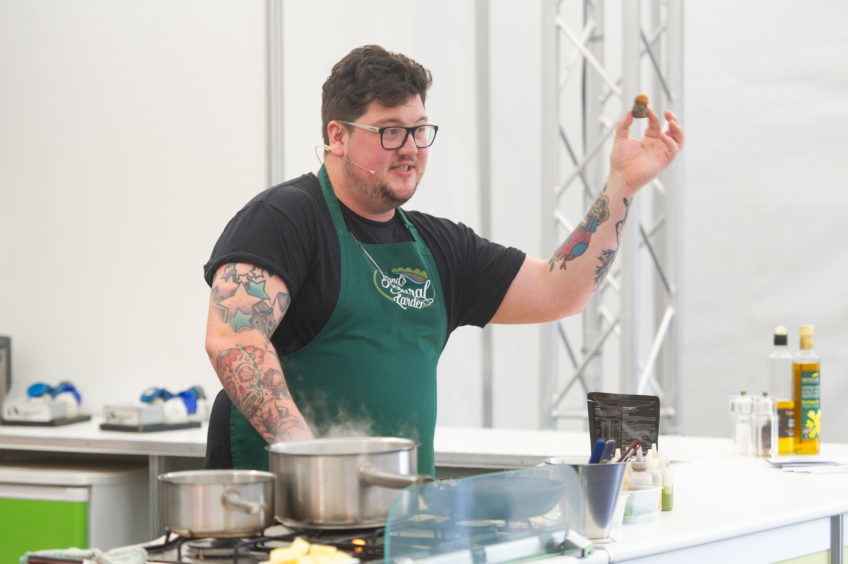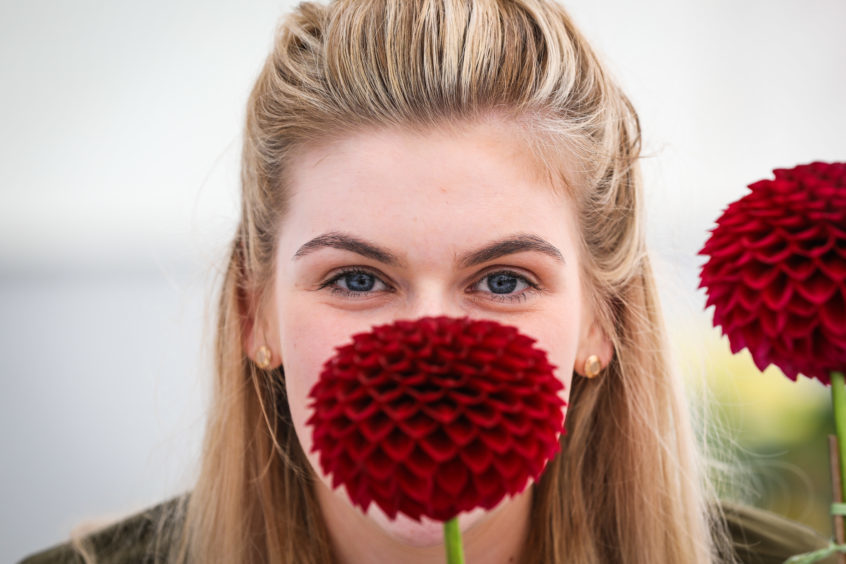 The festival will host one of Scotland's greatest horticulture competitions, with this year's show displaying dozen of plate sized Begonia flowers in the Scottish Begonia Society's 12 Board British Championship.
Organisers have announced their focus on climate change, emphasising the importance of reducing food waste through meal planning, sustainable shopping and making the most of leftovers.
The "Love Food – Hate Waste" initiative will give festival-goers practical advice on how to make the most of their food while saving money. Zero Waste Scotland is assisting over the course of the weekend.
The organisation recently launched a pilot across Dundee, Angus and Fife, that will see a regional food officer working with small and micro-businesses, schools, colleges and universities, with the aim of achieving government targets.
Councillor Anne Rendall, convener of the city council's neighbourhood services committee, said: "The Dundee Flower and Food Festival is an important date in the calendar for Dundee.
"The event allows the community to come together to celebrate the fantastic greenspace, horticulture, food and entertainment the city has to offer.
"I am very happy we are working with partners to highlight the importance of sustainability. To keep Dundee beautiful, we need to fully embrace recycling and new ways of doing things."
Iain Gulland, chief executive at Zero Waste Scotland said: "In addition to wasting money, unused food can be a huge contributor to climate change as when we waste this, we also waste all the energy and resources that went into producing, processing, transporting and cooking it.
"There are lots of simple steps people from in and around Dundee can take to protect our environment and we look forward to discussing this with them across the weekend."