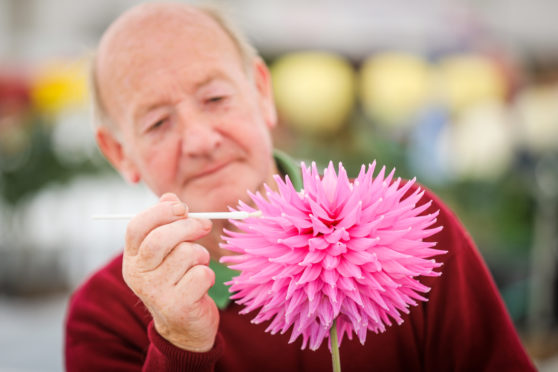 The Dundee Flower and Food Festival enjoyed a bumper turn out during a sun-drenched weekend.
Thousands of visitors made their way to Camperdown Park on Friday, Saturday and Sunday to enjoy food demonstrations, horticultural displays, children's activities, craft stalls and more.
This year's event focused particularly on climate change, with advice on reducing food waste, getting into the habit of meal planning and opting for sustainable shopping.
Tony Boyle, Dundee City Council's head of environment and festival organiser, said that although the event got off to a rainy start, the sunshine during Saturday and Sunday attracted plenty of visitors of all ages.
"We are absolutely staggered with the response we've had from the public this year", he said.
"This is a real community event, which has now run for the 31st year at Camperdown Park.
"What makes it special is that we have so many groups coming together.
"There are the floral groups, the vegetable-growing societies, food businesses, local bands and many more.
"There really is something for everyone.
"It was looking a bit shaky on Friday with the rain, but over the next two days, especially on Sunday, we were mobbed."
Gardening enthusiasts had the chance to see Carole Baxter and George Anderson from the Beechgrove Garden, while foodies enjoyed demonstrations by MasterChef winners and finalists Gary MacLean, Jilly McCord, Jamie Scott and Dean Banks.
Meanwhile, horticulture enthusiasts were treated to plate-sized Begonia flower displays, which formed part of the Scottish Begonia Society's 12 Board British Championship.
Tony explained that it took a lot a lot of time and effort to organise the event.
"In a few week's time we'll be starting preparations for next year's festival", he added.
"People don't always realise how much work goes into it. It really does take a whole year.
"We'd like to thank everyone who supported us."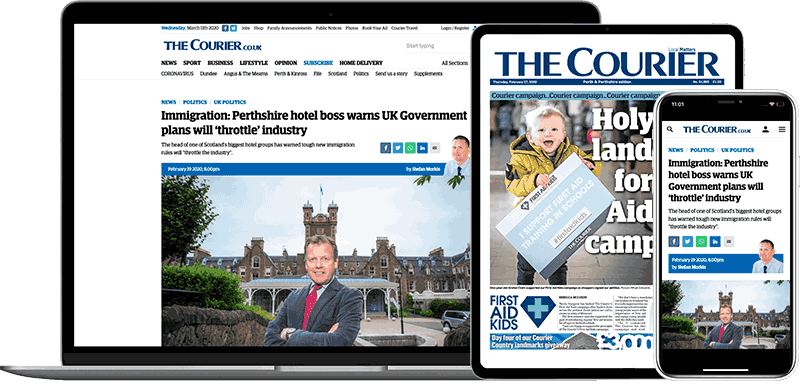 Help support quality local journalism … become a digital subscriber to The Courier
For as little as £5.99 a month you can access all of our content, including Premium articles.
Subscribe