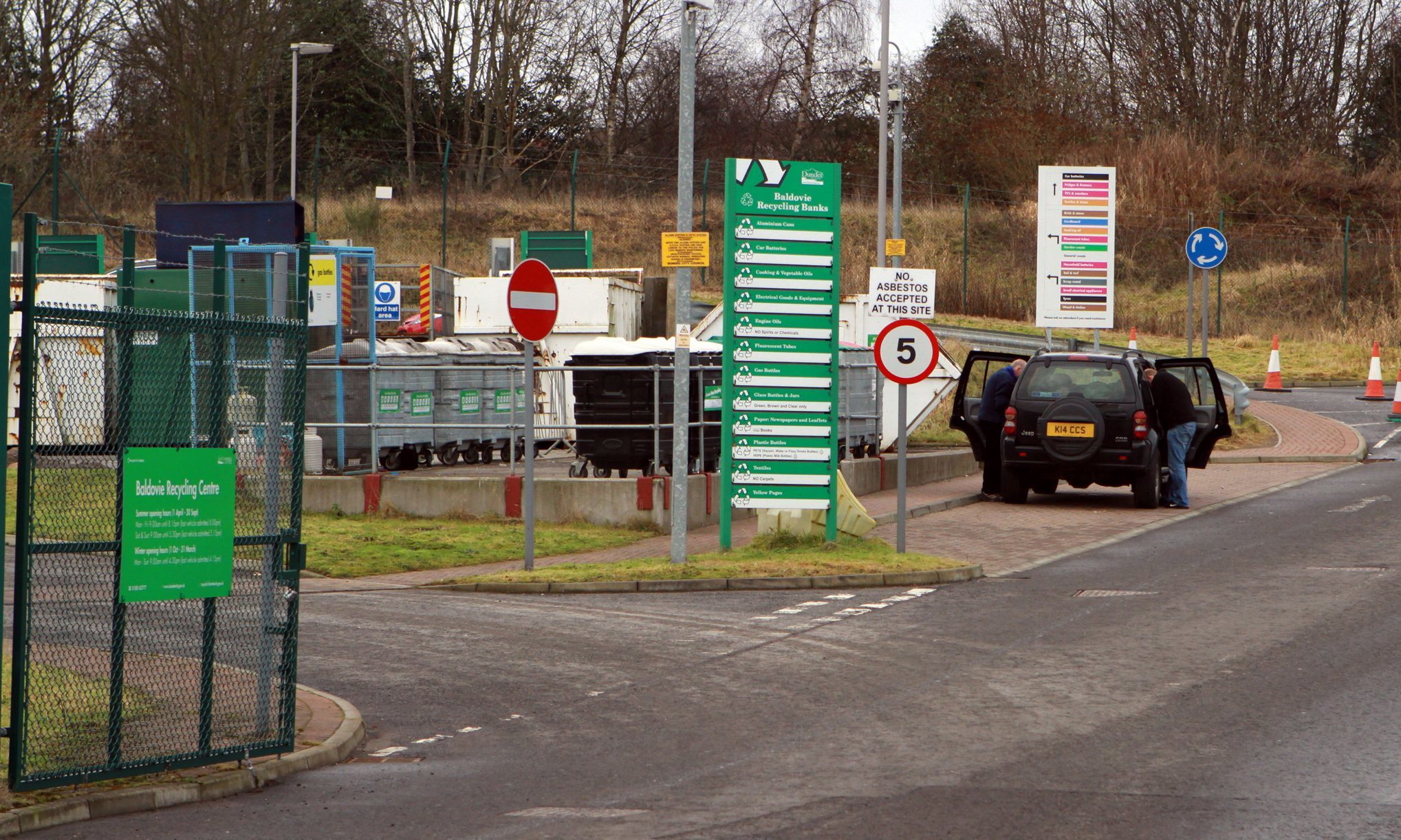 A Dundee man has said he is being "pushed" into dumping household waste after being told he cannot use a council skip site — because he was planning on using a relative's van that is registered in Angus.
Garry Anderson, who lives on Clepington Road, is refurbishing his kitchen and was intending to take the waste to the city's Baldovie Recycling Centre.
He applied for a permit from Dundee City Council, which introduced the policy to prevent people and businesses from outside the city using its skips.
However, the 61-year old was shocked when his application was knocked back because he was going to use his son-in-law's van, which is registered in Arbroath.
He said: "When I asked what I can do about it, I was told I could hire a van to take the stuff. But what's the point in that? A hire van could be registered anywhere.
"I'm trying to do the right thing and they just put up another hurdle. There is no common sense in that.
"The waste is sitting in my driveway now," he added. "It's pushing me to drive up a country road and dump it there. I won't do that, of course, but I think this policy will lead to a rise in fly-tipping.
"It should be the resident's address that is important, not where the vehicle is registered. It's ludicrous."
Labour councillor Richard McCready called for common sense to be employed in situations such as Mr Anderson's.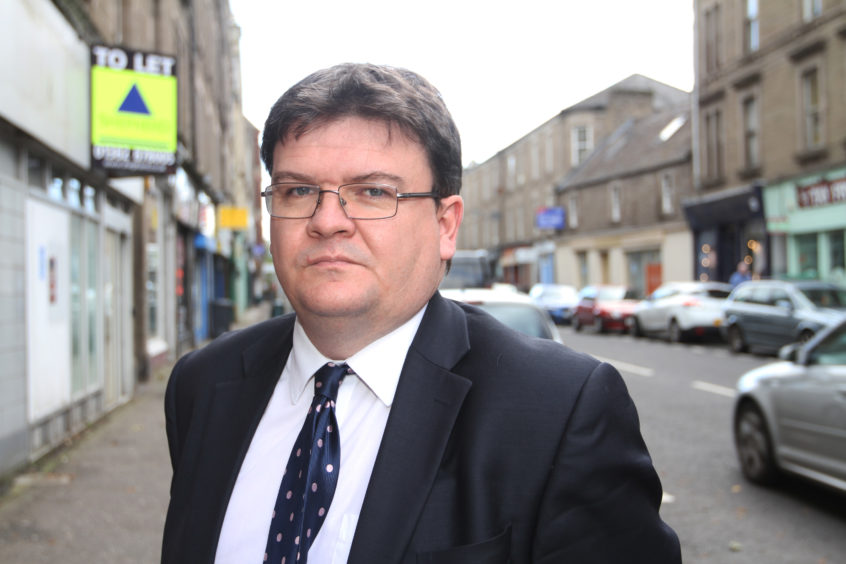 He said: "While I generally support the council's policy, I think we have a responsibility to do all we can to make sure that waste is getting disposed of in the right way.
"It seems to me there are ways of doing this with a little bit of common sense rather than sticking to the letter of the policy."
A Dundee City Council spokeswoman said: "The use of household waste recycling centre is permitted to residents of Dundee City Council area only.
"To obtain a household waste recycling centre permit, the vehicle must be registered and insured in the applicant's name. For more information please see our website.
"We would ask this individual to contact the council directly on 01382 432786."
The news comes after council officials demanded people "name and shame" fly-tippers.
The call was prompted after piles of bricks, plaster and wood were dumped at a layby of the A92, near Monifieth.
The local authority wants to bring guilty parties to court where they could be hit with a £40,000 fine.
A council spokeswoman said: "Fly-tipping is an antisocial behaviour that blights the communities and areas where it happens.
"Anyone who does it is also acting illegally and the council has robust procedures to try to deter this selfish and dishonest activity.
"You can report fly-tipping on the council's website."