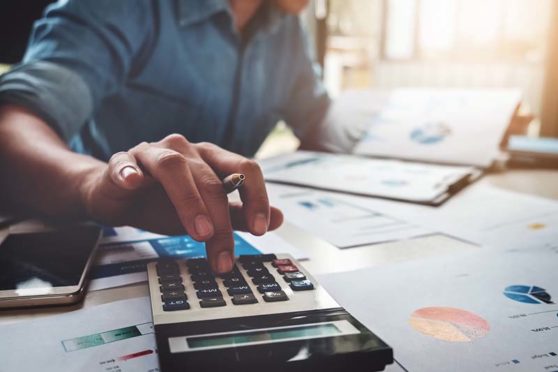 One of the biggest stresses in life is money. There are so many decisions to be made and it's important to keep on top of your finances to ensure there are no nasty surprises in the future.
That's why finding a quality, experienced financial adviser is important. A good adviser will assess your situation then offer you clear information on the options available to you.
Here are just a few Courier Country businesses who can whip your bank balance into shape.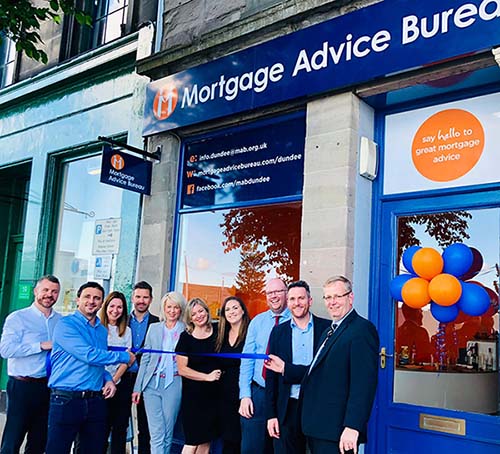 Lee McKelvie, business principle at Mortgage Advice Bureau Dundee, gives his top tips about remortgaging your home.
He explained: "Most people don't realise that many lenders will allow you to arrange your next mortgage up to six months in advance.
"Take the time to speak with a mortgage broker well ahead of when your current rate ends, so that they can research the market for you. Remember, many lenders won't remind you until around a month or so before your current product ends, so it's down to you to get on the case well in advance.
"With mortgages near to the lowest rates we've seen in a decade, it's worth taking expert advice to see how you could make a new mortgage product work for you.
"For example, you may find that you can now fix at a lower rate than your previous product, which provides you with two options; either reduce your monthly payments – which is always nice! – or make overpayments, meaning that you could reduce the overall term of your mortgage, and the total amount of interest you need to pay."
Find out more at the Mortgage Advice Bureau website.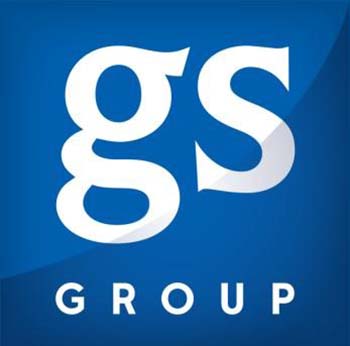 The GS Group is a fully independent whole of market advising firm whose aim is to build a working relationship with you in order to guide you through your financial life and provide advice when you need it.
They do this in three ways: Build wealth, spend wealth and pass wealth.
A typical day for the team would be helping clients to find out how to plan for retirement, looking at options for clients who are fed up with low returns from cash savings and delivering their valuable second opinion service during which they review your existing investments and/or pensions to check whether they are appropriate.
Their tips for picking a financial adviser are to check whether the adviser is restricted or whole of market; finding out whether you and your adviser work well together; check their qualifications; and check feedback from clients.
Click here to visit the GS Group website.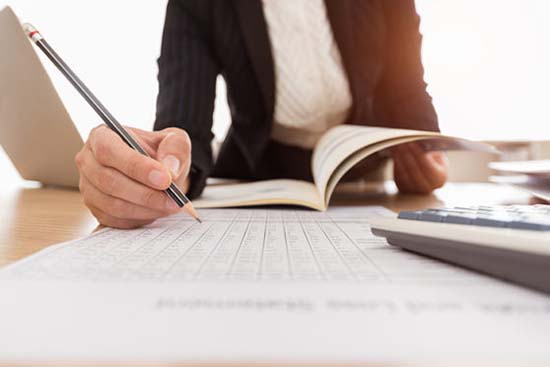 Financial planning expert Ann Bellingham worked in financial services for 11 years before launching her independent Blairgowrie firm in April 2001.
Now her trusted team is the go-to for practical, knowledgeable and jargon-free financial advice, with her business growing organically from client referrals.
They know that the world of finance can be confusing so their advice is always straightforward and jargon-free, even when getting into the nitty-gritty of notoriously tricky areas like tax planning.
No matter which service you're in need of, Ann Bellingham Financial Services will keep the whole process as simple and personable as possible.
Ann is a member of The Chartered Insurance Institute (CII) and The Chartered Institute for Securities and Investment (CISI). In 1997, she was invited by the CII to assist in the preparation of study material for the exam on 'Holistic Financial Planning'.
She is supported by Debbie Pol and Fiona Forsyth, who also maintain their technical knowledge through sitting CII exams, the team all attend road shows, webinars and seminars throughout the year.
Find out more about Ann Bellingham by clicking here.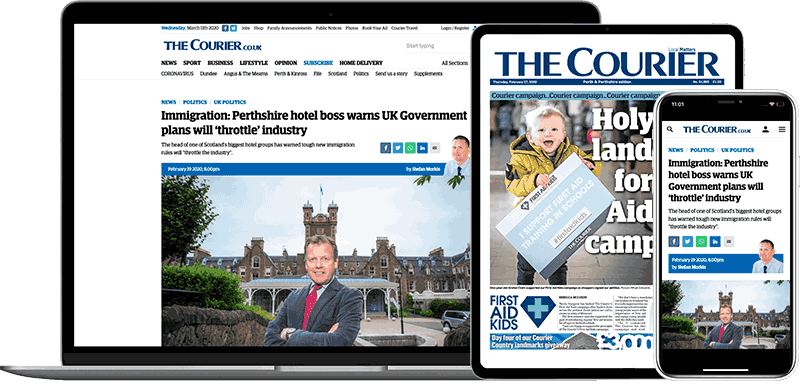 Help support quality local journalism … become a digital subscriber to The Courier
For as little as £5.99 a month you can access all of our content, including Premium articles.
Subscribe