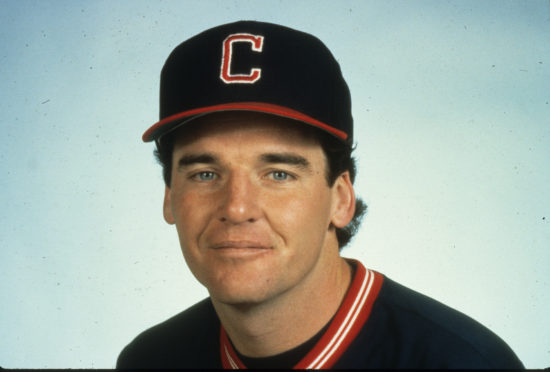 A former Broughty Ferry man who played Major League Baseball for the Cleveland Indians has died at the age of 61.
Tom Waddell is one of only 498 professional baseball players to have been born in the United Kingdom and one of only seven to have played in the league since 1980.
His family moved to New Jersey when he was a child.
A pitcher, he played for Manhattan College and semi-pro teams.
However, an elbow problem meant Waddell, who had been forecast as a first round pick, went undrafted when he left college in 1981.
He fell out of baseball and was working as a clothes salesman, playing softball at night, when he decided his elbow had recovered enough for him to relaunch his baseball career.
Waddell had a tryout with the Atlanta Braves and impressed scouts, including future Hall of Fame player Hank Aaron, enough to win a contract with one of the team's minor league affiliates.
He said later: "I bought a case of Heineken's and got drunk. Did I get a bonus? Sure, Aaron handed me an autographed baseball. I gave it to a kid when I left the park."
Although successful with a succession of the team's of minor league affiliates, the Braves did not pick him for their 40-man roster in 1983, allowing the Cleveland Indians to sign him instead.
He made his Major League debut against the Baltimore Orioles in 1984 and went on to make 58 relief appearances for the team that season.
In 1985 he was converted to a starting pitcher, beating the New York Yankees in his first start.
Waddell then had shoulder surgery in September 1985 that effectively ended his Major League career.
He made three appearances with the Indians' minor league affiliate before appearing for another six games for the Indians in 1987.
He then returned to the minor leagues before retiring in 1989.
After his playing career ended he had a number of jobs and made his home in Tucson, where he owned an indoor baseball training facility.
He is survived by his wife Sande, children Kady and Kyle and granddaughter Kiley.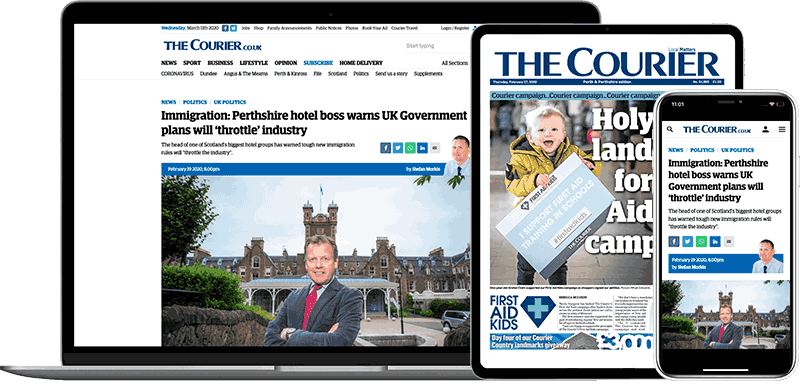 Help support quality local journalism … become a digital subscriber to The Courier
For as little as £5.99 a month you can access all of our content, including Premium articles.
Subscribe