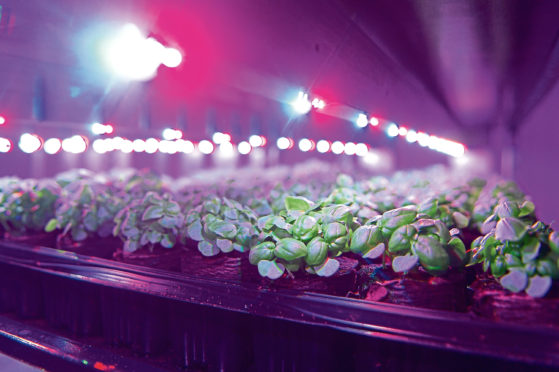 Tay Cities Funding for the cash-strapped James Hutton Institute should be accelerated in order to minimise the impact of job cuts, a campaigner has urged.
Maryfield SNP councillor Lynne Short made the call at a meeting of the Tay Cities Joint Board in Glenrothes on Friday morning.
The session took place just hours after the institute – which is due to receive £62 million from the deal – announced it was being forced to make redundancies due to "current funding constraints."
Speaking after the talks, Ms Short said: "I asked for the officers of the board to reach out to see if funding earmarked for the James Hutton Institute could be expedited to stop us losing talent from the area."
She added: "The institute is a major employer in the area and had an excellent reputation for research.
"If the Tay Cities Deal money can help then we should see if we can speed up its delivery."
The institute announced on Thursday that it was undertaking "a programme of redundancies" as a result of funding constraints.
James Hutton Institute: Leading agricultural research centre set to axe dozens of jobs
A spokesman said it would put a freeze on recruitment and offer enhanced voluntary redundancy packages in order to minimise compulsory lay-offs.
It has not said how many jobs it expects to shed. However, the union Prospect has said it anticipates a "significant number" of redundancies.
The Institute's Invergowrie headquarters were chosen to launch the Tay Cities Deal bid in 2017.
It emerged as the big winner when the heads of terms agreement was signed in November 2018. It will receive £62 million to support the International Barley Hub and Advanced Plant Growth Centre.
Dundee-based Labour MSP Jenny Marra has urged the Scottish Government to step in to help protect jobs at the centre.
However, a Scottish Government spokesman said job cuts were an issue for the institute's directors.
He said: "We are aware of the proposals from the James Hutton Institute and this is a matter for the JHI board."
Conservative MSP Bill Bowman said: "This news is a real disappointment, especially after the Barley Hub was green lit at the end of last year.
"In all, the institute will benefit from a total of £62 million from the £300m Tay Cities Deal brokered by both Scotland's governments."
He said he was "extremely disappointed" that the Scottish Government had not offered any assistance.
"Saying it's a matter for the board won't comfort those whose jobs are at risk," Mr Bowman added.
"The SNP's employment minister must at least try to help one of our leading lights. As an internationally recognised part of Scottish science, JHI cannot be allowed to wither on the vine."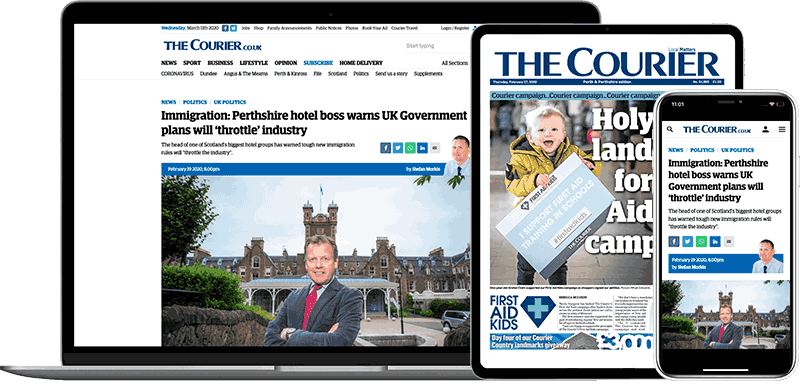 Help support quality local journalism … become a digital subscriber to The Courier
For as little as £5.99 a month you can access all of our content, including Premium articles.
Subscribe