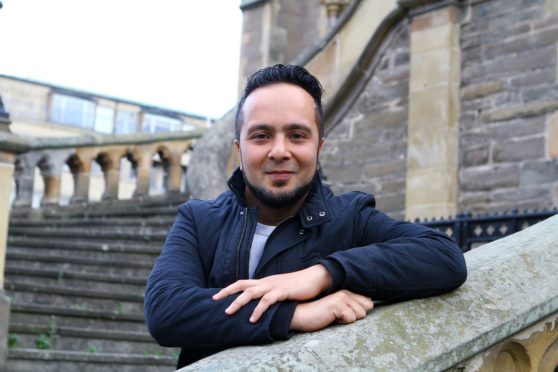 A Dundee charity which helps thousands of people across the city is still hopeful of moving in to a "dream" new home despite delays.
Yusuf Youth Initiative (YYI), which runs flagship outreach programme Taught by Muhammad (TBM), is currently in talks to buy Wedderburn House in the West End.
The organisation, which currently supports an estimated 5000 of the most vulnerable people in Dundee, is seeking to buy the NHS Tayside property via a community asset transfer for £50,000.
The health board has delayed making a decision but has confirmed one will be taken by January 31 2020.
The initial offer had been made in April 2018.
YYI CEO Faisal Hussein said he believes the move would be a significant step in tackling high poverty rates in the city.
He said: "For me, this building will be one of the most exciting things to happen in Dundee in a long time.
"The potential for YYI in supporting regeneration across Dundee will be phenomenal.
"The building will be the headquarters for our work across the city, ranging from youth work, community adult provision, men's shed, and employment support for young people in schools.
"It would also boost employment and volunteering opportunities for young people and help tackle short to long term poverty.
"The list is endless and we are excited to be a part of this change."
YYI currently employs 31 full and part time staff alongside an army of volunteers.
Its various programmes include TBM, best known for its foodbank and monthly support cafes, as well as youth clubs, workshops, and refugee support.
The move would allow the organisation to more than double the number of people it currently helps to reach 12,000 annually.
The number of support cafés would grow, as would the provision for young people in all high schools across Dundee including volunteering and youth-led discussions around social issues.
The building would host a number of events, classes, workshops, budget cooking courses, and also house youth-led businesses and a nursery.
Mr Hussein added the building would link the regeneration of the waterfront to the regeneration elsewhere in the city.
He said: "Dundee would not just be known for the V&A and the waterfront, but because each regeneration ward in Dundee will be thriving and active contributors to the city.
"We just need to give people a chance, we need to listen to them and actually care.
"Since 2009 we have been looking for a large space that will allow for our organisation to grow and our ambitions across the city.
"This building is like a dream come true."
YYI has already raised the £50,000 needed to buy the property, and is hoping to raise a further £200,000 to renovate it.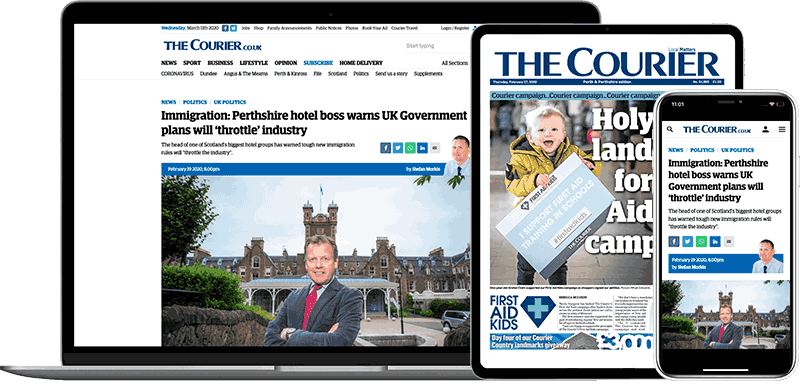 Help support quality local journalism … become a digital subscriber to The Courier
For as little as £5.99 a month you can access all of our content, including Premium articles.
Subscribe