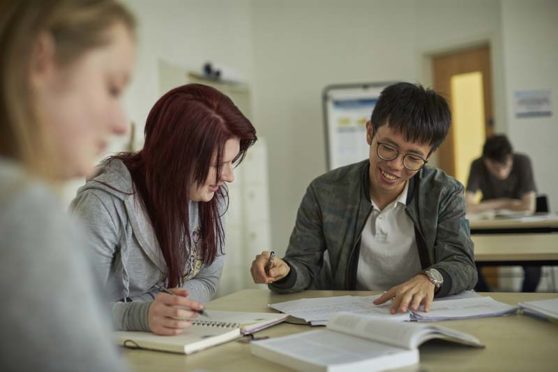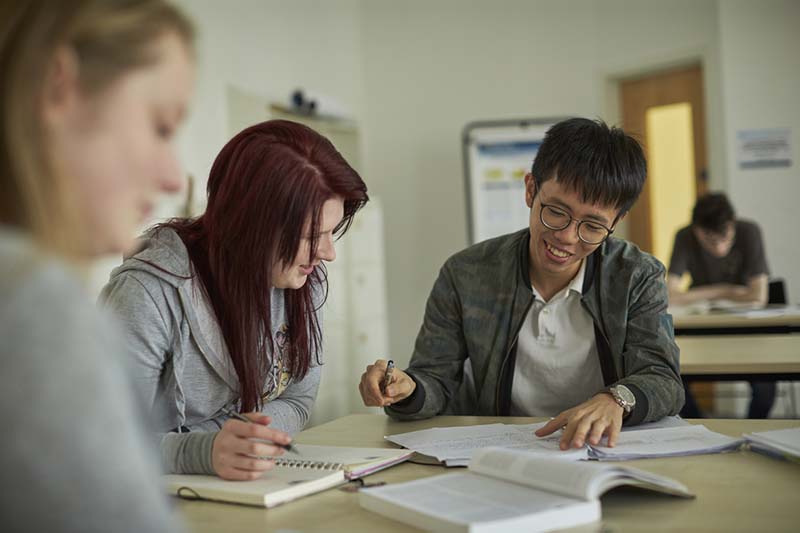 The secret is out! Dundee is officially one of the world's coolest little cities, with people from all over the globe flocking to visit, work and study here.
While it might be the culture, river or world-class universities that brings folk here, it's the warm, friendly and welcoming nature of the city that makes them stay!
1.       Don't just take our word for it!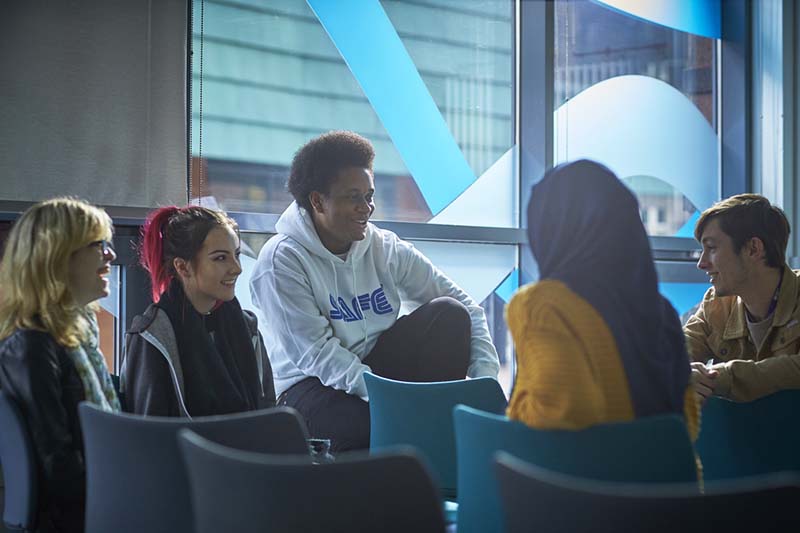 Just this year, Dundee was named the best place to live in Scotland by the prestigious Sunday Times Guide – a fantastic reflection on both the city and Dundonians themselves!
Dundee was also recently named among the "top 10 friendliest cities in the UK" by The Big Lunch, an initiative aiming to bring neighbours together by organising community lunches. Take a bow Dundee!
2.       #SunnyDundee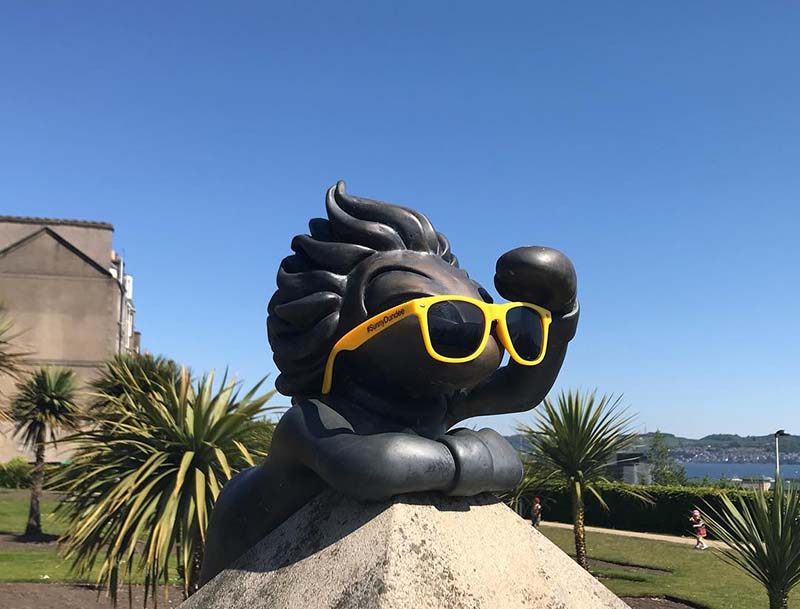 Everyone feels a bit friendlier when the sun's out, right? Well Dundee is officially Scotland's sunniest city, regularly enjoying more sunshine hours per year than anywhere else in the country.
Just take a quick look at the hashtag #SunnyDundee and you'll see what we mean!
3.       Abertay is a home from home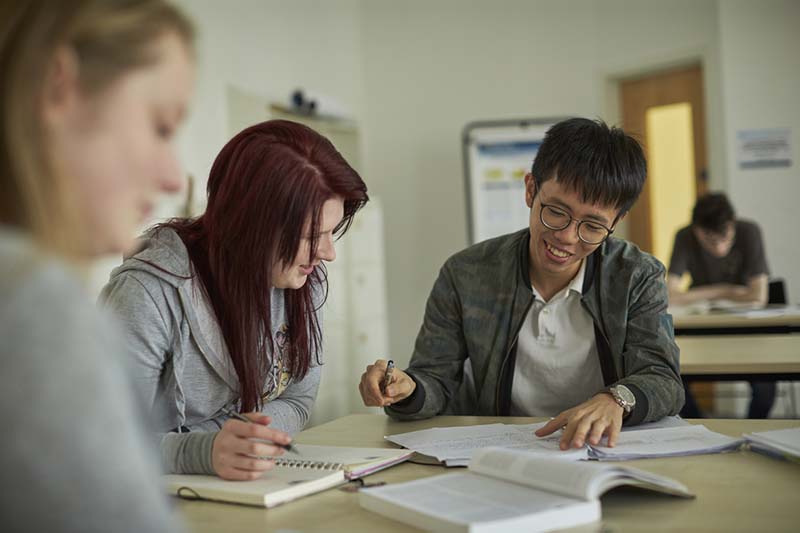 One of the smallest Universities in Scotland, Abertay is well known for having a welcoming and friendly environment for students.
Whether you're from Lochee, Livingston, London or Lahore, you'll get personal treatment from academics and a warm reception from fellow students on Abertay's compact city centre campus.
4.       Dundee keeps it green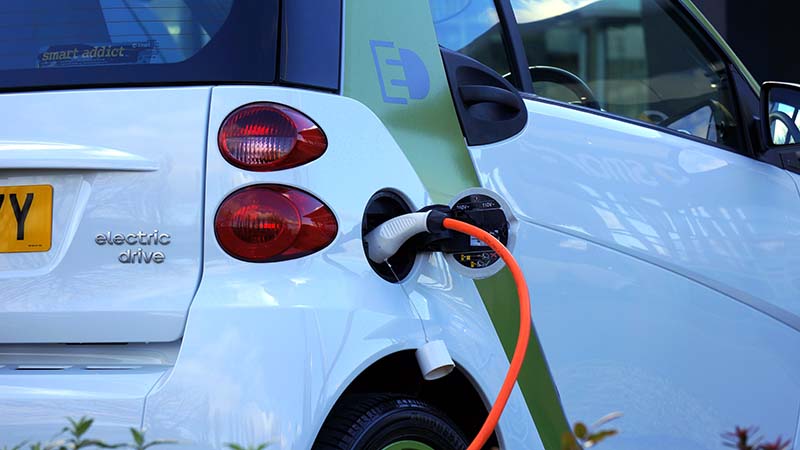 Being friendly to each other should be easy enough…but being environmentally friendly takes commitment.
Luckily, Dundee also has this one covered. Last year, the World Electric Vehicle Association named Dundee the most electric vehicle-friendly city in the UK, thanks to Dundee City Council developing the country's largest public sector fleet of clean vehicles. Abertay also has plenty of green credentials, with the Uni officially recognised as a Cycling Friendly Employer by Cycling Scotland.
5.       Friendliness is woven into the city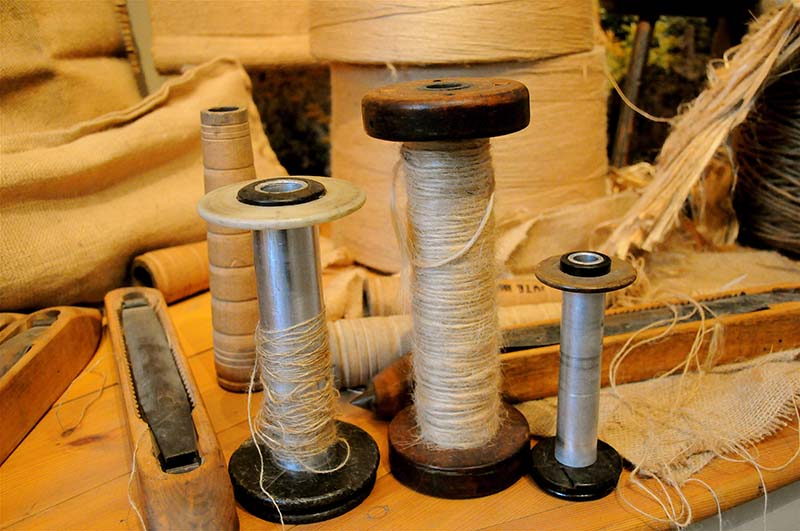 Providing the city's industrial backbone for generations, the culture of camaraderie that sprung up in Dundee's jute mills has often been credited for shaping the city's friendly spirit.
The unmistakable patter formed in mills across Dundee still lives on in today's communities…and will no doubt continue for years to come!
6.       A fair day's work for a fair day's pay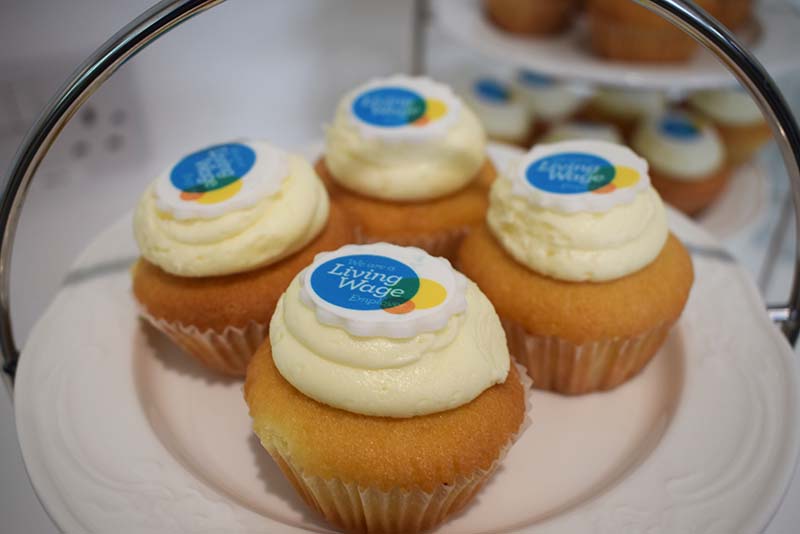 Ok, so we all know that money can't buy you happiness. But nevertheless, making sure that people are fairly rewarded for their work is undoubtedly a noble, staff-friendly and admirable goal.
Yet again, Dundee leads the way on this and is working towards becoming a Living Wage City. Abertay University was the latest major employer to sign up to the scheme, with others set to follow suit.
7.       We love our sporting rivalries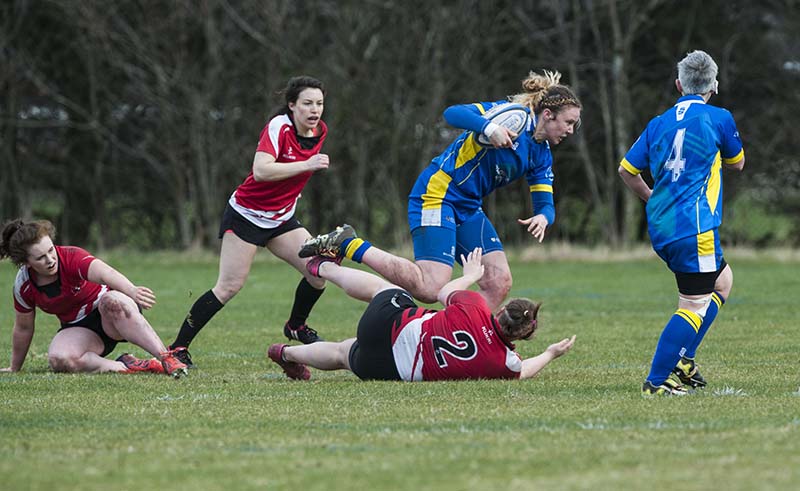 Dundee is well known for one of Scottish football's friendliest rivalries, with Dundee FC and Dundee United having the closest grounds in the UK – both on the same street! But did you know the city's Universities also share some friendly sporting competition?
Every year Abertay and Dundee compete in the Tay Varsity Challenge Trophy – a competition featuring a host of sports and the biggest amateur sporting event in the city's calendar.
If someone you know is considering studying in Dundee, check out Abertay University's Open Day on 23 October.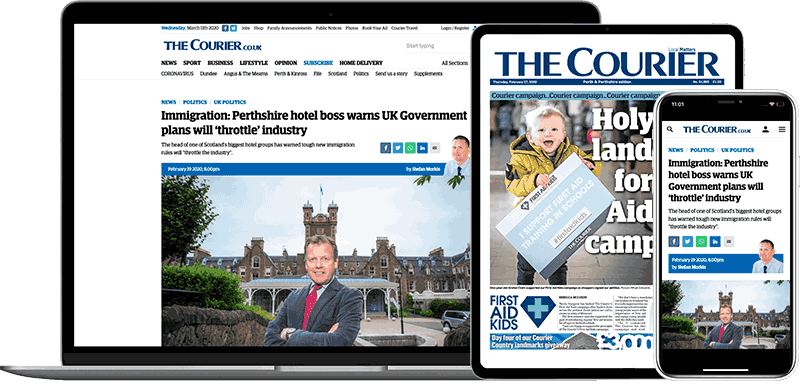 Help support quality local journalism … become a digital subscriber to The Courier
For as little as £5.99 a month you can access all of our content, including Premium articles.
Subscribe