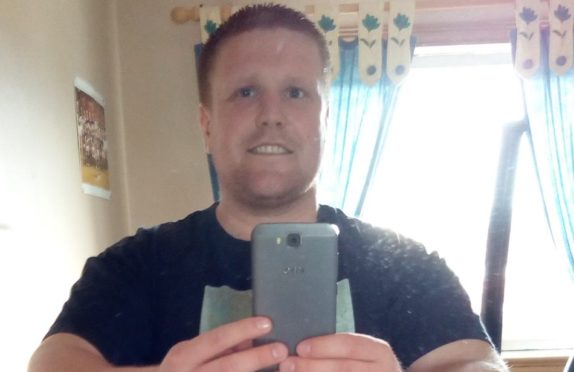 Animal campaigners say justice has not been served for a Dundee puppy  believed to have died in mysterious circumstances after a man convicted of its theft appeared in court.
Pixie, an 11-month-old pug, went missing on July 16 2018 from a flat in Stobswell where she was being looked after by a family friend.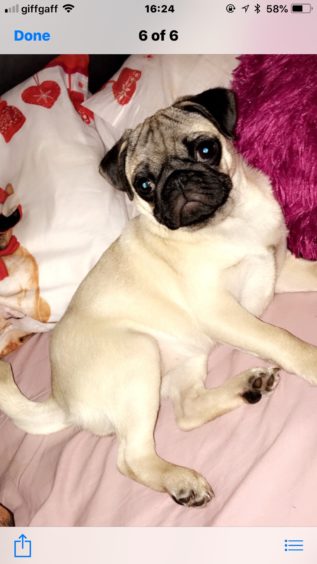 Following her disappearance, eye-witnesses reported seeing a dog matching Pixie's description being hit in the face at Baxter Park and then being carried lifeless by a man through the streets of Dundee.
Andrew Alexander, 35, was fined £250 this week  after being convicted of stealing the dog from a property in Park Avenue.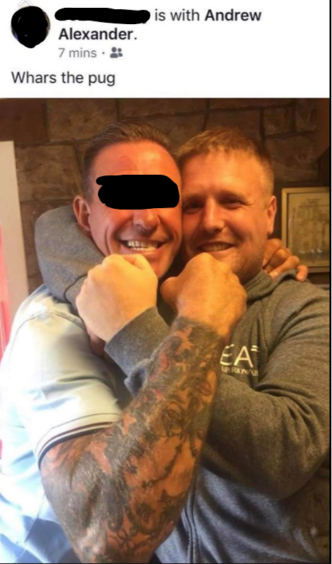 However, there was no admissible evidence that he had killed or mistreated the animal and he did not face any charges in relation to this.
To date, it is not known what exactly happened to the dog.
A spokeswoman from animal group Missing Pets Dundee and Angus said: "Justice has not been served for poor Pixie.
"Too many cases of animal abuse are going unpunished. This has to stop, there is just no deterrent.
"We feel for the family and also all the witnesses after waiting so long to see justice done and it just didn't happen."
Pixie was a pet belonging to the grandchildren of Sharon Robson, 47.
The little dog was last seen safe on July 16 at the home of family friend Kelly Deuchar, 36, who had  been looking after her.
She left the animal in the care of Alexander, who was her flatmate, and went out to do some shopping.
When she returned, the dog was gone.
Alexander, who now lives in London, denied stealing the dog but was found guilty of the offence on Friday at Dundee Sheriff Court.
He was also found guilty of assaulting Ms Deuchars on a separate occasion by seizing her on the body, placing her in a headlock and spraying an unknown irritant in her face.
The incident happened on August 31 at an address in Finlarig Terrace.
Alexander was ordered to pay £250 to Ms Deuchars for the theft of the dog and a further £250 for the assault.