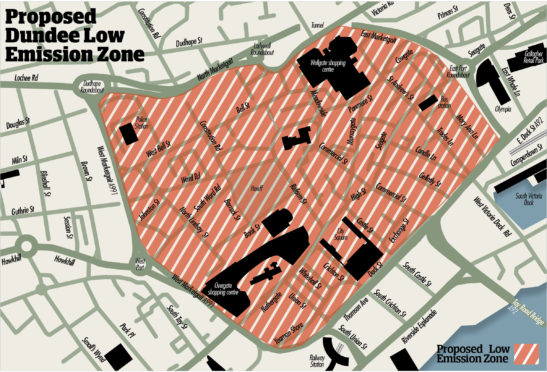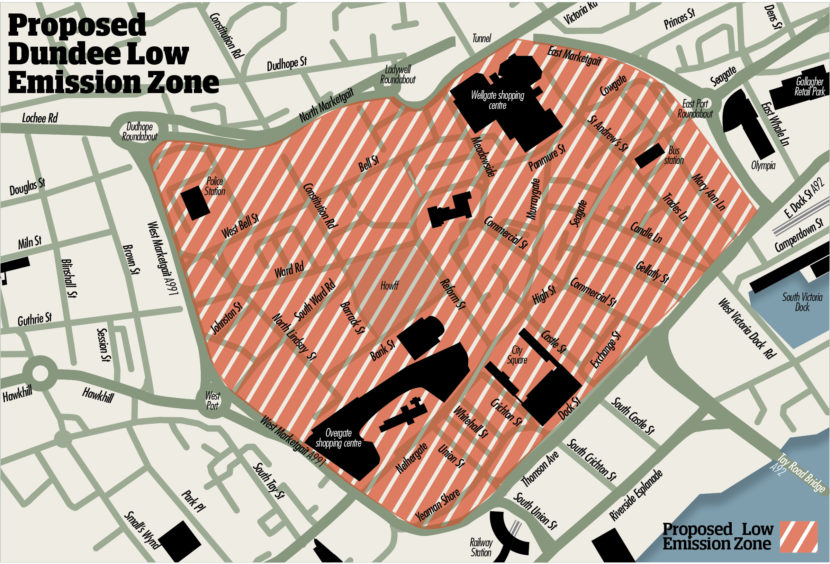 I have never been a petrol head.
Those teenagers who had pictures of supercars on their walls? Weirdos. The kids who got a hatchback as soon as they turned 17? Ne'er-do-wells, the lot of them.
Cars might have represented freedom to Jack Kerouac but look how he ended up: an embittered old alcoholic living with his mum and despising the hippies he inspired.
In fact, I didn't learn to drive until I got a job and had to and didn't even own a car until my mid 30s.
And yet, surprisingly, I feel pretty positive about cars these days.
What I presumed was a death rattle in my rather aged Fiat Punto has been fixed and so if it's still not exactly a stealth vehicle, and I'm several hundred pounds poorer, it no longer sounds like I'm a boy racer who's drilled a hole in his exhaust to impress the sort of arrested adolescents who like loud engines. Like, one imagines, Jeremy Clarkson.
Even more happily, the Punto, it doesn't have a nickname because it's a car, is only 10 years old which means that while it is no doubt horrendously bad for the environment, it will still be able to drive in Dundee city centre should the city council's plans for a low emissions zone come to pass.
Under the scheme, which will likely go out to public consultation soon, lorries, diesel cars and petrol vehicles from 2007 or before, could be banned from the city centre completely.
It's a rare moment of grown-up politics.
While there will undoubtedly be exceptions for things like emergency vehicles and bin lorries, the need to reduce our reliance on fossil fuels becomes more pressing every day, even if your car isn't a few thousand miles away from the scrapheap.
That Dundee City Council has already got bus firms on board shows that it is a scheme that has been properly thought through rather than being scribbled on the back of a metaphorical fag packet in response to the Scottish Government mandate that an LEZ must be introduced.
Other areas of Dundee have problems with poor air quality but targeting the part where most work, and therefore travel to, makes sense.
It isn't perfect but it is a start. Interestingly, the council even considered making the entire city area an LEZ.
This was, as you can imagine, deemed a non-starter tout de suite given the reception such a proposal would get.
It might be an ambition worth pursuing but we are still far too reliant on fossil fuels, as a species, never mind as a country, for any city to go entirely green.
Drawing an arbitrary line around an area and hoping that will cut emissions is not enough on its own.
That doesn't mean there isn't more that can be done, and encouraging more people to walk, cycle and yes, take the bus, will help to cut pollution.
Of course, for that to happen there needs to be better cycling routes and improved public transport infrastructure to convince people helping to save the planet is worth whatever inconvenience they may experience.
Nevertheless, Dundee City Council should at least be credited with understanding things cannot continue as they are.
Compare and contrast that with Prime Minister Boris Johnson's rambling speech at the United Nations this week about the internet of things, where he wittered on about fridges that automatically order cheese and other such fripperies.
Admittedly, Mr Johnson has suffered another humiliating week, what with the questions about his relationship with a businesswoman he helped to secure public grants and the embarrassing verdict handed down by the Supreme Court – and that is before we even consider the utterly reprehensible comments regarding the late Jo Cox he made in the House of Commons on Wednesday night.
Mr Johnson's shambolic thrashing on the world stage and at home is emblematic of the strange reality we find ourselves in.
While councils try to plan responsibly for the future, senior politicians cavort as if tomorrow does not matter.
Sadly, even as Dundee turns green, there seems to be no way to limit Mr Johnson's noxious emissions – or to minimise the harm they might cause.
PARTY POOPERS
A Fife couple who tried to stop people using a toilet in the flat above their home had their case dismissed in court this week.
James and Carol Morris had sought an interdict to stop the use of a macerator plumbing system – a sort of motoriser liquidiser built into the loo.
During the case it emerged the flat's previous owner had sold up because of the couple's obsession with the toilet habits of their neighbours.
Sheriff Grant McCulloch said Mr and Mrs Morris were "totally fixated" but only mildly inconvenienced.
I disagree. Surely no one suffered as much since the Book of Job?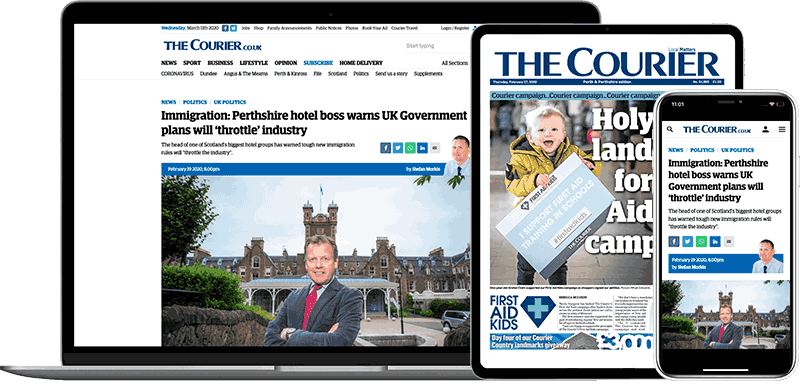 Help support quality local journalism … become a digital subscriber to The Courier
For as little as £5.99 a month you can access all of our content, including Premium articles.
Subscribe