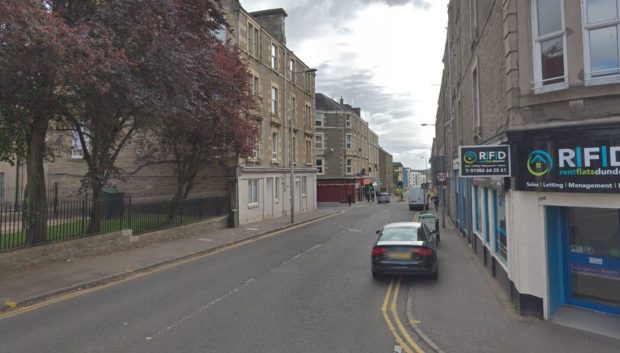 A Dundee drug addict has been jailed for trying to steal a woman's handbag after she refused to buy designer sunglasses from him.
Aaron De Shafta was hawking Gucci and Prada sunglasses around the West End in the early hours of July 1 in the hope of getting money for drugs.
The 27-year-old approached a woman just after midnight and then again at 4.45am when she was leaving a flat in Peddie Street.
He became irate when she declined to buy his wares for the second time and tried to snatch her bag, leading to a struggle on Blackness Road.
The woman was uninjured and managed to hold on to her bag, with De Shafta eventually walking off.
De Shafta, a prisoner at Perth, has previous convictions and pled guilty to the offence.
He was jailed for 14 months, backdated to July 3.