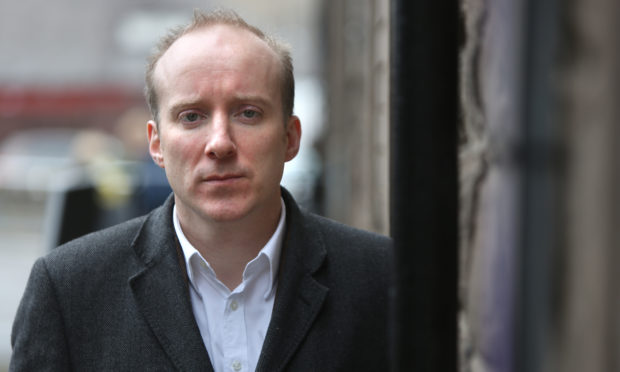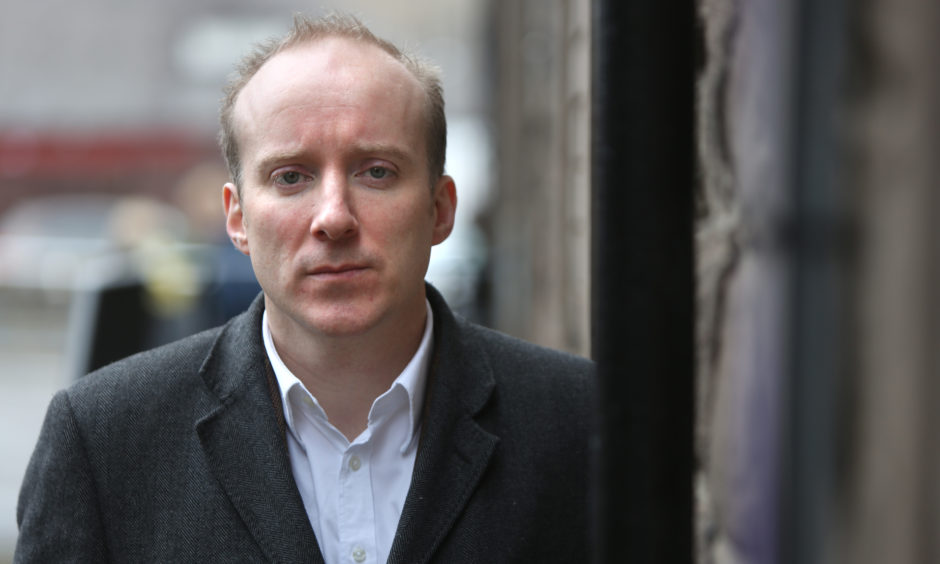 The cost of sending pupils to classes in neighbouring schools in Dundee has more than doubled in the last year.
Figures from a Freedom of Information (FOI) request show Dundee City Council's spending has increased from £14,000 in 2017-18 to £30,000 in 2018-19.
Figures from 2015-16 and 2016-17 show the city campus scheme cost the council £23,000.
Pupils are often transported to another school for lessons not on offer in their own and council representatives say the fluctuating costs is based on subject demand in each academic year.
Where demand is low at their own school, they will be able to pick up the subjects at others or at Dundee or Abertay University.
Despite the price hike, the shared campus scheme is designed to give pupils a wider choice, particularly for advanced higher subjects but Lochee Labour councillor Michael Marra has expressed concerns it is a disguise to cover teacher cuts..
He said: "City campus arrangements were put in place to allow a broader selection of more specialist subjects for pupils in our schools.
"I have been concerned for some time now that the system is increasingly being used to cover for staff cuts and that pupils are now being bussed around town for mainstream subjects due to a lack of teachers.
"The SNP has cut 12% of our teachers when the number of pupils has remained the same."
West End Liberal Democrat councillor Fraser Macpherson said: "I have queried with the children and families service the costs for transport in relation to subjects taught via the city campus or at schools other than the pupil's own school.
"These costs have varied over the years depending on the number of pupils studying these subjects.
"But it should be remembered that where there are small numbers of pupils studying certain subjects at a secondary school – for example at Advanced Higher Level – the advantage of pupils from different schools studying together is that it allows the subject at that level to be offered where it might not be viable otherwise and it is important to maximise subject choice for pupils."
The shared Dundee campus initiative has operated since 2011.
Pupils are transported by minibus or provided with a bus ticket to travel over lunchtime.
A Dundee City Council spokesperson said: "The figures show the range of factors which can affect demand for transport between subject campuses on a year-by-year basis, such as subject uptake, shared subject arrangements and wider access to transport."