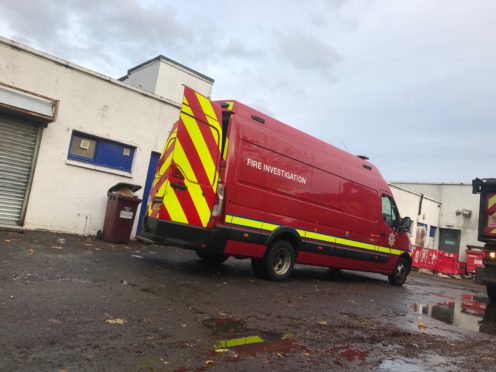 A new post office is due to open in Broughty Ferry early next year after a fire forced the existing unit to close.
The area has been left with a depleted service since the blaze at MS News in Campfield Square on October 31 2018.
There is currently only one other post office in Broughty Ferry. It is located on Gray Street and is said to be difficult to access for people with mobility issues who live further away.
Post Office bosses have now revealed they are at an advanced stage in negotiations with a new provider for the Barnhill district.
Craig Duncan, Liberal Democrat councillor for the area, said he had learned that the area would be getting a replacement service, although it will not be in its former location.
"Residents have noticed that the MSN Newsagents unit in Campfield Square appears to be on the verge of reopening and have contacted me querying if that means the post office will also reopen at the same time," he said.
"That will not be the case but I have it on good authority that plans to open a new post office facility in the Barnhill area are now well advanced and that, all being well, it should open early next year.
"At the moment, details remain commercially sensitive, but it is potentially very good news and I will update residents further just as soon as I have permission to do so."
He said the move would be particularly welcomed by people in Barnhill who are elderly or with poor mobility, who have found getting to the Gray Street base beyond their capabilities.
"For some people it's actually been easier to get a bus into Dundee or Monifieth to use the post offices there," he said.
A Post Office spokesman confirmed the news and said it would be releasing further information at a later date.
He added: "We are in advanced discussions with a potential new partner willing to provide Post Office services in Barnhill.
"They are currently progressing through our recruitment process, so we are unable to comment further at this stage."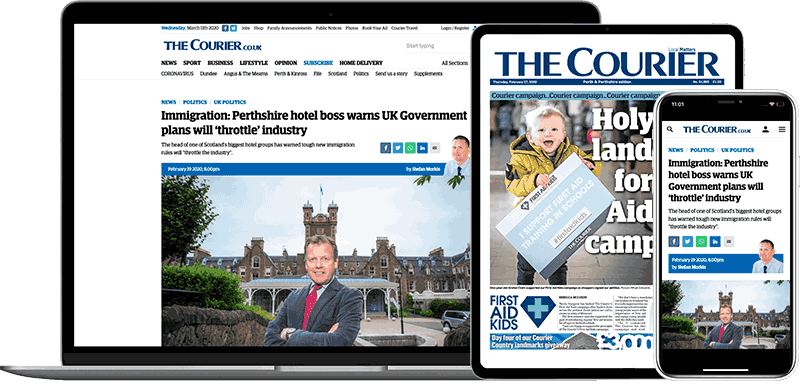 Help support quality local journalism … become a digital subscriber to The Courier
For as little as £5.99 a month you can access all of our content, including Premium articles.
Subscribe