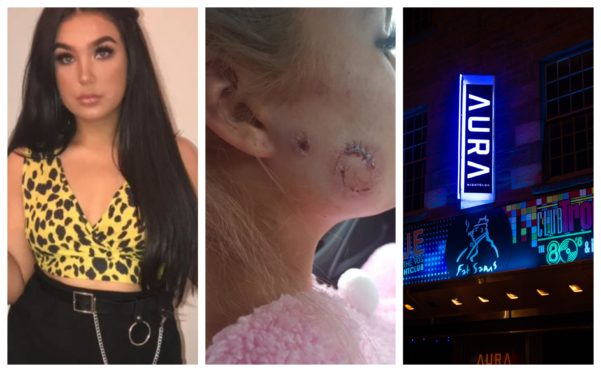 A Dundee schoolgirl left a former friend disfigured by biting her on the face in a city nightclub after a fall-out over a boyfriend.
Danielle Gaffar, 19, savagely assaulted Kyra Strachan on the dance floor of Aura nightclub, leaving her with severe facial injuries and requiring surgery.
She admitted grabbing her victim by the hair, forcing her to the ground, striking her head off the ground, putting her arm around her throat and restricting her breathing on during the February 3 attack.
Gaffar, of Tealing, also pled guilty at Dundee Sheriff Court to biting Miss Strachan to her severe injury and permanent disfigurement.
---

---
Fiscal Depute Kirsten Letford said: "She (Gaffar) was 18 years old and a schoolgirl at the time.
"The complainer and the accused were formerly close friends but had had a disagreement since which there had been animosity.
"At the time of the offence the complainer was in a relationship with a male who was previously the boyfriend of the accused.
"The complainer and her friends were on the dance floor on the ground floor of the club. Whilst dancing, the complainer was pulled to the ground from behind.
"She was unaware of who was attacking her at he time."
The court heard Miss Strachan's friends tried to prise Gaffar off and a struggle ensued.
Gaffar then choked her victim while she was lying on the floor and Miss Strachan felt a sharp pain on her face as she was being bitten on the cheek.
Staff rushed to the scene and found the two girls gripping each other by the hair.
Ms Letford added: "The complainer was taken to the first aid room where the severity of her injury was realised and an ambulance was called.
"She had a significant wound with the distinctive appearance of a bite mark.
"She also had bruising to the top of her right ear, neck and forehead."
Miss Strachan needed surgery, including three external and three internal stitches at Ninewells Hospital, the court was told.
Sheriff Thomas Hughes deferred sentencing until October 31 for a criminal justice and social work report, releasing Gaffar on bail.
Dundee schoolgirl bit former friend on the face in city nightclub after row over boyfriend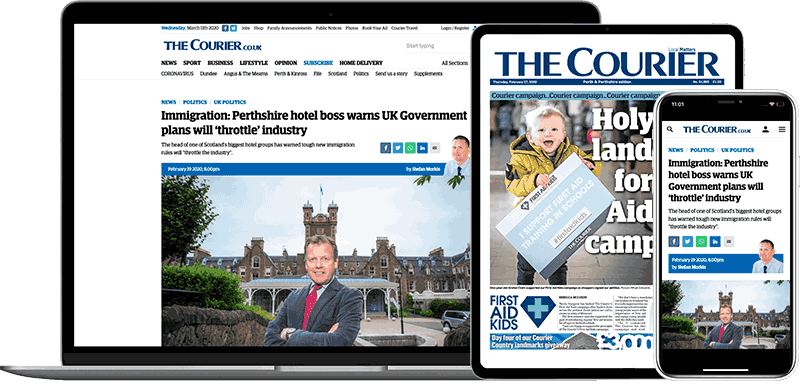 Help support quality local journalism … become a digital subscriber to The Courier
For as little as £5.99 a month you can access all of our content, including Premium articles.
Subscribe