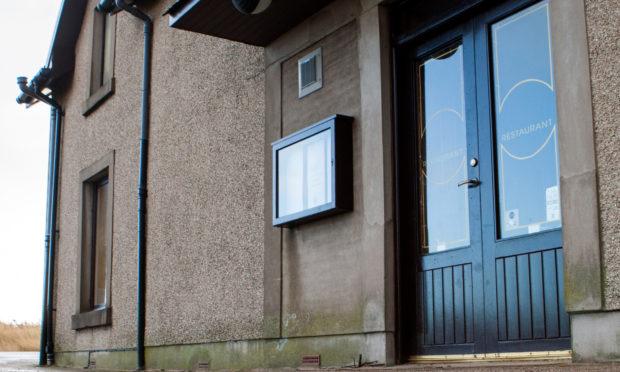 A businesswoman who lost a bitter court case after the collapse of a Broughty Ferry restaurant is opening a new venture in Dundee.
Contractor Michael McGregor, of MEM Electrical, succeeded in legal action against the owner of Beach Hut, Catherine Rae, in 2015.
The businesswoman, who now goes by the surname Stout, is one of two directors behind a new food venture on Perth Road. Companies House states the other director, Mark Lenton, is based in Bristol.
Kate's Kitchen Street Food is currently being kitted out where McDermott's once was.
Ms Stout's previous business in Broughty Ferry's Brook Street suddenly closed and numerous reports of unpaid staff and bills quickly followed.
People who have previously worked with her, speaking to The Courier anonymously, have raised concerns since learning of her new restaurant.
One said: "Perhaps she is a reformed character but she seems at least someone to keep an eye on as she didn't pay people last time and I'd hate for people to be out of pocket ahead of Christmas."
Several traders claimed they had not been paid by Ms Stout when the short-lived Beach Hut collapsed, including catering suppliers and staff, butchers, fishmongers and tradesmen.
Mr McGregor successfully sued her for £2,394 plus interest after she failed to pay him for electrical work he had carried out.
At the time, Mr McGregor said he did not expect to see the money, which turned out to be prophetic.
He said this week he never got paid and clerks at Dundee Sheriff Court told him directly after the case that it was unlikely he would because she had no assets at the time.
He said: "I was really angry. At the time I spoke to some of the girls that worked for her and they said they weren't paid either.
"As a worker for several years, I was able to take the hit but it must have been really tough on them."
When approached for comment, Ms Stout became confrontational and pushed a reporter out of the Perth Road store.
She then made two phone calls to The Courier, during which she boasted about her English degree but refused to answer any questions about the new business or the circumstances of Beach Hut's closure.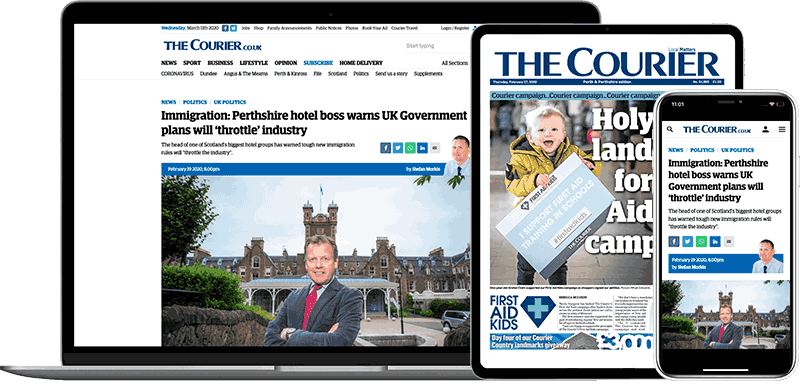 Help support quality local journalism … become a digital subscriber to The Courier
For as little as £5.99 a month you can access all of our content, including Premium articles.
Subscribe