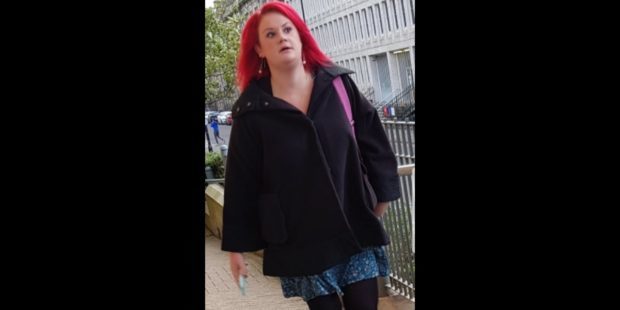 A Dundee doctor illegally imported more than 2000 prescription pills from an online supplier in India, a court has heard.
Katy McAllister, a medic who was cleared in 2017 of killing a friend by giving her a cocktail of painkillers, has admitted four charges relating to the importing of medical drugs.
The 32-year-old attempted to have  diazepam, Temazepam and what she believed to be morphine and oxycodone delivered to her home in the West End.
McAllister, who is currently listed as employed in the role of a speciality registrar, was caught out when Royal Mail and Border Force staff became suspicious of the contents within packages addressed to her.
The parcels, sent from addresses in India and Bury in Greater Manchester, were intercepted on various dates between May and August 2017.
There were a total of 2161 pills found, some of which were labelled as morphine and oxycodone but in fact contained non-opioid painkillers such as Paracetamol, Ibuprofen and Nimesulide.
McAllister's home in Seafield Close was raided by police on September 1 2017.
Fiscal Depute Saima Rasheed said: "A number of mobile phones and associated devices were recovered from the property and analysed.
"Messages, dated between July 19 2017 and August 31 2017, infer that the accused arranged or attempted to arrange the delivery of quantities of various medications from an online supplier, based in India.
"Further, the accused instructs the parcels to be sent discreetly, to avoid them coming to the attention of the police or customs."
In 2017, McAllister was acquitted of causing the death of Louise McGowan at Voodoo Tattoo in Dundee in May 2015.
Prosecutors alleged she had administered the drugs to Mrs McGowan but judge Graham Buchanan QC said they had failed to provide evidence of culpable homicide.
She did, however, plead guilty to supplying a fellow medic with diazepam pills, and tablets, including Temazepam, to another man.
The High Court heard that Mrs McGowan, 27, had felt "anxious" about getting a tattoo.
She died a day after taking the drugs, after suffering a cardiac arrest.
McAllister will be sentenced on November 8 after the preparation of criminal justice and social work reports.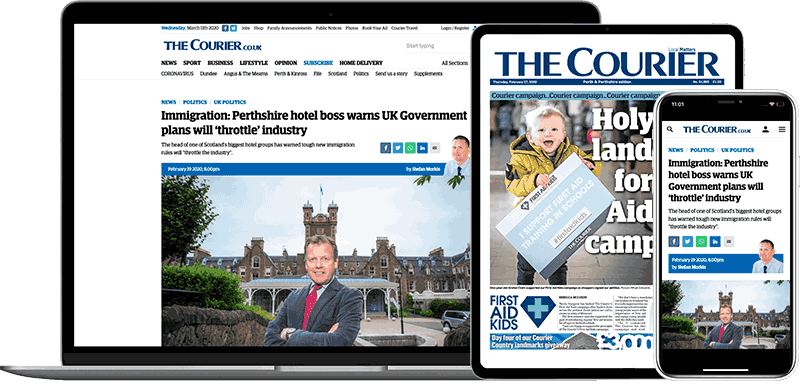 Help support quality local journalism … become a digital subscriber to The Courier
For as little as £5.99 a month you can access all of our content, including Premium articles.
Subscribe