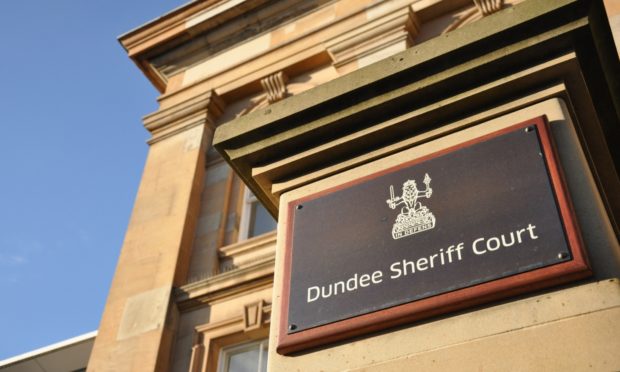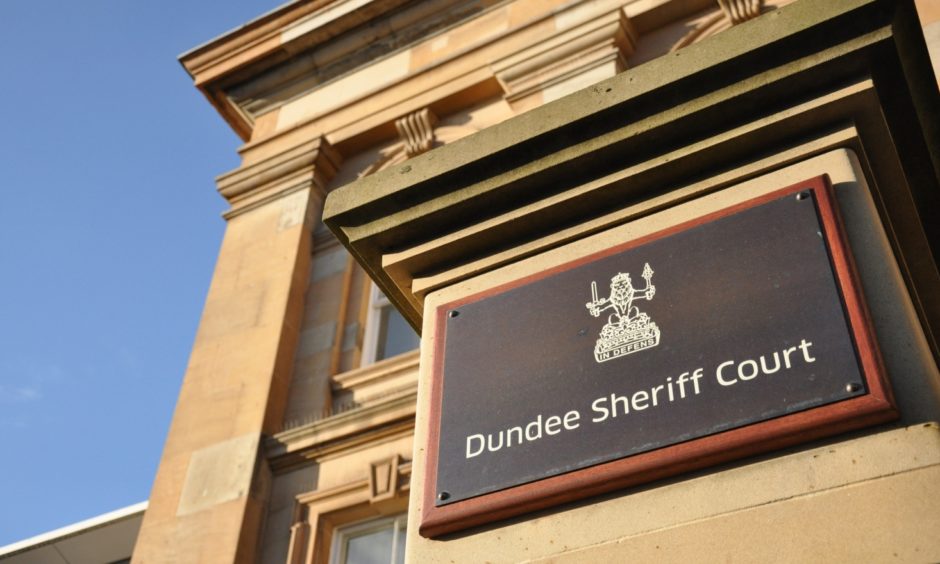 A Dundee pensioner has admitted drugging vulnerable women and sexually assaulting them while they were unconscious.
Terence Cox  preyed on women, some of whom were battling drug addictions, poverty and mental health problems, by befriending them at a city soup kitchen and at church.
The 66-year-old gained their trust by lending them money and allowing them to sleep at his home before pouncing.
He photographed some of the victims naked after spiking their coffee, while another woman had to seek medical treatment for internal injuries following a sexual assault.
When she confronted him, Cox asked her: "what do you think I am, some sort of beast?"
Cox, a prisoner at Perth, admitted four charges relating to four women and is now awaiting sentencing.
His crimes spanned a three-year period, between April 1 2016 and May 8 2019.
Dundee Sheriff Court heard Cox has been in an on-off relationship with his first victim and had moved into her home.
One evening in 2016 she settled down to watch TV on the sofa and her next memory was waking up naked in bed.
Prosecutor Stewart Duncan said: "She asked the accused about it and he told her she'd had an epileptic fit and he had put her to bed.
"Some time later she was looking at his phone and saw naked photographs of herself."
The court heard the woman later discovered bruises on her thighs that looked like finger marks.
Cox's next victim was a woman he met at a soup kitchen, who was lonely and on a methadone prescription.
He offered to lend her household goods, invited her to his home and offered her Valium, the court heard.
She was "upset" to wake up one morning and find herself naked on his bed, with him also naked beside her.
Both women believed Cox had given them spiked coffee, the court heard.
A further two victims, a drug user and a woman in financial difficulty, were lent money by Cox before he sexually assaulted them.
One of the females, whose electricity had been cut off, was offered a bed at Cox's home and woke up to him touching her privates.
The other woman, who also stayed at his home, was awoken by a sharp pain in her groin, with Cox lying in bed beside her.
She was bleeding and had bruises on her body consistent with blunt force trauma, the court was told.
Sheriff Thomas Hughes  deferred sentencing until November 25 for background reports and remanded Cox in custody.