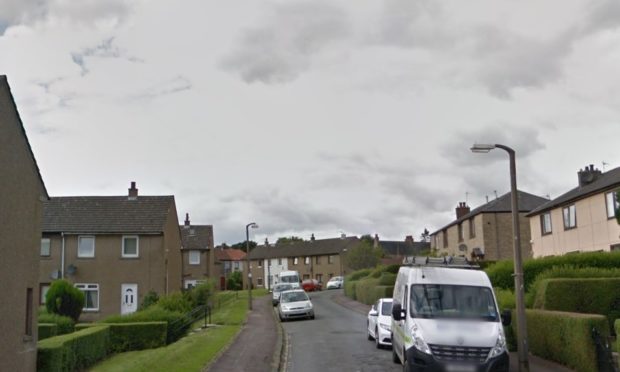 A number of car number plates stolen at various streets across Dundee in the past week.
Police are appealing for information about the series of "unusual" crimes that have taken place recently.
Officers currently know of nine incidents — eight taking place towards the end of last week and one the weekend before. The earliest took place overnight on October 7-8 and the latest occurred overnight on October 11-12.
The thefts occurred at Dean Avenue, two in Fleming Gardens West, Ambleside Avenue, West School Road, St Alban's Terrace, Muirfield Place, Gowrie Street and Beauly Avenue.
Most took place overnight.
A force spokesman said: "Police Scotland is appealing for information about a series of unusual crimes that have taken place in Dundee in the last few days.
"We would like to ask anyone who lives in these areas who have private CCTV or dashcams to check them and contact us should anything possibly useful be found.
"Also, while it is obviously impossible to secure your car against this kind of theft, please be vigilant if you keep your car parked on a street or open driveway for anyone giving your car more than a passing glance."