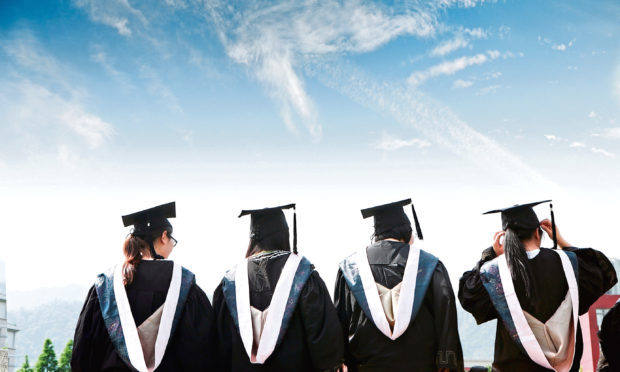 A pledge to scrap graduation fees has been welcomed by a Dundee woman who campaigned against the charge.
However, the city's two universities are refusing to say if they will act on the move after it was agreed at the party's annual conference in Aberdeen.
Delegates voted in favour of a motion requiring all universities and colleges to abolish the administrative charges which students have to pay in order to graduate. It will still have to be passed through Holyrood before it can become a legal requirement.
Dundee University students, Misa Elliot and Hope Murphy, brought the issue into the spotlight earlier this year when they launched a campaign to have the £40 fee dropped.
Abertay University charge £35, with proceeds going towards staging the event, a spokesman said.
Misa and Hope's petition received 800 signatures, which were presented to the university's principal, Andrew Atherton.
Misa said she was delighted by the SNP's latest pledge.
She said: "I think it's a great idea. They've already been removed at some of the largest universities in the UK so it's only fair they follow suit.
"Having just graduated in June, it is a financially tight time anyway so to have to pay to get a degree that we've earned seems unfair — especially when it's unclear what the costs are going forwards.
"It seems like an unnecessary cost to put on the students when they should be allowed to celebrate their achievements."
SNP MSP Rona Mackay said students in the country should not be constrained by their personal finances.
She said: "A student's graduation is one of the most important days of their life as they rightly celebrate years of hard work. That shouldn't come at a cost."
St Andrews University and Dundee and Angus College do not charge graduation fees.
A Dundee University spokesman said: "We are aware of the recent decision and will consider it in due course.
"Any decisions on the matter will be agreed with our Students' Association, who represent student needs at university."
An Abertay University spokesman said: "We are aware of a motion presented at the SNP conference in relation to administrative fees for graduation ceremonies."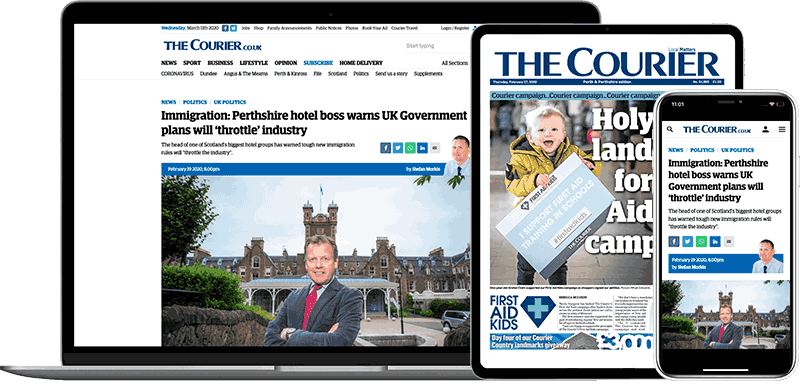 Help support quality local journalism … become a digital subscriber to The Courier
For as little as £5.99 a month you can access all of our content, including Premium articles.
Subscribe