More than 100 youngsters faced off against their Dundee United heroes on Tuesday afternoon.
The whole first team squad was at the GA Arena, across from Tannadice, as boys and girls from the Junior Tangerine club got the chance to train with their favourite footballers.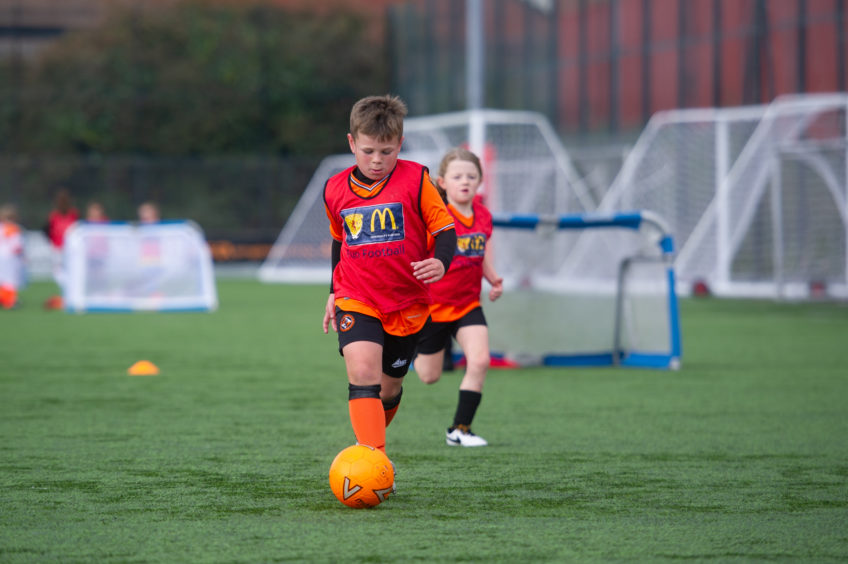 Striker Lawrence Shankland was among the players taking part, fresh from his memorable Scotland debut against San Marino which saw him net his first goal for the national side.
A total of 130 youngsters from the five-eight and nine-12 age groups played a series of short games with the United players across two sessions.
Dundee United manager Robbie Neilson said the event was a great opportunity for his squad to interact with the local community.
"There was a kids' camp over the holidays. They (the youngsters) have been here all week," he added.
"It's a just a wee bit of fun. It's a good afternoon for the kids but also it's great for the players. The kids are the future of the club. They are the ones that are going to take it forward.
"It's really important that we give as much as we can back."
Fan favourite Paul McMullan said: "I feel like it's an important thing. The players come out and see the young fans that are obviously the future of the club.
"There was a few really good players on the pitch actually and hopefully a few future United players out there."
Shankland added there are "a lot of good players" amongst the youngsters.
He said: "It was good to get down and join in with the kids. It's good to see the kids with smiles on their faces.
"It's good to see the kids going out there and expressing themselves. I got nutmegged a few times out there during the games so that wasn't the best."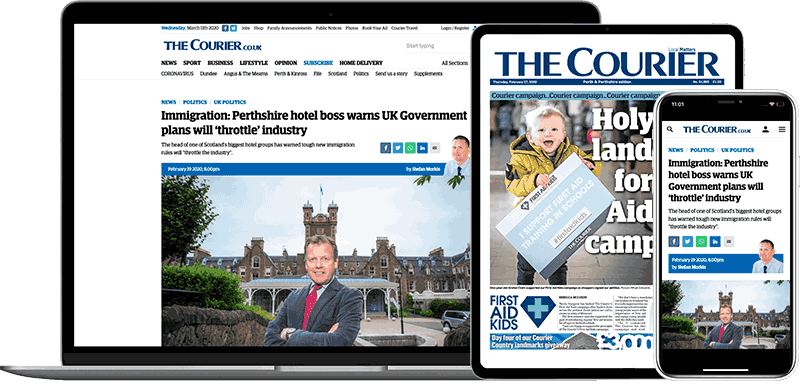 Help support quality local journalism … become a digital subscriber to The Courier
For as little as £5.99 a month you can access all of our content, including Premium articles.
Subscribe