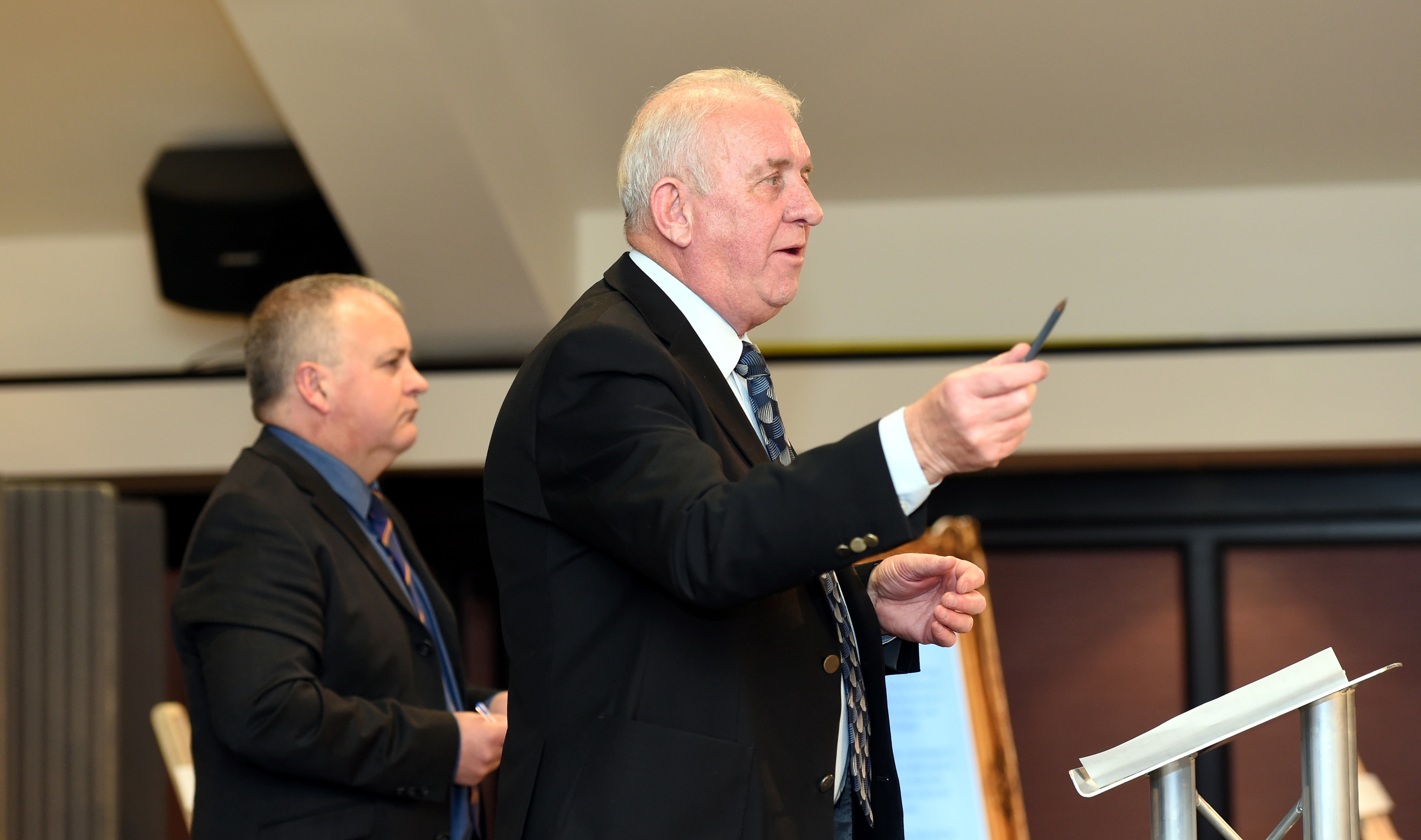 The excitement of the Oor Wullie Bucket Trail auction will be relived as part of a BBC Scotland documentary next year, The Courier can reveal.
TV crews following a group of auctioneers for a six-part fly on the wall series recorded the charity sale for an episode of The Mart due to be broadcast in January.
The programme, which had its first season at the beginning of 2016, tells the story of staff at Aberdeenshire's Thainstone Mart, who sell cattle.
However, the trio of auctioneers from ANM Group have also partnered with The Archie Foundation for their sale of both Aberdeen's dolphin trail and Dundee's Oor Wullie trail, raising almost £1.5 million for the charity.
As a result, their generous contribution to the dramatic night of fundraising will be showcased in the programme.
The bucket trail auction will be combined with footage from the Christmas Livestock Sale at Thainstone and will be shown in January, with a specific date yet to be announced.
The money raised at the auction gave a massive boost to the Courier-backed £2 million appeal which will go towards a new twin operating suite at Tayside Children's Hospital.
Cassie Thompson, Director of Fundraising for The ARCHIE Foundation said she will be glued to the television when it is broadcast in January.
She said: "The whole series of The Mart will be really interesting but when they show the Oor Wullie auction it will be a night to remember as it was one of the most exciting events I've ever attended.
"Over a year of extremely hard work by a lot of people went into the Bucket Trail but Colin and the two Alans made it all worthwhile and their expertise has helped us towards making a big difference for local sick children in Tayside Children's Hospital.
"I can't wait to see it again."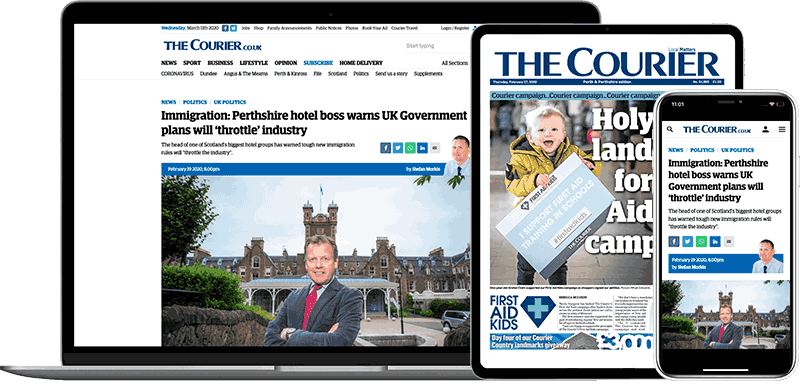 Help support quality local journalism … become a digital subscriber to The Courier
For as little as £5.99 a month you can access all of our content, including Premium articles.
Subscribe