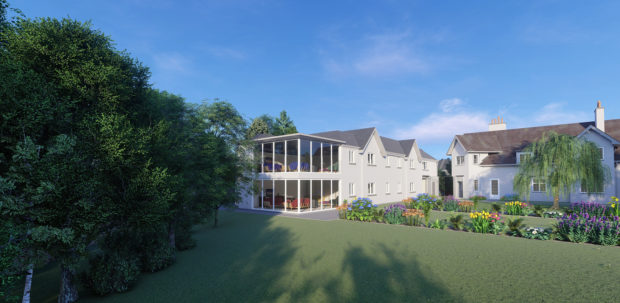 Controversial plans for a care home in St Andrews have been knocked back again.
Fife Council's North East Fife Planning Committee threw out CAF Properties' proposal for a 38 bed care home at the White House in Hepburn Gardens  on Wednesday.
Conservative councillor Dominic Nolan moved refusal on the grounds of the scale of the development, which said would be out of character with the surrounding conservation area. He also raised the issue of noise impact.
The motion was seconded by Conservative councillor Tony Miklinksi and carried by eight votes to three.
It was the second time CAF Properties, who may appeal the committee's decision, had made a bid to redevelop the 100-year-old arts and crafts building.
A previous planning application was refused by the committee in February and then thrown out again after CAF Properties took the matter to the Scottish Government's  Planning and Environmental Appeals Division.
The government reporter who handled the case cited "the scale and form of the development, its impact on the amenity of neighbouring residents, and its adverse effect on the character of the conservation area" as reasons for refusal.
The fresh plans discussed this week differed in layout, with the two proposed extension blocks arranged to form a central courtyard, a reduced footprint of around 750 square feet and the height of the new buildings reduced.
A six and a half foot acoustic barrier in the form of "acoustic green fencing" made of willow was also proposed to run alongside the drive and neighbouring properties to mitigate noise.
It had been hoped the care home would replace Gibson House in Argyle Street, which is considered no longer fit for purpose.
But Mr Nolan said although he appreciated the plans had been improved, it had not been enough to "allay his concerns".
And Mr Miklinski said: "I came here with an open mind, to genuinely see how much had changed.
"As for the noise mitigation in this quiet residential area, it is almost impossible to convince residents, never mind councillors, that this is not something that will be significantly detrimental to their amenity."
There had been 62 objections submitted in relation to the plans and 437 support statements.
Concerns were raised about the circumstances surrounding the submission of support statements.
It followed a claim by St Andrews Community Council that CAF Properties sent agents to the town centre and to knock on doors, to persuade people to sign the letters.
Conservative councillor Linda Holt said: "I realise that Fife Council may not by law be able to do anything about this but I think it's important to put on record that as a councillor I am against such tactics."
An amendment to approve the plan was raised by Lib Dem councillor Tim Brett and seconded by Jonny Tepp, of the Lib Dems.
Mr Brett said: "I appreciate that local residents are very unhappy with this, but for me I think this would be a satisfactory development."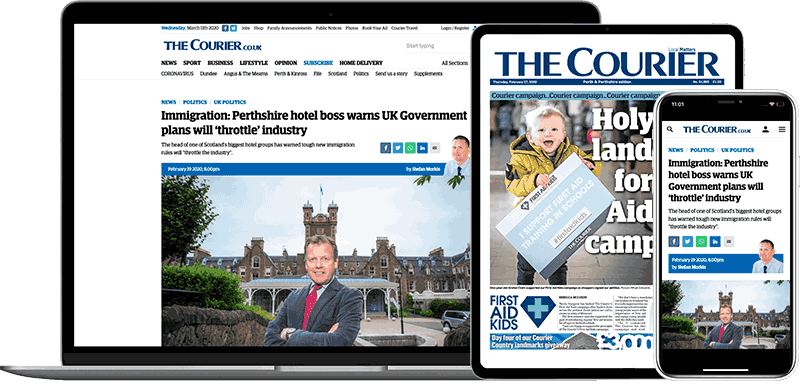 Help support quality local journalism … become a digital subscriber to The Courier
For as little as £5.99 a month you can access all of our content, including Premium articles.
Subscribe