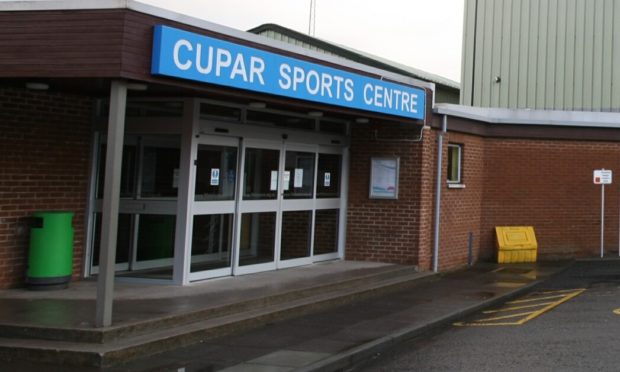 Early morning swimmers say timetable changes at a Fife pool are "a matter of life and death".
Seventy-five swimmers have signed a petition urging Fife Sports and Leisure Trust, which manages local premises on behalf of Fife Council, to reverse its decision to cut 7am opening times on Tuesdays, Wednesdays and Thursdays.
They say the 7am to 9am period is the busiest time of the day.
Stephen Gethins, SNP MP for North East Fife, plans to meet representatives of the trust and the council this Friday to discuss the timetable changes, which the trust has blamed funding cuts.
Swimmer Jonathan Robertson, 76, said: "Our regular swimming exercise is a matter of life or death, or severe illness.
"A few years ago I used to meet a 92-year-old man who started his swim by diving into the shallow end and swimming underwater for one length. Everyone poolside held their breath, willing him to reach the other end. He told me it was what kept him alive."
Mr Robertson said entrance fees could have been put up to avoid the cuts in opening hours.
He added: "All the respondents to our petition indicated that they would happily pay more to ensure the continued opening of our swimming pool in the mornings so why were they not offered that option as part of a normal consultation process?
"Instead, on return from the summer holidays, we were faced with a fait accompli."
A Fife Sports and Leisure Trust spokeswomen said: "This move is as a consequence of a three-year funding deal which the trust receives for from its main partner, Fife Council.
"The trust operates and manages facilities on behalf of Fife Council and, since 2008, it has seen its management fee decrease from £6 million to £2m.
"Despite financial prudence on behalf of the trust, and consistent growth in attendance figures, increased engagement with target user groups and multiple examples of successful growth and quality programming, it is no longer possible to deliver the existing level of service."
The trust said following user groups would be set up at at Cupar Sports Centre and East Sands Leisure Centre in St Andrews, where hours are also being cut, "to allow the community to engage with the options of service provision within the budget constraints".
Mr Gethins said: "It is not acceptable to make these changes without any public consultation.
"As well as the many sports clubs who have been in touch, I have been contacted by many people who benefit from early morning swims at Cupar. For a great majority, it is essential to their physical and mental wel lbeing.
"It is also clear from looking into this further that there may be discrepancies in how footfall has been assessed. For example, the 7am to 9am period is one of the busiest with 94 swimmers recorded using Cupar pool in one week alone."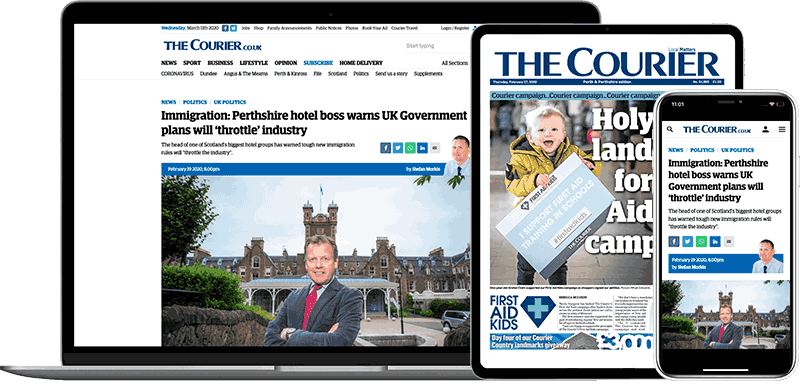 Help support quality local journalism … become a digital subscriber to The Courier
For as little as £5.99 a month you can access all of our content, including Premium articles.
Subscribe