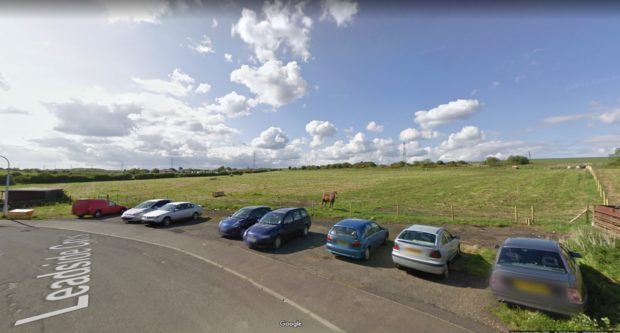 Councillors are being urged to throw out pans for 140 homes north of Dunfermline due to roads concerns.
Nottinghamshire firm Omnivale Ltd is seeking planning permission in principal to build the properties on a paddock north of Leadside Crescent and east of the A823 at Wellwood.
However, council planners have advised members of the central and west planning Committee to refuse the proposal when they meet on Wednesday.
In his report to the committee, case officer William Shand said: "The proposal is contrary to the local development plan as the applicant does not propose to deliver a portion of the northern link road (NLR).
"The applicant has not proposed an alternative route for the NLR or alternative mitigation for the road network and without the NLR or this mitigation, all of the development proposed within the development plan for the Dunfermline area cannot be fully delivered."
The report said there had been inadequate assessment of the impact of the development on the road network.
Mr Shand said a lack of routes for pedestrians and cyclists to the north, east and south of the site would "result in the site being a large cul-de-sac which would not be considered to support good design or sustainability".
Omnivale has argued in its planning statement that the proposal complies with Scottish planning policy and said it was willing to make contributions towards affordable housing and education.
The north of Dunfermline has been earmarked for a major expansion.
Another development for land to the north of the Omnivale site is also currently with council planners.
Developer I&H Brown has applied for planning permission in principle for 450 homes east of the A823.
Concerns have been raised by Townhill Community Council. The group said it had been told by Fife Council that there would be a full consultation on the NLR but this had yet to happen.
A spokesman for the community council said: "Although we can see the need for such a road to prevent Townhill becoming a rat run for these developments, it had been agreed with planning that there would be a full public consultation and we have this in writing from them, along with other promises made regarding this issue, to ensure that any such road does not impact on our village, the loch and wildlife, which is of huge concern locally."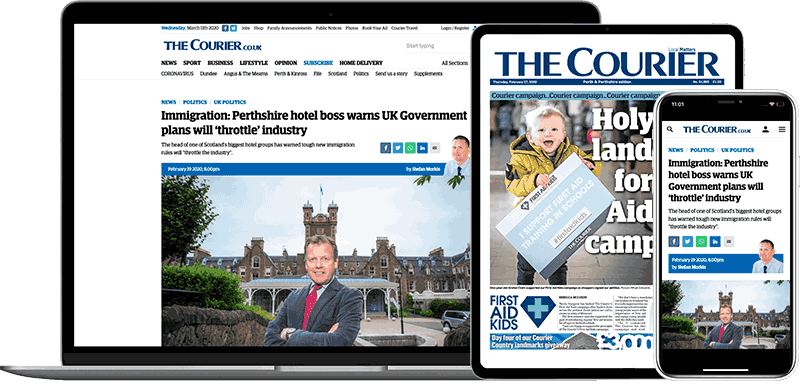 Help support quality local journalism … become a digital subscriber to The Courier
For as little as £5.99 a month you can access all of our content, including Premium articles.
Subscribe