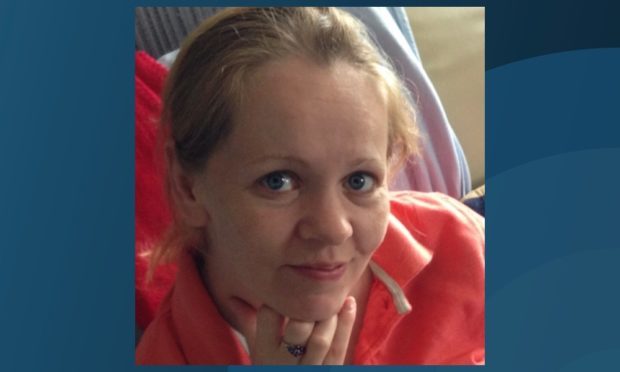 A murder suspect confessed to police about how he killed Fife woman Claire Turnbull with a hammer.
Aaron Donald told how he grabbed the 36-year-old by the throat because she was "inappropriately" grabbing his girlfriend, co-accused Laura McMurdo, following a drinking session.
Donald and McMurdo, 30, both from Blairhall in Fife, are accused of murdering Claire at a flat in Blairhall and attempting to defeat the ends of justice by hiding a hammer, believed to be the murder weapon, and giving police false information.
They deny the charges and Donald has lodged special defences claiming he could not be held criminally responsible because he was suffering from a mental disorder and diminished responsibility at the time of the killing.
The jury saw video footage of Donald being interviewed by detectives at Dunfermline Police Station the day after the killing at McMurdo's flat in Blairhall on October 5 last year.
Donald, 28, told officers: "That lassie was constantly getting on Laura on the floor.
"I just remember grabbing her by the throat and I punched her like twice or something. When I hit her she was laughing. I grabbed a hammer and I hit her with it.
"I didn't try to kill her and didn't meant to kill her, I just didn't want her to be able to do that to Laura or anybody else again.
"I couldn't believe what had happened. It was all very quick."
He claimed his girlfriend McMurdo was not in the room at the time of the murderous attack.
Earlier, the jury at the High Court in Livingston heard Scott Livingston, 38, telling how he listened to a telephone confession from Donald on his former boss's mobile phone.
He said: "He said he had hit her eight or nine times with a hammer.
"He sounded like he was talking total calm. I didn't ken what to do.
"I heard him say 'She's dead.'
"I thought, it can't be real. I just didn't understand how it could be real. It just didn't sound human."
Police witnesses revealed a hammer with a bloodstained head had been recovered from a bag the accused had with them at a bus stop near the flat where Claire was found dead in a pool of blood.
The trial before judge Lady Scott continues.