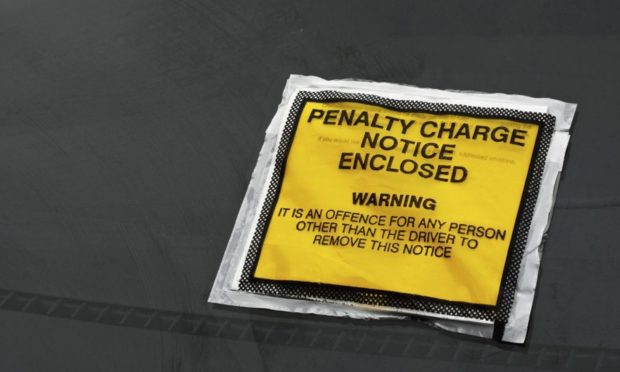 The common misconception that parking attendants have booking targets to meet was once again challenged this week when it emerged that the number of valid tickets being handed out has actually fallen in Fife in the past year.
Few people on the receiving end of a fine will have sympathy for the 19 fluorescently-clad souls roaming our streets seeking vehicles flouting the regulations, but the simple truth is that if people park properly then the £600,000-plus netted by the council in the past year through fines would have been significantly less.
It's all about etiquette though, and it seems that when some people get behind the wheel, that goes right out of the window.
It's not just motorists who fail to display a ticket on their dash or exceed the time paid for who are punished – and some of the reasons for fines really make you wonder about people's mindsets.
Dozens of people were collared for parking outside the designated bay, for instance, and I have a modicum of compassion for some drivers when it comes to certain car parks in Fife.
Some multi-storeys should have a difficulty-grading attached to them, although people who park so close to the next vehicle that they literally have to slink in and out of their car should know better.
However, parking in disabled spaces without blue badges and stopping a vehicle on School Keep Clear markings – another two of the main misdemeanours – should carry a heavier penalty in my opinion because these are not just unavoidable but plain unforgivable.
It's laziness, plain and simple, and I really wish more members of the public would call it out – particularly when you realise that parking attendants are stretched fairly thin on the ground.
It might not inflict a financial penalty on people, but it might go some way to shaming people who are blatantly in the wrong – but often stedfastly say they are in the right – into changing their behaviour.
But give people an inch and they will take a mile, and that was borne out by the other news this week that Fife Council will soon start charging people for using electric vehicle charging points.
The prospect of a fee will have some jumping up and down, but when you consider some chancers have been parking all day in these designated bays, essentially enjoying free parking and free electricity, it's surely only common sense that these loopholes are closed.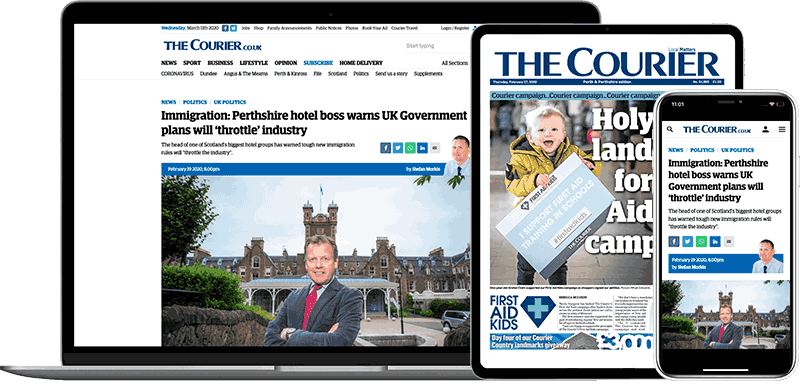 Help support quality local journalism … become a digital subscriber to The Courier
For as little as £5.99 a month you can access all of our content, including Premium articles.
Subscribe