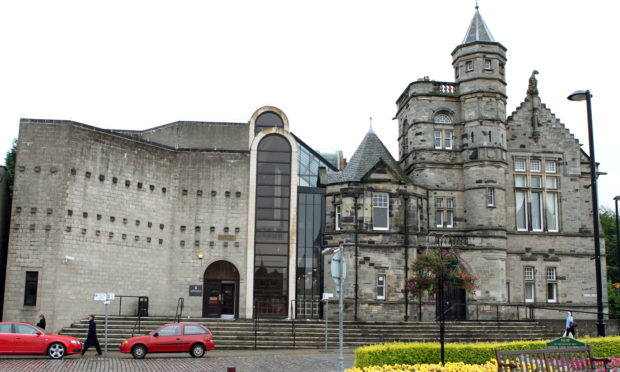 A man snared by a paedophile hunter posing online as a 12-year-old girl is to be psychologically assessed before he is sentenced.
Roderick Burns exchanged sexually explicit messages with a decoy using the name Katy, telling her he would like to give her a baby.
The fake profile was set up by a member of the Defending the Innocent group.
Burns, 53, was due to be sentenced at Kirkcaldy Sheriff Court yesterday but his case was deferred to allow him to be seen by a clinical psychologist first.
He previously admitted sending messages of a sexual nature to a person he believed to be a 12-year-old girl and attempting to communicate indecently with a young child between June 1 and 29 last year.
Using the name James51, Burns responded to the Katy profile and sent a series of lewd messages.
When "Katy" asked if he minded that she was 12, he replied, "no, I not mind," and asked if she minded that he was 51.
And when the "girl" said she didn't know much about sex he responded, "I show you", but told her not to tell her family.
Burns told her he would like to meet her in Birmingham.
Information was passed to the Wolf Pack Hunters group who confronted him at his former home in Glamis Road, Kirkcaldy.
Burns initially claimed the messages were sent by someone else.
Police were alerted and also attended his home.
Ahead of his sentencing on November 20 Burns was made subject of the notifications requirements of the Sexual Offences Act.