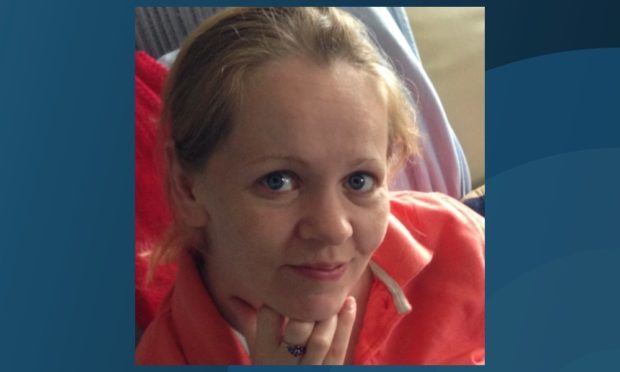 A murderer is facing a life sentence after being convicted of bludgeoning a single mum to death with a claw hammer.
Aaron Donald admitted brutally battering the back of 36-year-old Claire Turnbull's head eight times with the lethal weapon.
Donald, from Torryburn, Fife, confessed to the merciless killing but claimed he should not be found guilty of murder because his ability to control his actions was "substantially impaired by reason of abnormality of mind" at the time.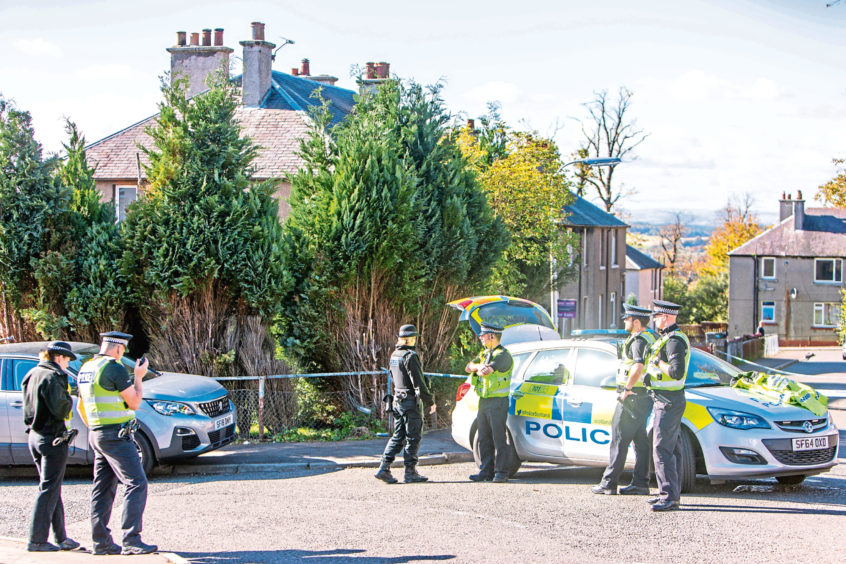 Defence medical experts said his claim of diminished responsibility was supported by psychiatric and psychological findings that he had an anti-social personality disorder and was suffering from post-traumatic stress disorder (PTSD).
There was also evidence that he may have been suffering withdrawal symptoms following a dramatic reduction in his prescribed anti-psychotic medication two weeks prior to the killing.
However, the experts admitted their diagnoses were based on Donald's self-reported claims that prison guards and fellow inmates at Perth Prison had ganged up to repeatedly sexually abuse and rape him while he was serving a previous sentence.
The jury took less than three hours to return a majority verdict finding him guilty of murder, not the less serious crime of culpable homicide.
He said Donald had been remanded in custody since his first appearance in connection with the murder on October 8 last year.
Judge Lady Scott called for a criminal justice social work report and an up-to-date psychiatric report and deferred sentence until November 29 at the High Court in Glasgow.
Outside court, Claire's mum Heather, 54, said: "I want to thank the jury and the prosecution team for what they have done. I am totally relieved and happy with the verdict which has finally brought justice for my daughter."
Anne Turnbull, her sister, said Claire's death had affected her wider family. She said: "We mustn't forget she was a daughter, a niece and a mummy."
Donald, 28, was acquitted of attempting to defeat the ends of justice by hiding the bloodstained murder weapon and lying to police after the prosecution withdrew the charge.
His girlfriend Laura McMurdo, 30, was earlier cleared of murder and the alleged cover up after the Crown decided there was insufficient evidence to convict her.
Giving evidence in his own defence, Donald claimed he had reacted violently after seeing his girlfriend trying to fight off Claire's sexual advances in the living room of their flat in Rintoul Avenue, Blairhall.
He admitted he was responsible for killing Claire, telling the High Court in Livingston: "When that poor lassie's mum is sitting behind me and I hear her sobbing I'm racked with guilt.
"I'm no monster like folk make out, but that happened."
Detective Inspector Kelly McEwan, from Fife's Criminal Investigations Department (CID), said: "Claire Turnbull was subjected to an extremely violent attack at the hands of Aaron Donald. The level of violence was so severe that it ultimately cost Ms Turnbull her life.
"Our thoughts remain with her family and friends at this difficult time and I'd like to commend them for their bravery and support as they've assisted us whilst our inquiries were ongoing.
"Violence has no place in society and we will continue to work alongside our partners to ensure that the perpetrators of violent crime are brought before the courts."