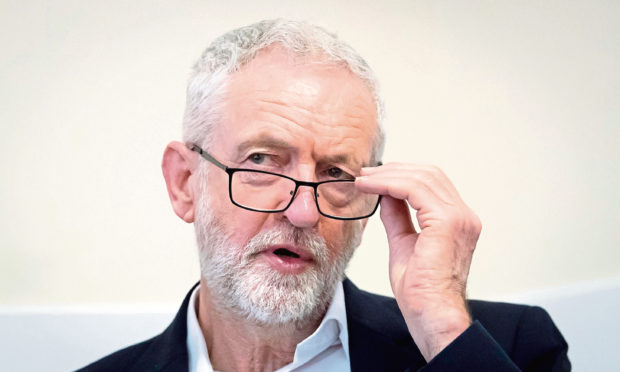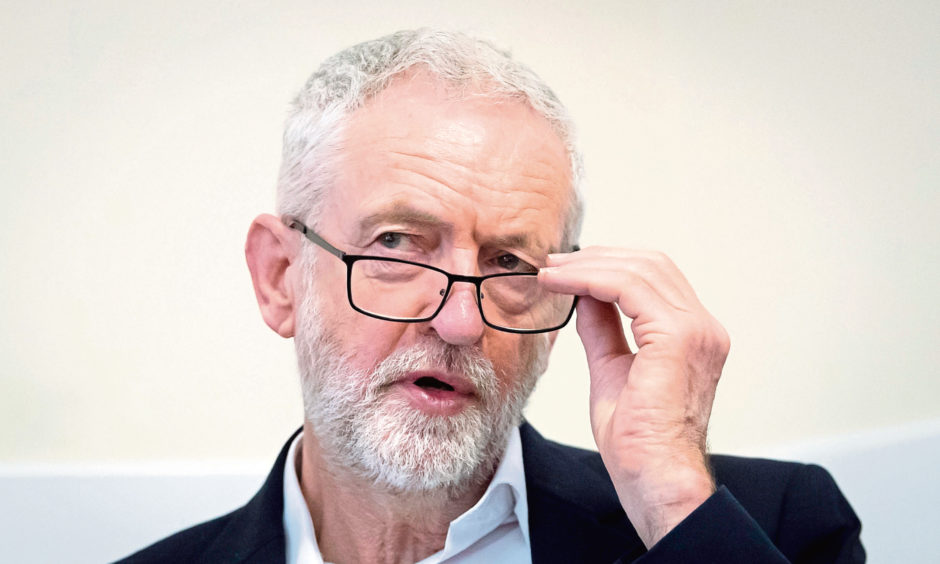 A controversial charity accused of using social media to attack Jeremy Corbyn has been rapped in a damning report by the charities' watchdog.
The Institute for Statecraft, whose business address was a disused mill in the Fife village of Gateside, was threatened with removal from the Scottish Charity Register unless it addressed a number of serious concerns.
It has now terminated its involvement in the Integrity Initiative programme it set up four years ago to combat Russian propaganda and identify fake news.
The organisation, which is backed by £2 million of UK Government cash, was formed in 2009 to "advance education in the fields of governance and statecraft and to advance human rights".
The Scottish Charity Regulator (OSCR) launched a formal investigation into its activities in December, following complaints the Integrity Initiative had retweeted articles labelling the Labour leader a "useful idiot" for Russia.
Fife charity investigated by Foreign Office over alleged attacks on Jeremy Corbyn
The tweets came after a wave of cyber-attacks on the organisation which led to manipulated files being distributed via Russian state media outlets.
OSCR said the charity was now making improvements to its governance and processes.
The regulator found the Initiative did not provide public benefit and ruled its trustees had failed to provide effective oversight of its Twitter account, resulting in severe damage to its reputation.
It also found the charity had not met its purpose of advancing education.
The high level of salaries paid to a number of the charity's trustees was also a matter of concern to the regulator, along with the organisation's "poor" and sometimes "non-existent" record keeping.
OSCR said the Institute had taken steps to address the issues raised in the inquiry and added: "The charity's involvement in the Integrity Initiative has been terminated."
Trustees – two of whom are resigning – are no longer paid for their services.
The watchdog said: "While OSCR has considered taking formal action, we do not consider this to be necessary or proportionate in the light of actions taken by the charity.
"OSCR will continue to monitor the charity's activities and governance."
The Institute's co-founder Christopher Donnelly said the charity had apologised to Mr Corbyn for its tweets and insisted it was apolitical.
"We put out something like 26,000 tweets. About 400 made reference to some political party or politician and they were were roughly equal between the main political parties," he said.
"We should not have sent them because the Foreign Office does not allow us to make any party political comment, nor does Scottish charity law. That was a mistake."
A Foreign and Commonwealth Office spokesperson said: "We expect any charity which receives an FCO grant to comply with charity law and guidance."