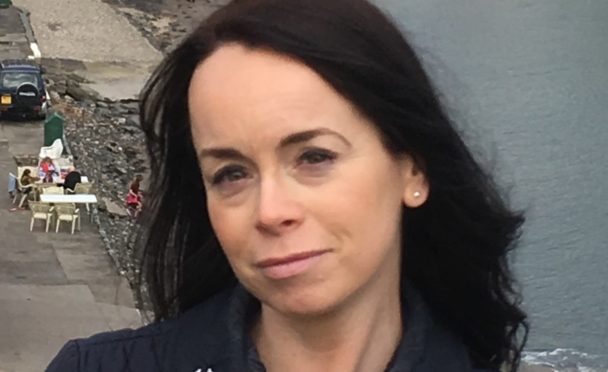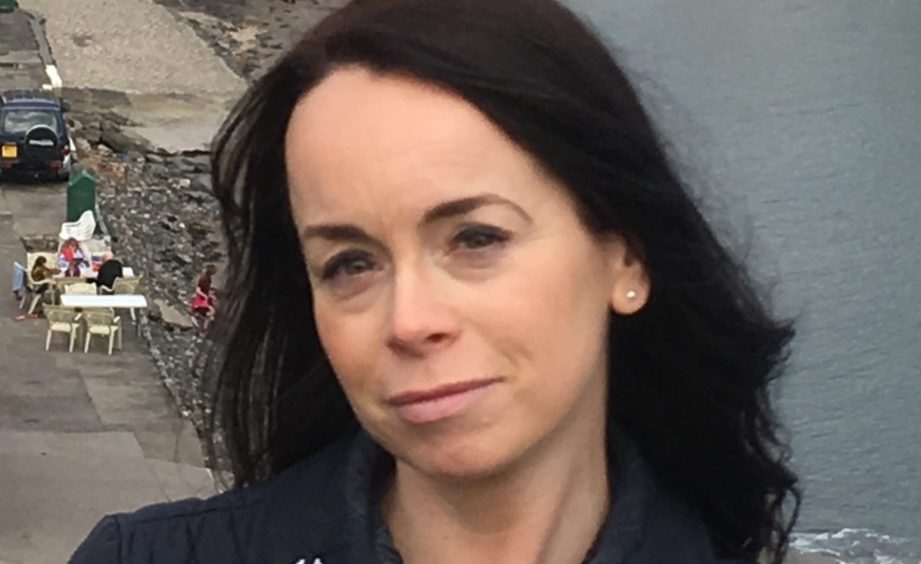 A Fife Conservative councillor removed from the teaching register after calling Nicola Sturgeon a "drooling hag" has been selected as a General Election candidate.
Kathleen Leslie, councillor for Burntisland, Kinghorn and Western Kirkcaldy, will stand for the Scottish Conservatives in the Kirkcaldy and Cowdenbeath constituency.
The selection has been branded "beyond belief" by the SNP, with a spokesperson saying he could not understand why the Conservatives thought she was a suitable candidate.
Ms Leslie said her record as a councillor over the last two and a half years spoke for itself, while the Scottish Conservatives said she had their full support.
Ms Leslie, a former teacher at Woodmill High School in Dunfermline, called Nicola Sturgeon a "drooling hag" and "a wee fish wife" in a series of posts on social media during the 2014 independence referendum campaign.
A complaint was made  to the General Teaching Council for Scotland (GTCS).
She admitted her fitness to teach was impaired and waived her right to a full hearing as she did not intend to continue teaching after her election.
The GTCS barred her from applying to return to teaching for two years.
Ms Leslie has since apologised for her tweets.
"I apologised at the time and I would like to get on with my campaign now," she said.
"My record speaks for itself. I've worked so hard on wider Fife issues and in my own ward."
A Scottish Conservative spokesman said: "Kathleen has apologised for the comments she has made.
"She has a great record as a local councillor in Fife and she has the party's full support."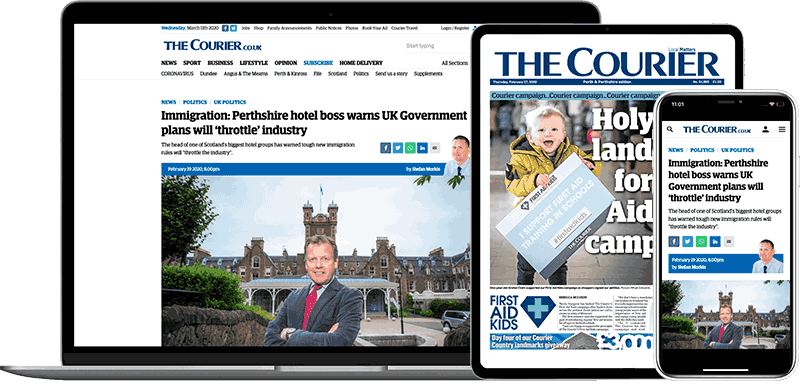 Help support quality local journalism … become a digital subscriber to The Courier
For as little as £5.99 a month you can access all of our content, including Premium articles.
Subscribe