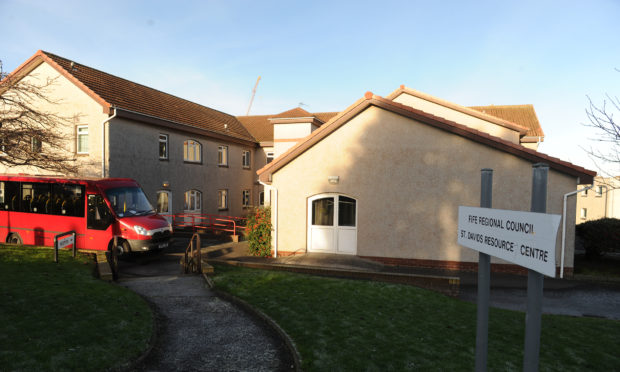 A St Andrews charity will address ill-health, loneliness and financial hardship by bringing vital support services under one roof.
North East Fife Community Hub, which currently provides a community café and dementia-friendly activities at St Andrews Episcopal Church Hall, is to move to fit-for-purpose accommodation after being granted permission to buy a former children's home in the town.
The charity, established last year, also hosts a range of support services to help residents, at its Queens Terrace building.
All will move to the new premises at the St David's Centre at Albany Park, along with the foodbank, Fife Credit Union, Fife Gingerbread and Citizens Advice and Rights Fife.
The hub has proposed delivering additional activities, including a cookery classes, tea dances and a mother and baby support group from the new building.
The community hub is to buy the building from Fife Council for £100,000, far below its £775,000 valuation, under the Community Empowerment Act.
The local authority said the community value in agreeing the request outweighed the loss of income.
Community manager Tim Kendrick said: "Over the course of a 10-year period, given the range of services to be provided to vulnerable people in the community through voluntary effort, the level of discount is justified."
He added: "The proposal is to provide a permanent, fit-for-purpose community hub which will provide greater support for residents of south east St Andrews living with financial hardship, ill health, disability and social isolation.
"Whilst St Andrews is seen overall as a prosperous town, the community hub has identified that it has similar social and welfare issues which exist across the rest of Fife and Scotland."
Part of the building is currently used by Fife Health and Social Care Partnership for the delivery of older people's day care services.
The community hub has proposed that the partnership continues to provide its services from a specially-adapted wing for a small fee.
Talks are ongoing between the parties to determine whether the offer is acceptable.
Further income for the hub will come from donations and by renting its meeting and conference rooms to other services and groups.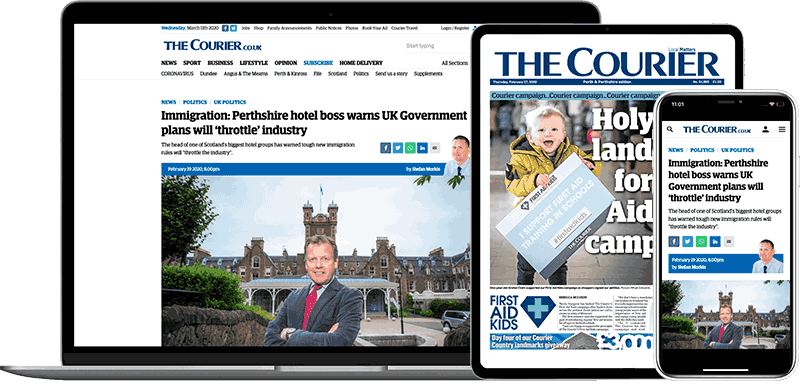 Help support quality local journalism … become a digital subscriber to The Courier
For as little as £5.99 a month you can access all of our content, including Premium articles.
Subscribe