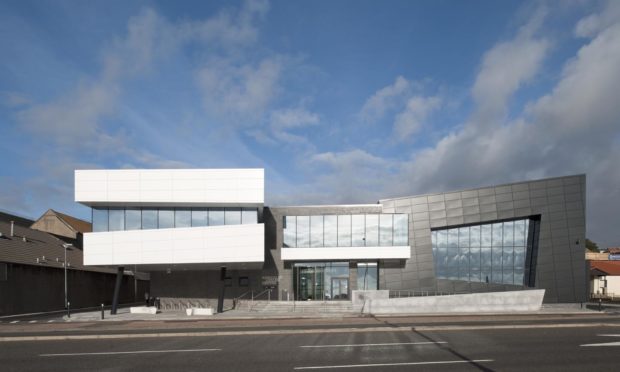 Fife's leading sports and leisure service provider is to refurbish the gym at Kirkcaldy Leisure Centre at a cost of £135,000.
But local gym users hoping to squeeze in some exercise before Christmas will have to find other facilities as the gym is to close for three weeks from Monday onwards.
Fife Sports and Leisure Trust is informing customers of the gym works which will see the installation of upgraded gym equipment and new floor, as well as improved layout, interior decoration and new signage.
Staff at the centre are providing customers with details of alternative trust sites during the gym closure, while members have also received emails outlining the proposals.
Stuart Bizzarri, gym manager for Fife Sports and Leisure Trust, said: "Kirkcaldy Leisure Centre gym is hugely popular and the trust is delighted to be investing in works to upgrade and improve the gym further for the benefit of our customers.
"The gym will see new equipment from both Technogym and Origin Fitness, offering more variety and options for our gym customers, with some changes to the layout providing more space and an improved flow to the gym.
"As a charitable trust, we are dedicated to getting more people more active more of the time, and we are hugely grateful to our customers who choose to use our facilities over those of a private provider as this allows us to reinvest back into the health and wellbeing of the local community."
The trust has been under fire in recent weeks for cutting hours at its facilities in Cupar, St Andrews, Cardenden and Cowdenbeath, due to ongoing budget pressures.