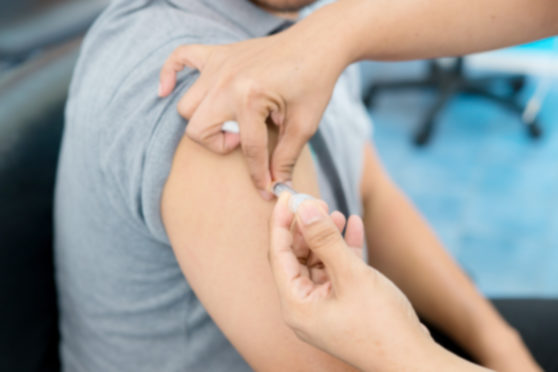 St Andrews University students are being urged to get the MMR vaccine after confirmed cases of mumps at the campus.
A number of students fall ill each year with the virus, which can cause fever and painfully swollen glands, and in some cases fertility problems in men.
Students are advised to have both doses of the MMR (measles, mumps, and rubella) vaccine before starting their studies.
And NHS Fife's director of public health Dona Milne said her team was working closely with the university to ensure students were covered by vaccination.
"The most effective way to protect against mumps is through MMR vaccination," said Ms Milne.
"We are working closely with the University of St Andrews to promote vaccination and ensure students are protected.
"We have had a very small number of confirmed cases since the start of term, and incidence of mumps at the University of St Andrews shows a similar pattern to previous years.
"For further information on mumps and its symptoms, please visit www.nhs.uk/conditions/mumps"
A spokesman for St Andrews University said: "Every year there are cases of mumps reported. At present we are aware of a small number of cases and are following Fife public health advice."
Uptake of the MMR vaccine was adversely affected by a now discredited report by Andrew Wakefield, published in The Lancet in 1998, linking the vaccine to autism or bowel disease.
According to figures published by independent health think tank Nuffield Trust, between 2000 and 2004 vaccination coverage for measles across the UK fell from 88% to 81%.
The NHS says on its website: "Andrew Wakefield's work has since been completely discredited and he has been struck off as a doctor in the UK.
"Subsequent studies in the last nine years have found no link between the MMR vaccine and autism or bowel disease."
St Andrews University tells prospective students on its website: "You should also have had the full double dose of MMR vaccine to protect from measles, mumps and rubella.
"If not then you should contact your health practitioner to arrange this before leaving to come to St Andrews."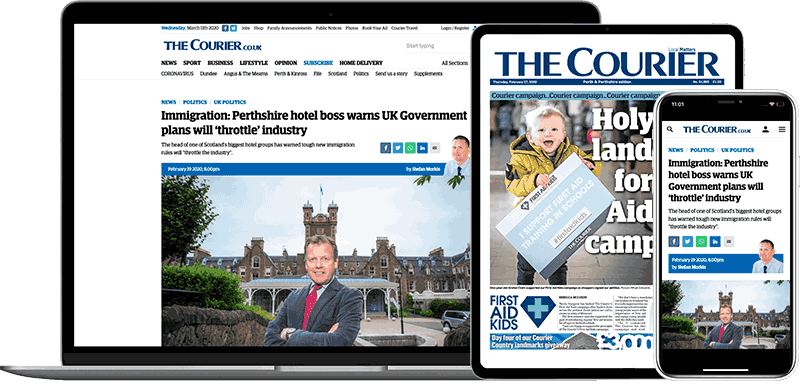 Help support quality local journalism … become a digital subscriber to The Courier
For as little as £5.99 a month you can access all of our content, including Premium articles.
Subscribe