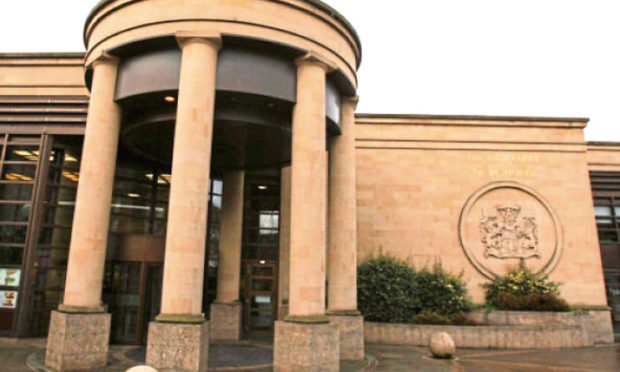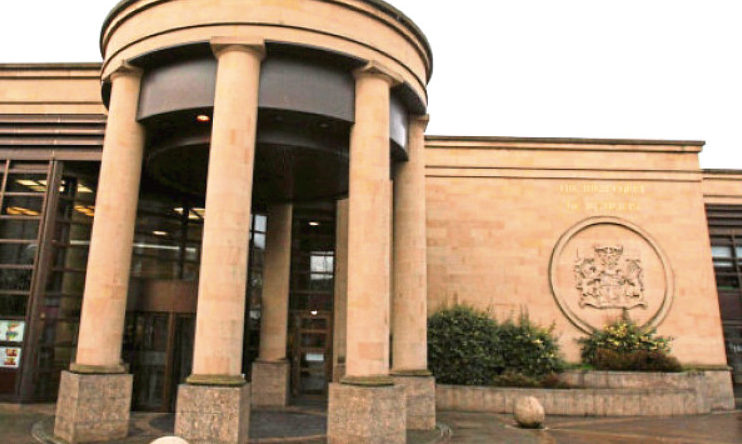 Five men are to stand trial in April accused of a catalogue of abuse at a school in Fife over two decades.
Some 42 children are alleged to have been victims mostly of assault but also of sexual and indecent abuse between 1981 and 2006.
Phillip Barton, 64, Ian Nutman, 61, Nigel Lloyd, 59, Angus Munn, 56, and Robert de Koning, 65, deny the charges against them.
Barton, of Inch View, Aberdour, has lodged special defences of self defence in some of the charges.
He is accused of 41 counts of assault, seven of sexual assault and two indecent assaults between 1981 and 2006. He faces a further charge of either sexual or indecent assault. In seven of the cases it is alleged the child's life was endangered and in three that they were seriously injured.
Munn, of Cunzie Neuk, Kinghorn, is accused of 10 counts of assault, three of them to danger of life and two to severe injury, between 1989 and 2002.
Nutman, of Valley Gardens South, Kirkcaldy, is accused of 10 counts of assault, two of them to the danger of life, and one of sexual assault between 1981 and 1996.
De Koning, of Ravenscraig, Kirkcaldy, is accused of one count of assault, four of sexual assault and two of indecent assault between 1998 and 2002.
Lloyd, of St Marys Place, Kinross, is accused of four counts of assault between 1987 and 1996.
Evidence will also be led at their trial that Barton struck children at another school in Cumbria between 1977 and 1983 and that all five men were aggressive and violent towards pupils and parents at the Fife school between 1981 and 2016.
At the High Court in Glasgow on Thursday Lord Arthurson fixed a 12-week trial diet starting April 20.
A further preliminary hearing will be held on December 10 and commissions will be held in January in respect of two of the witnesses.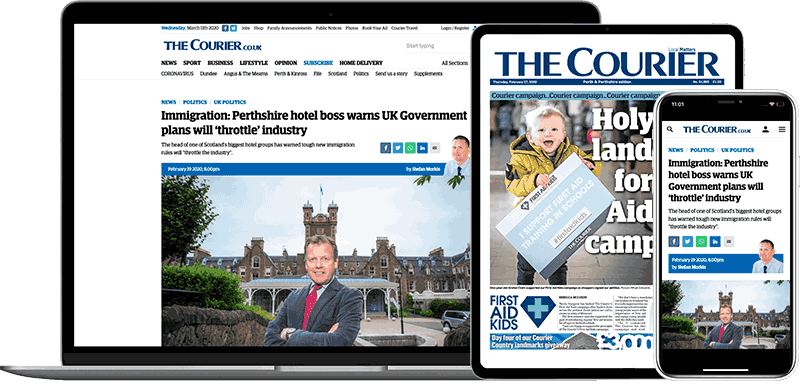 Help support quality local journalism … become a digital subscriber to The Courier
For as little as £5.99 a month you can access all of our content, including Premium articles.
Subscribe