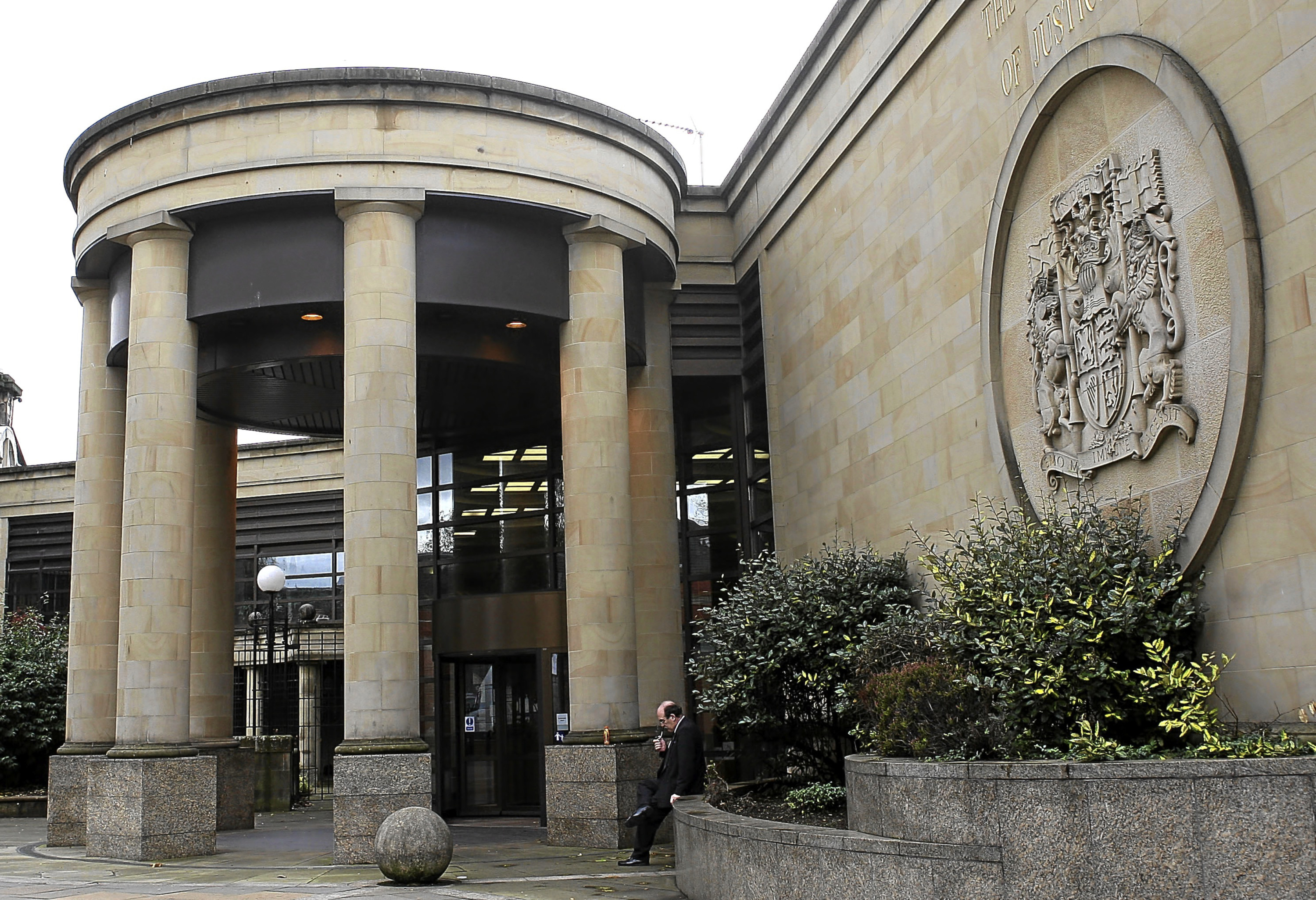 A Fife man has appeared in court accused of attempting to murder a baby and trying to stop the child's mother from seeking medical help for her.
Christopher Kirk, 28, is alleged to have assaulted the girl from the day after she was born.
It is alleged he shook her violently and either struck her on the head with an object or struck her head against something, resulting in her being severely injured.
It is alleged the child suffered a head injury when she was 10 months old and that Kirk, of Kirkcaldy, wilfully ill-treated or neglected her by failing to obtain medical help and by attempting to prevent her mother from doing so.
Kirk is also accused of assaulting a baby boy repeatedly from two days after his birth until he was a year old.
It is claimed he stood over the infant as he lay in a Moses basket with a pillow above his face, bounced him violently as he lay on a sofa and held him by the arms mid-air and shook him violently, endangering his life.
Kirk denied all five charges against him when he appeared at the High Court in Glasgow on Thursday.
Lady Dorrian set a date for him to stand trial in April and allowed his bail to continue.
Kirk is accused of assaulting a woman on various occasions, including pushing her down a flight of stairs when she was pregnant.
He is also alleged to have behaved aggressively towards staff at the Victoria Hospital in Kirkcaldy.
The offences are alleged to have happened at addresses in the Glenrothes and Kirkcaldy area between 2013 and 2019.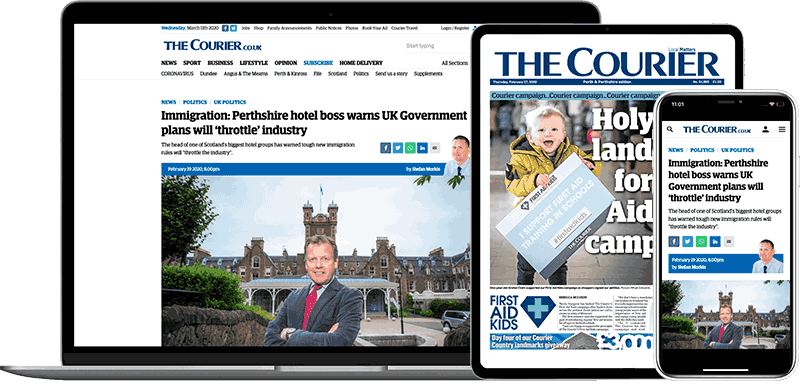 Help support quality local journalism … become a digital subscriber to The Courier
For as little as £5.99 a month you can access all of our content, including Premium articles.
Subscribe